Business
Americans more worried about drop in marriage rates than fewer births, Pew survey finds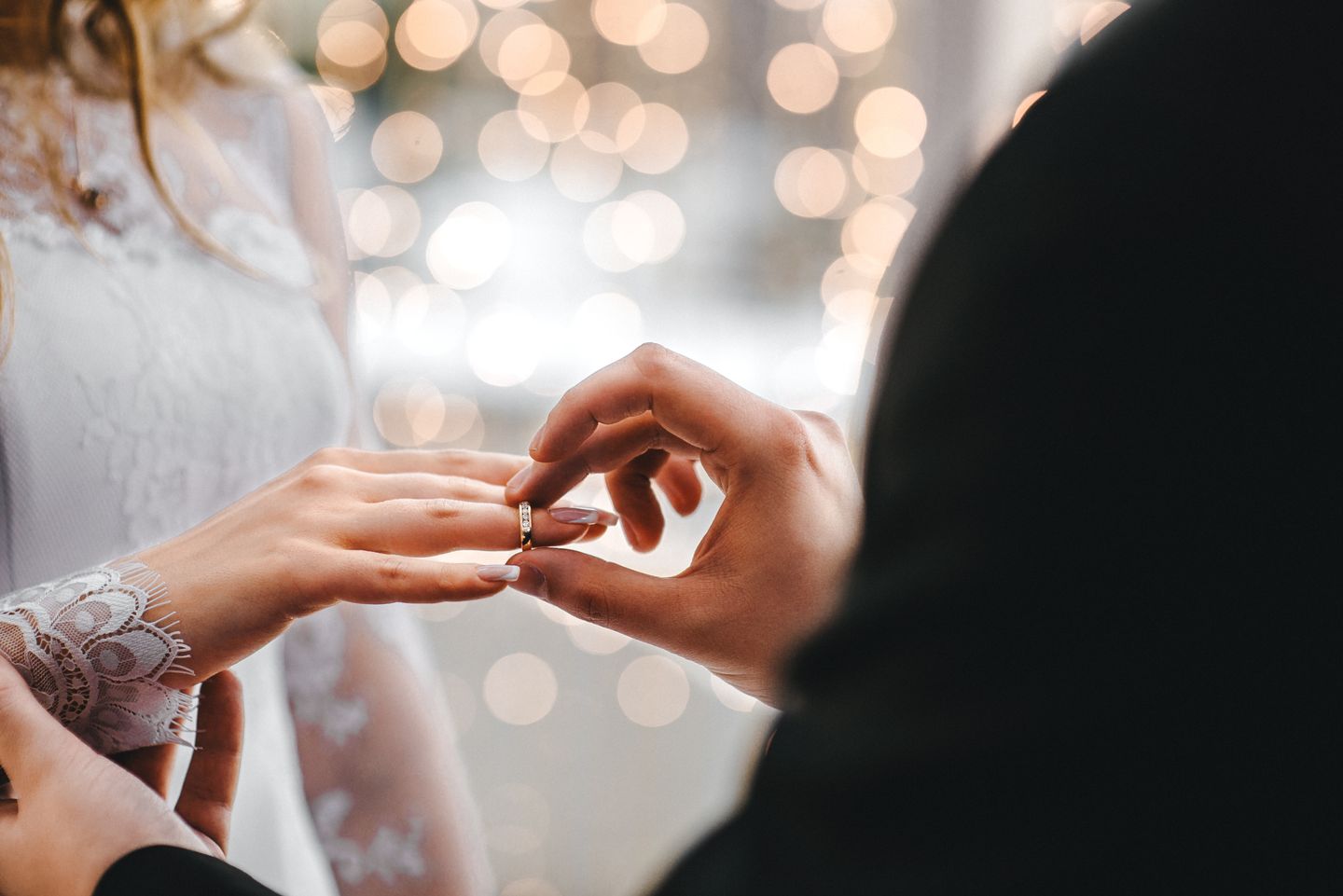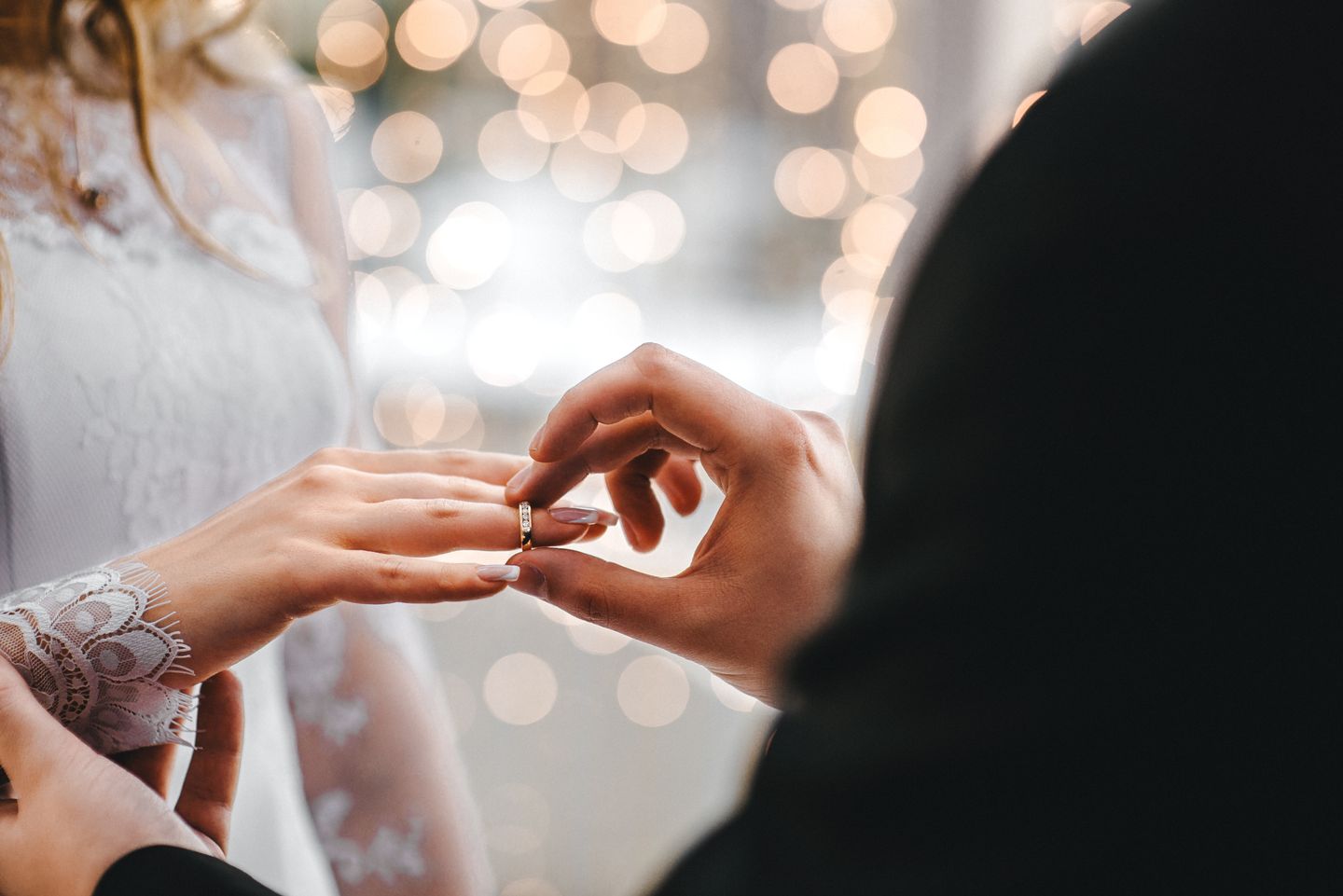 Members of U.S. religious faiths are more concerned about a drop in marriage rates than birth rates, a Pew Research study found.
Evangelical Protestants are the largest group to say a decline in marriage "will have a negative impact on the future of our country," with 55% agreeing, the Pew survey revealed. Also agreeing were 42% of mainline Protestants and 37% of Catholics. Thirty-four percent of historically Black Protestants saw decline in marriage as a problem, while 20% of the religiously unaffiliated saw it as a negative.
Across all U.S. adults surveyed, 36% saw the drop in marriage rates as a negative for America's future.
---
---
Relatively small percentages said a drop in marriage numbers was a plus for society, with 9% overall agreeing. The religiously unaffiliated, at 13%, and historically Black Protestants, at 14%, had the highest percentage saying the drop was an advantage. Others were in the single digits: Evangelicals at 4%, Catholics at 6% and mainline Protestants at 7%.
Survey respondents were far more sanguine about Americans having fewer children. Only 27% of survey respondents said the trend did not bode well for the future. Evangelicals were most concerned at 37%, followed by mainline Protestants at 31%, Catholics at 26%, and historically Black Protestants at 23%. Only 19% of the unaffiliated said they believed a lower birth rate was a problem.
Higher percentages of those surveyed said a drop in births would yield a "positive impact" on the nation's future. Of all U.S. adults surveyed, 25% said it was positive, roughly the same numbers as mainline Protestants and Catholics at 23% each, and historically Black Protestants at 26%. Among the unaffiliated, 35% said the drop was positive, while just 15% of evangelicals agreed.
Marriage has long been viewed as a key relationship within Christian congregations, and having children was often seen as assuring future generations of faithful members. Social changes since the 1960s, including the introduction of oral contraceptives for women and wider acceptance of couples living together, have apparently changed these views.
More than three times as many U.S. adults — 71% — rated an enjoyable job or career as more central to happiness than being married, which scored 23%, the Pew data found. More than twice as many adults said having close friends (61%) was more important to a fulfilling life than having children (26%).
The data came from a survey conducted April 10-16 among 5,073 participants in the organization's American Trends Panel. They said the margin of error is 1.7 percentage points.
Details of the survey is online at https://www.pewresearch.org/short-reads/2023/09/14/across-us-religious-groups-more-see-decline-of-marriage-as-negative-than-positive/.