Business
SoftBank seeks AI investments as Son plans deal spree after Arm IPO -FT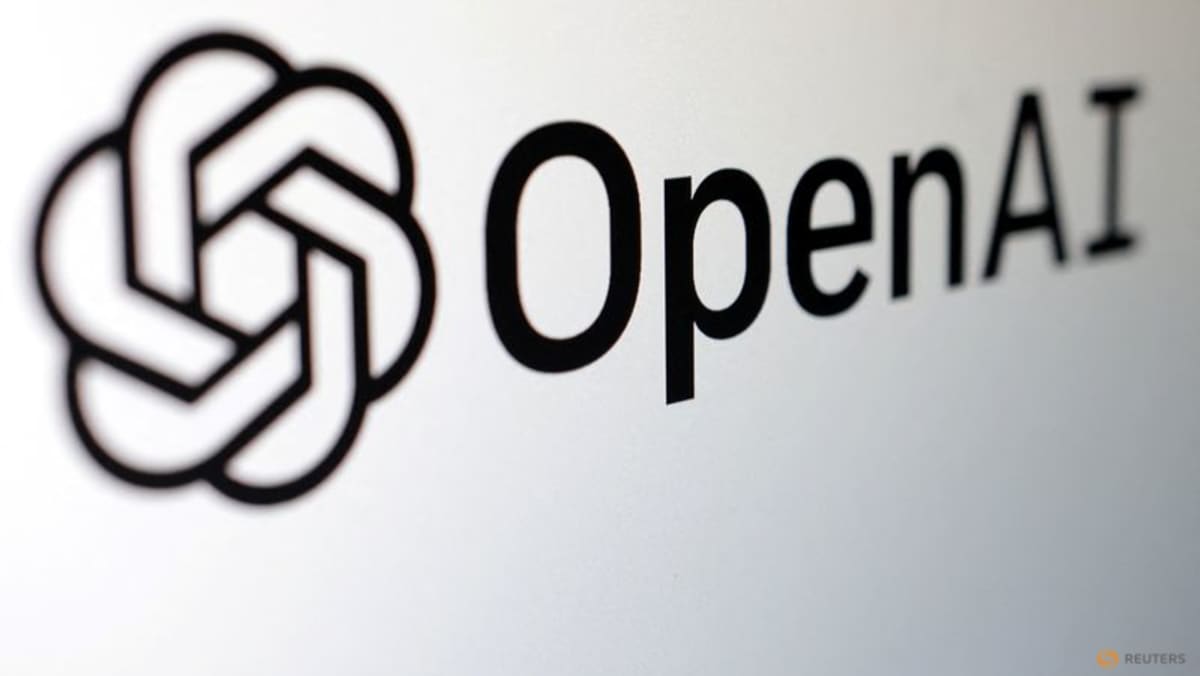 :SoftBank is looking for deals in artificial intelligence (AI), including a potential investment in OpenAI, after the blockbuster listing of its Arm unit, the Financial Times reported on Saturday.
SoftBank's founder and chief executive, Masayoshi Son, is looking to invest tens of billions of dollars in AI, the newspaper said, citing two people familiar with Son's thinking.
Son said in June that his tech investing conglomerate planned to shift its stance to "offence mode" amid excitement over advances in AI.
The Japanese tech investment company could also look to strike a broad strategic partnership with ChatGPT maker OpenAI, FT said.
SoftBank is looking at a range of alternatives to OpenAI as well, including a preliminary approach to buy Graphcore, a UK-based AI chipmaker, the report added.
Chip designer Arm secured a $54.5 billion valuation in its U.S. initial public offering (IPO) on Wednesday, seven years after SoftBank took the company private for $32 billion.
SoftBank, OpenAI and Graphcore did not immediately respond to Reuters requests for comment.