Tech
Scoot removes luggage on Singapore-Xi'an flight due to 'unusually strong headwinds'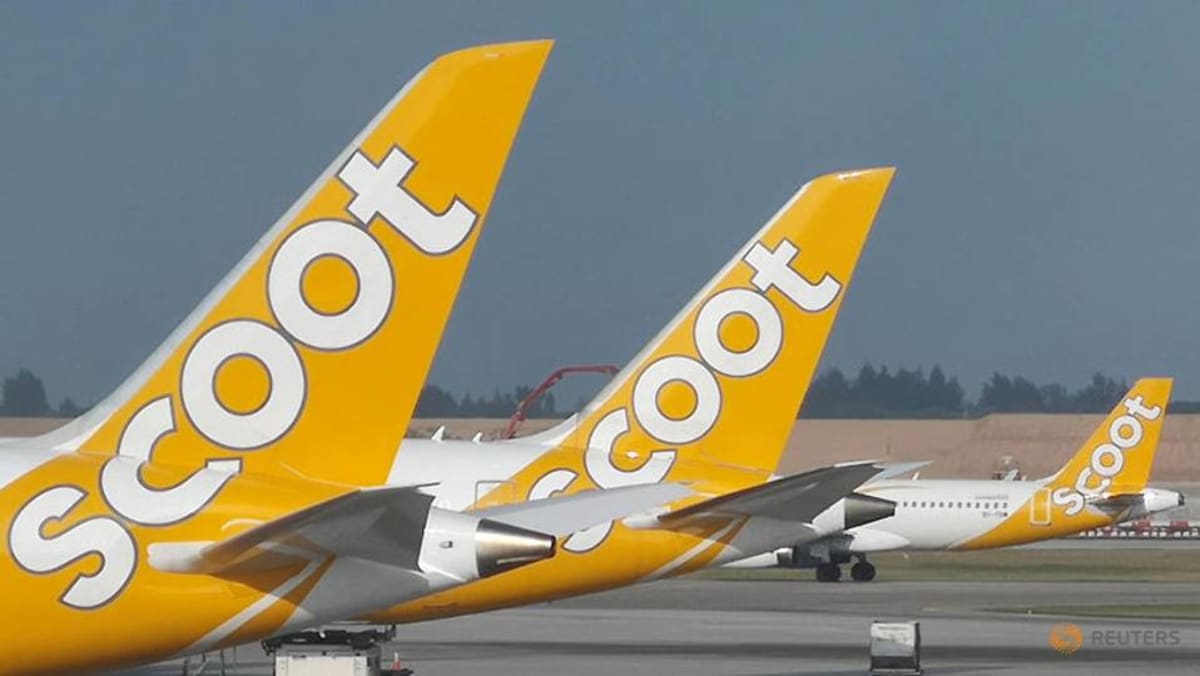 SINGAPORE: Some Scoot passengers on a Singapore-Xi'an flight arrived in the Chinese city on Friday (Sep 15) without their luggage as the airline was forced to remove them due to weather conditions. 
Flight TR134 took off from Singapore's Changi Airport about 35 minutes later than scheduled on Thursday evening. 
It was required to "offload some baggage due to unusually strong headwinds that impacted the performance of the aircraft prior to its scheduled departure at 7.10pm", said Scoot in response to CNA's queries. 
Scoot, the low-cost arm of Singapore Airlines, said affected passengers were informed upon arrival in Xi'an at about 1.30am on Friday.
The airline said having to re-accommodate baggage due to extreme weather is rare, adding that the affected luggage will be put on its next TR134 flight that is scheduled to depart Singapore for Xi'an at 7.10pm on Saturday. 
Scoot did not reveal how many passengers were affected but said it had arranged for the baggage to be delivered to their places of accommodation.
"Scoot sincerely apologises for the inconvenience to our customers, and we will continue to assist the affected customers," the airline added.
Last September, dozens of bags on Air New Zealand's inaugural flight from New York to Auckland were left behind in the United States due to weather conditions. 
The airline issued an apology, saying that "due to adverse weather", some customer bags were not loaded in order to take on extra fuel to make the long-haul fight, the New Zealand Herald reported.
A similar situation was reported in December on a Jetstar flight from Perth to Bali.
"Due to thunderstorms around Bali on Wednesday, we had to carry more fuel on some of our flights to Denpasar, in case we needed to divert to a different airport," a Jetstar spokesperson told Australia's news.com.
"This meant we were not able to carry all of the checked bags on two of our flights."
In May 2022, Qantas passengers on a Darwin-London flight were left without their luggage upon arrival due to weight restrictions caused by works on a stretch of the runway in Australia.