World
Son of former Mexican cartel leader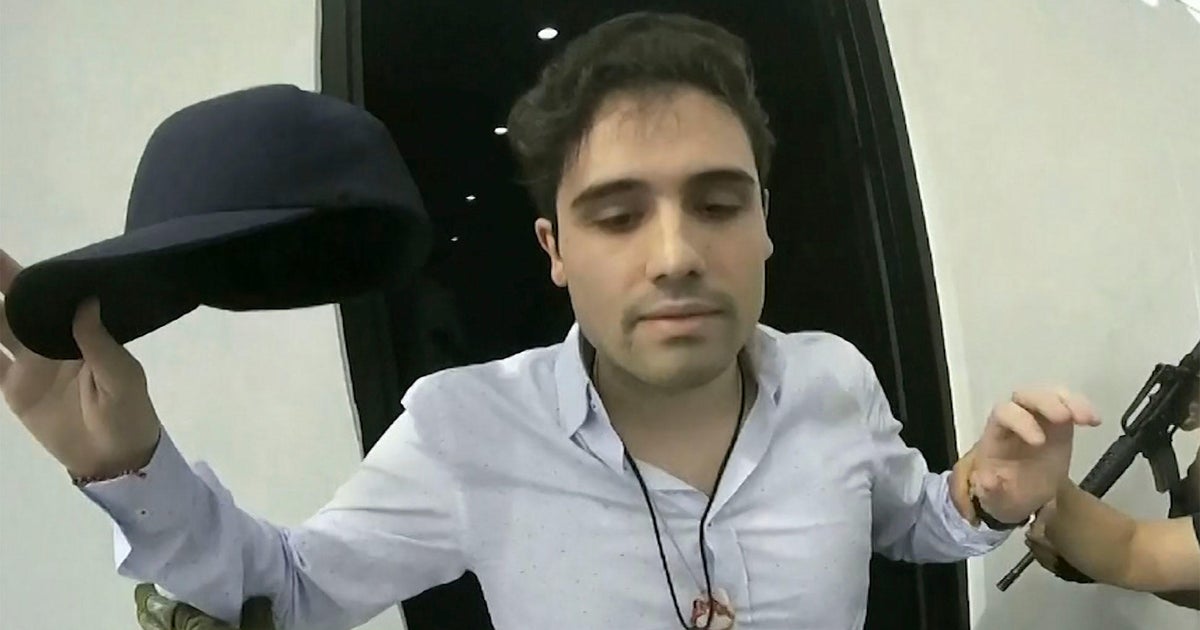 Mexico extradited Ovidio Guzmán López, a son of former Sinaloa cartel leader Joaquin "El Chapo" Guzmán, to the United States on Friday to face drug trafficking charges, U.S. Attorney General Merrick Garland said in a statement.
"This action is the most recent step in the Justice Department's effort to attack every aspect of the cartel's operations," Garland said.
The Mexican government did not immediately respond to requests for comment.
The extradition comes just two days after Emma Coronel Aispuro, the wife of "El Chapo," was released from a federal prison in Texas after serving a three-year sentence for helping to run her husband's drug operation.
Mexican security forces captured Guzmán López, alias "the Mouse," in January in Culiacán, capital of Sinaloa state.
Three years earlier, the government had tried to capture him, but aborted the operation after his cartel allies set off a wave of violence in the Sinaloan capital.
January's arrest set off similar violence that killed 30 people in Culiacán, including 10 military personnel.
The army used Black Hawk helicopter gunships against the cartel's truck-mounted .50-caliber machine guns. Cartel gunmen hit two military aircraft forcing them to land and sent gunmen to the city's airport where military and civilian aircraft were hit by gunfire.
The capture came just days before President Biden visited Mexico for bilateral talks followed by the North American Leaders' Summit.
In April, U.S. prosecutors unsealed sprawling indictments against Guzmán and his brothers, known collectively as the "Chapitos." They laid out in detail how following their father's extradition and eventual life sentence in the U.S., the brothers steered the cartel increasingly into synthetic drugs like methamphetamine and the powerful synthetic opioid fentanyl.
The indictment unsealed in Manhattan said their goal was to produce huge quantities of fentanyl and sell it at the lowest price. Fentanyl is so cheap to make that the cartel reaps immense profits even wholesaling the drug at 50 cents per pill, prosecutors said.
The Chapitos became known for grotesque violence that appeared to surpass any notions of restraint shown by earlier generations of cartel leaders.
Fentanyl has become a top priority in the bilateral security relationship. But Mexican President Andrés Manuel López Obrador has denied assertions by the U.S. government and his own military about fentanyl production in Mexico, instead describing the country as a transit point for precursors coming from China and bound for the U.S.