World
Massachusetts' junkyard blaze leaves one hospitalized in two-alarm fire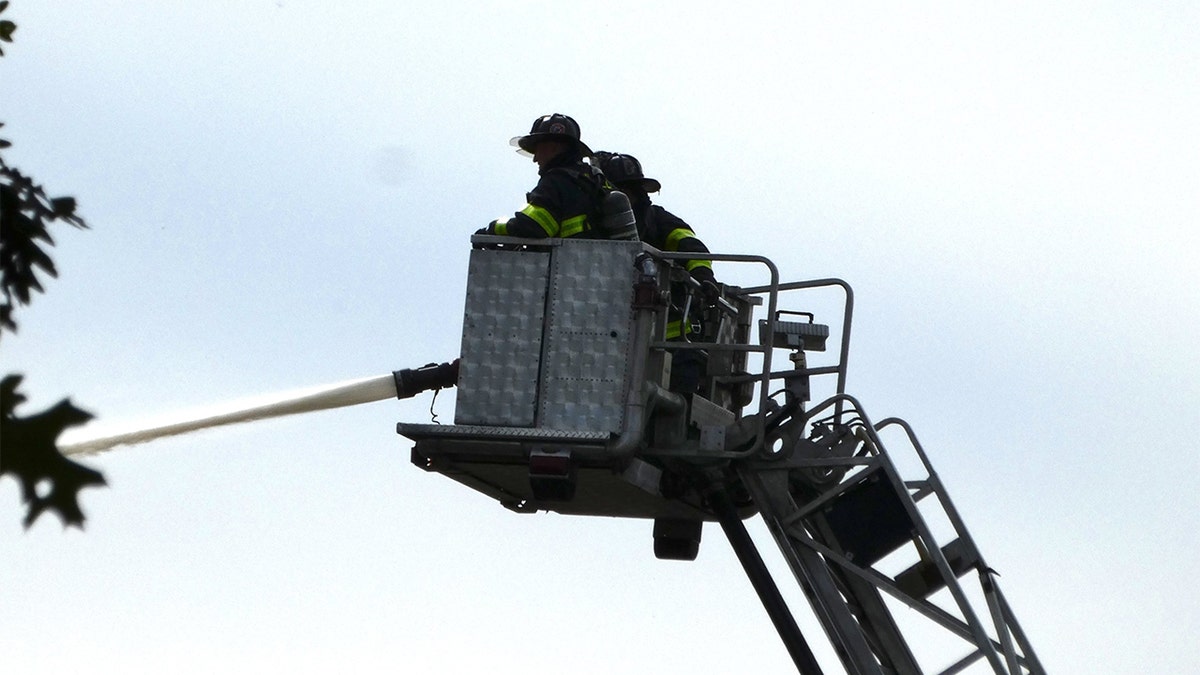 Fire crews responded to a Massachusetts junkyard Friday afternoon for a raging fire that sent plumes of black smoke billowing into the sky and at least one person to the hospital severely burned, officials confirmed with Fox News Digital.
Billerica Fire Department said that officials are investigating the large fire at Jack's Used Cars & Parts that broke out on Friday afternoon at 3 p.m. Officials confirmed that the large fire started in a 50 by 100-foot building made out of steel with several vehicles parked nearby it.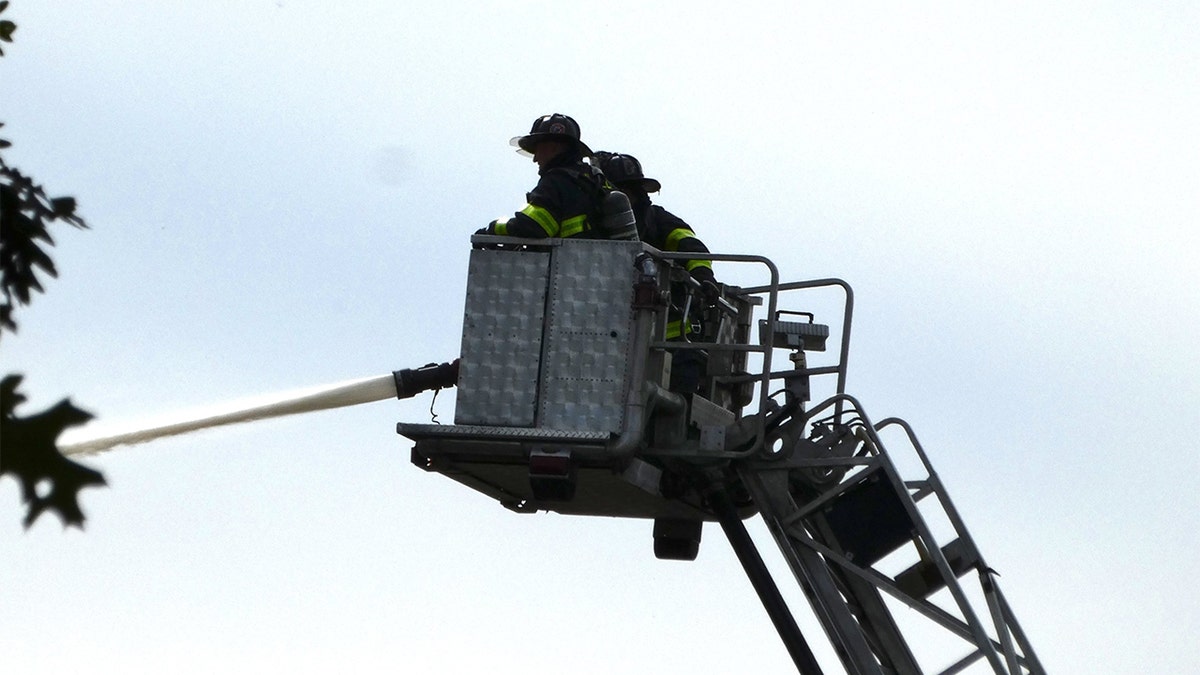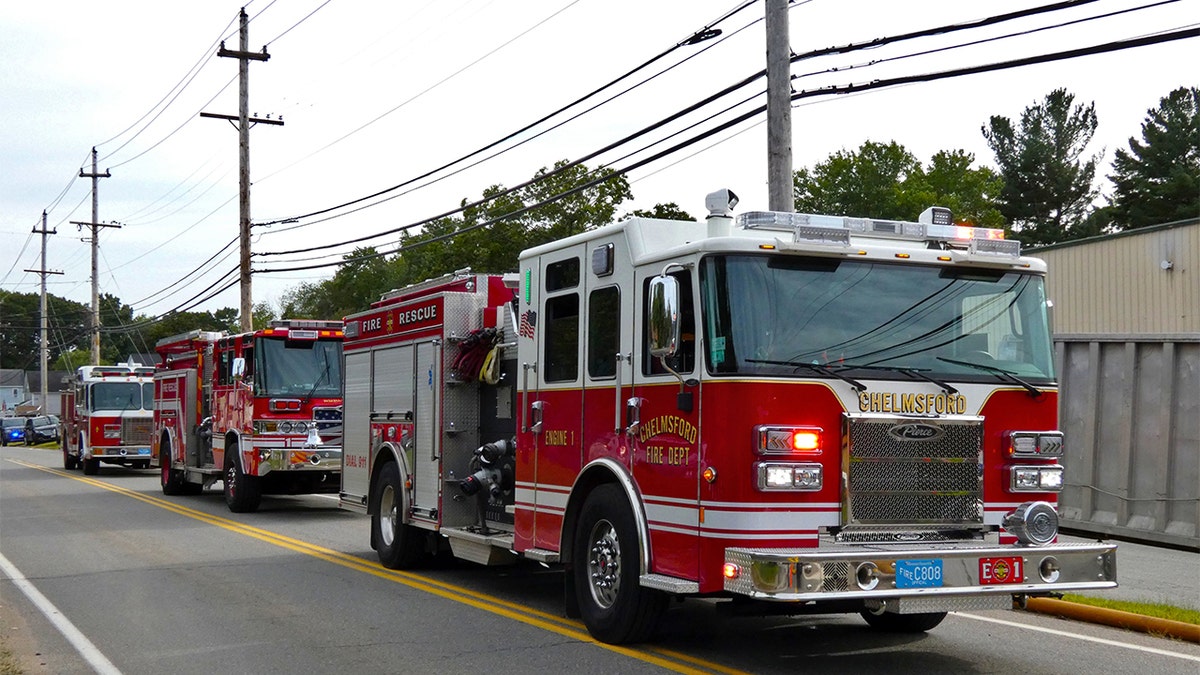 Billerica fire officials said that a male employee was taken by a MedFlight ambulance to Lahey Hospital and Medical Center in Burlington, Massachusetts. 
FIREFIGHTERS FEAR GEAR LACED WITH PFAS COULD BE CAUSING FIELD'S RISING CANCER RATES
Officials have not given an update on his condition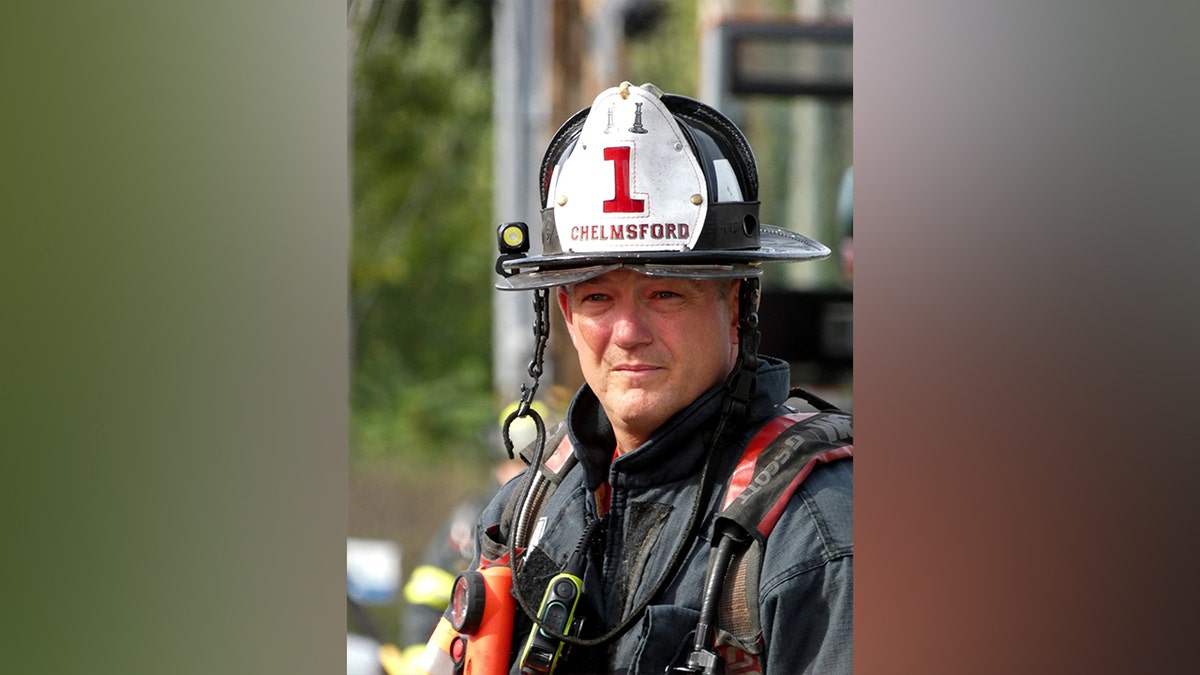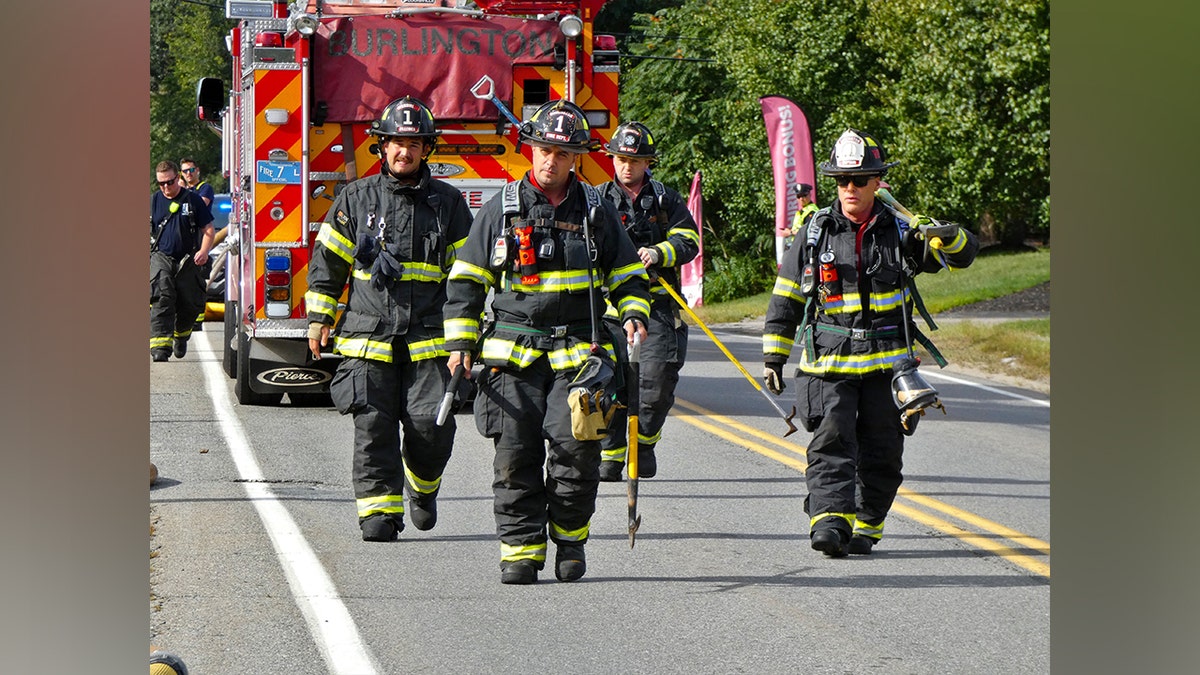 Firefighters said that they had water supply issues while fighting on the cane since the nearest fire hydrant was about 1,800 feet away. Firefighters from Burlington, Chelmsford, Lowell and Tewksbury assisted on scene.
Images and video of the scene show large plumes of smoke from the fire.
CLICK HERE TO GET THE FOX NEWS APP
At 7 p.m., officials said that the fire is under control with investigators looking into the cause of the fire.