Business
Bryan Kohberger ruling raises questions about witness testimony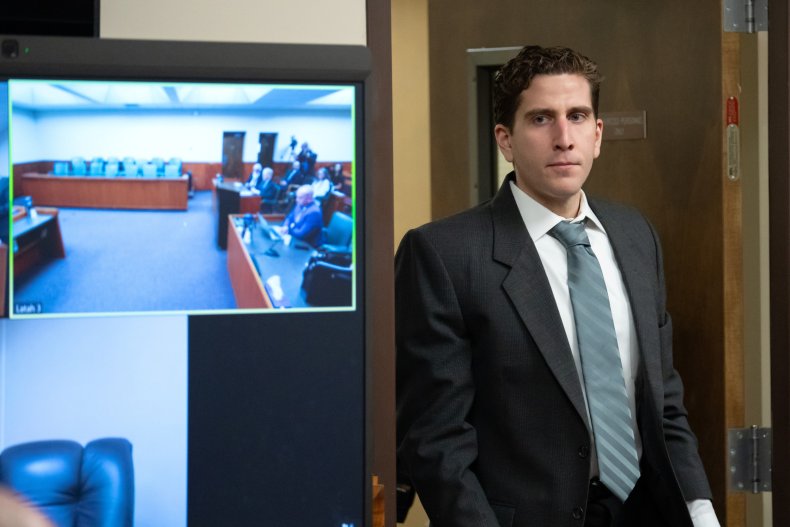 The judge overseeing Bryan Kohberger's case in Idaho has yet to make a decision about whether cameras will be allowed or not in the courtroom for his upcoming trial, prompting questions surrounding how a ruling could impact testimonies from witnesses.
On Wednesday, the University of Idaho murder suspect appeared in court for a hearing in Latah County, Idaho, to decide if cameras will ultimately be allowed in the courtroom. Both the defense and prosecution have argued against the use of cameras for Kohberger's trial, while several media outlets have filed motions to intervene, calling for them to be allowed.
The defense has argued that allowing cameras in the courtroom will result in widespread media coverage of the case, previously accusing cameras of focusing on Kohberger's "fly." On the other hand, the prosecution argued this week that cameras should be blocked during "a number of young and vulnerable witnesses" testimonies.
Kohberger, 28, was charged with four counts of first-degree murder and one count of felony burglary in the fatal stabbings of Kaylee Goncalves, 21, Madison Mogen, 21, Ethan Chapin, 20, and Xana Kernodle, 20. All four victims were students at the University of Idaho when the killings occurred last November. Kohberger previously stood silent during his arraignment allowing Judge John Judge to enter not guilty pleas for each charge on his behalf.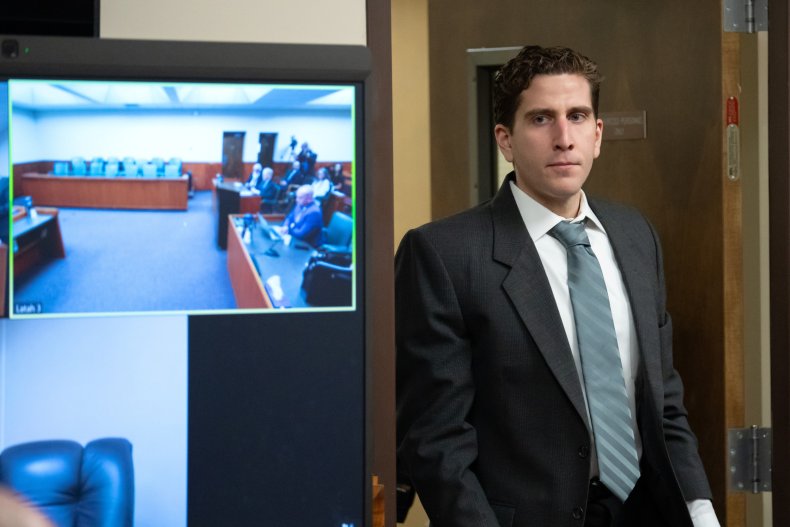 The witnesses mentioned by the prosecution in their argument include two of the victim's surviving roommates, Dylan Mortensen and Bethany Funke. Mortensen told police in their probable cause affidavit that she saw a masked figure walk past her room on the night of the murders, while Kohberger's defense team previously claimed that Funke had information that may be "exculpatory."
Jennifer Coffindaffer, a former FBI agent who is not involved in the case, told Newsweek on Friday that testimonies by Funke and Mortensen will be the most "compelling," but noted that there will be a "litany" of other testimonies from witnesses that were present when the 911 call was made on November 13 and when the bodies were found.
According to Coffindaffer, if cameras are blocked from the courtroom it will not limit testimonies by the roommates and other witnesses, saying that "the prosecution, no matter whether there's cameras, no cameras, is going to ask the questions they're going to ask and the defense is going to ask the questions they're going to ask."
However, Coffindaffer explained that cameras in the courtroom may impact testimonies because "many people, especially young people, have never been in front of a camera."
"Cameras are intimidating for a lot of people. So, now you have the emotion of everything they've gone through they're going to have to recount, you have these gruesome pictures that are going to be shown and the trauma of reliving that night and morning," she said. "And then, on top of that, for people who have never testified, it is the hardest thing you can really do because you're trying to recount the facts and you have trained lawyers with together, decades and decades and decades of experience that are listening to you, that are trying to find any scrap of something that contradicts something else you've said, to try to discredit you."
On the other hand, Neama Rahmani, the president of West Coast Trial Lawyers and a former federal prosecutor, told Newsweek on Friday that he doesn't "understand why the roommates would be afraid to testify with cameras present, but not be afraid to confront an accused quadruple murderer without cameras."
Newsweek reached out to Kohberger's lawyer, Anne Taylor, via email for comment.