Business
Asia Cup: I don't think we have lost any momentum, says Shubman Gill after India's defeat vs Bangladesh – Times of India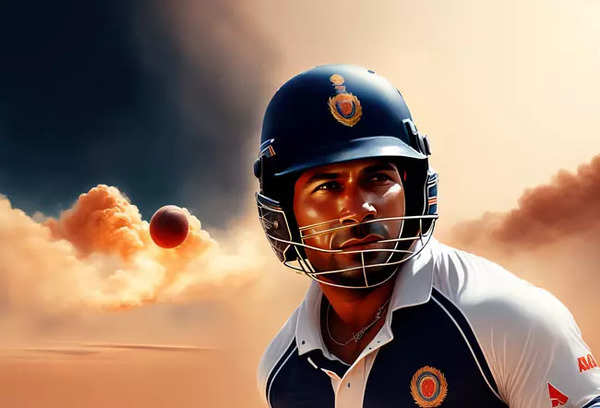 Opening batsman Shubman Gill stressed the significance of winning the upcoming Asia Cup final against Sri Lanka this Sunday, emphasizing that this win holds great importance as it could propel the team with substantial momentum leading into the World Cup, which is set to kick off next month.
The 24-year-old Gill, who hit a century (121) in India's upset defeat against Bangladesh in the inconsequential 'Super 4' match on Friday, went on to express that emerging victorious in this competition would help the team cultivate a winning mentality.
"Winning the (Asia Cup) final is very important for us because we need to create a winning habit. Peaking at the right time and gaining momentum at the right time is important," said Gill at the post-match press conference on Friday night."It is also important to maintain that momentum because losing in one or two matches can add pressure. Winning here will give us a lot of momentum and confidence going into the World Cup," he added.
Despite India's loss to Bangladesh by six runs on Friday night, Gill asserted that the team has not surrendered any of its momentum as they approach the crucial summit clash.
"I don't think we have lost any momentum. I think we gave away extra 10-15 runs to their (Bangladesh) lower-order batters, but that apart we played some good cricket. But these things happen on such kinds of wickets. Hopefully, we can execute these lessons in the final (of Asia Cup) and in the World Cup," he opined.
Gill said that India can't take Sri Lanka lightly as they have been playing some intelligent cricket.
"I think they (SL) have great momentum with them. The way they won the last match (against Pakistan) was great to see. We will have to pull up our socks, and we have to be at our 100 percent to beat them," said the India opener.
He also observed that the experience of playing on slow tracks in the island nation is good prearation going into the World Cup.
"It is a great practice for batsmen and bowlers because these are the kind of pitches that we generally play in India. Playing on these wickets against good teams against good oppositions under pressure will definitely help us in the World Cup."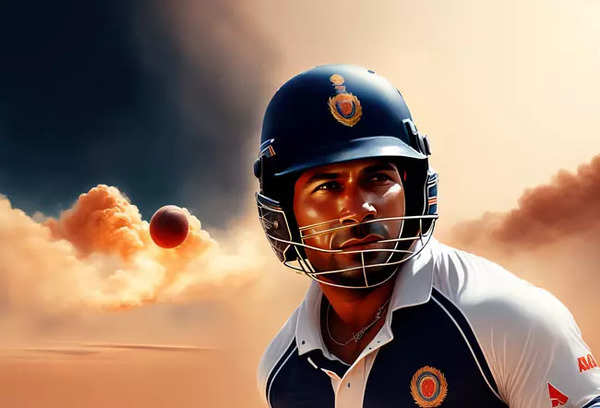 (With agency inputs)