Business
Koo seeks funding, partner to scale: Co-founder – Times of India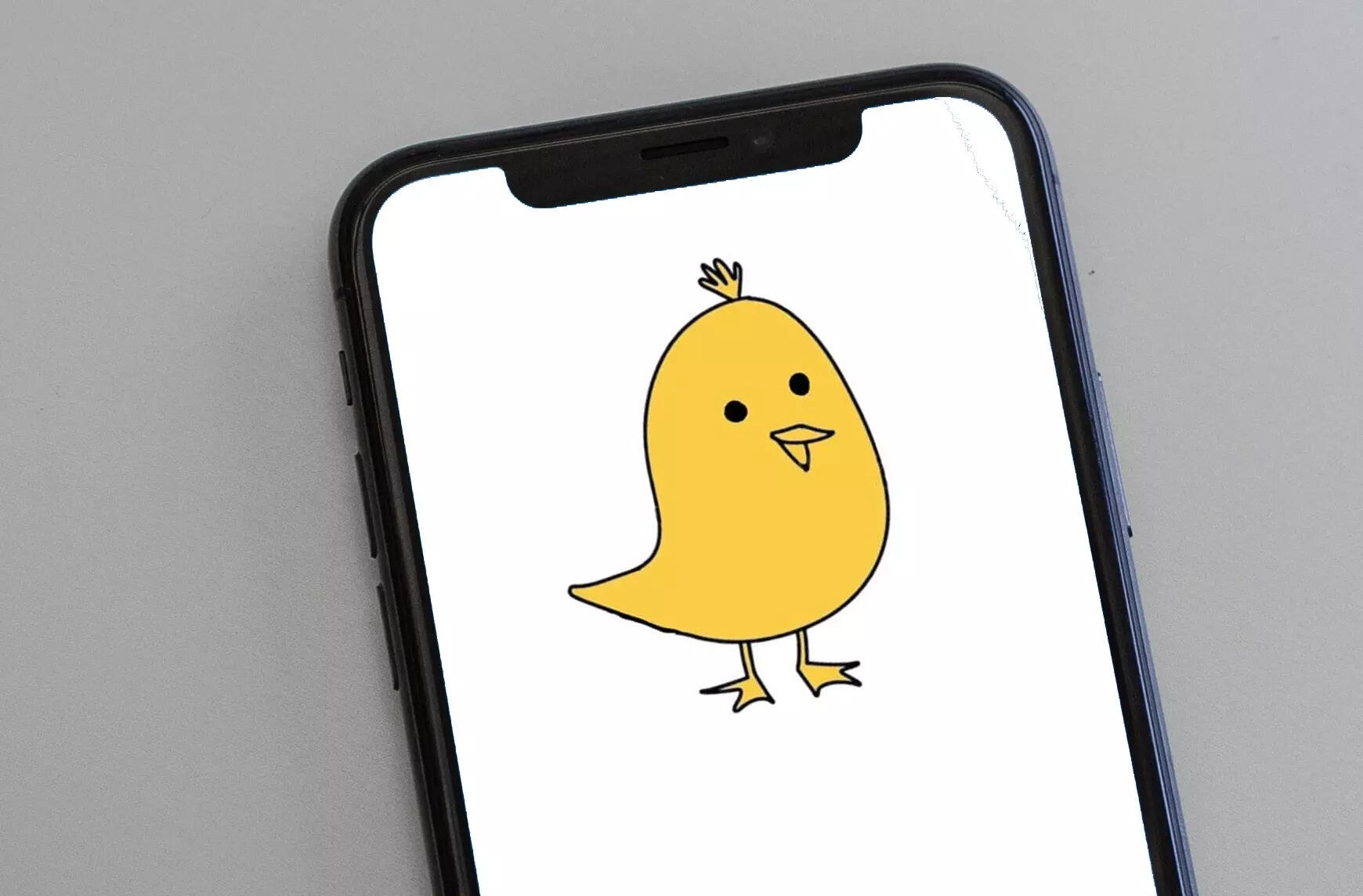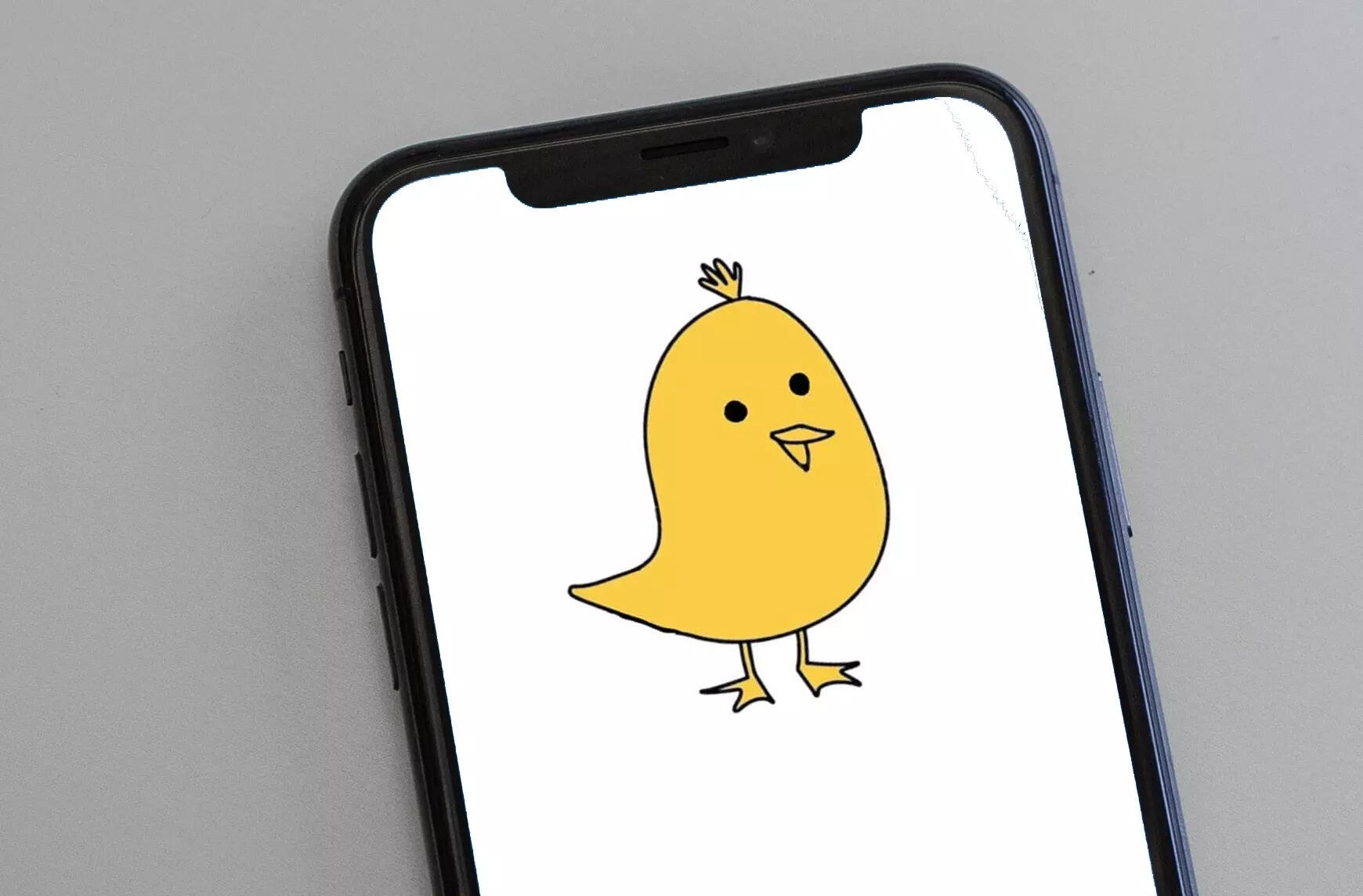 BENGALURU: Koo, the homegrown microblogging alternative to X, is seeking fresh funding or a strategic partnership to stay the course amid a funding winter.
The company's co-founder Mayank Bidawatka in a LinkedIn post on Friday, said, "The next phase for Koo is to build scale and that will happen with either funding or through a strategic partnership. With the current reality of a slow investor market, the best way forward is to partner with someone who has the distribution strength to give Koo a massive user impetus and help it grow."
He indicated the company is in talks with potential partners. Bidawatka wrote that the funding slowdown forced the company to focus on generating revenue earlier this year. "While our stable state plan was to scale more before generating revenue, Koo, too, was caught in this unfortunately sour market timing and had to switch gears from a growth trajectory to a revenue generating engine," he said. According to media reports, the site has seen a drop in users.