Business
Xi Jinping removed general amid corruption investigation, US officials believe: report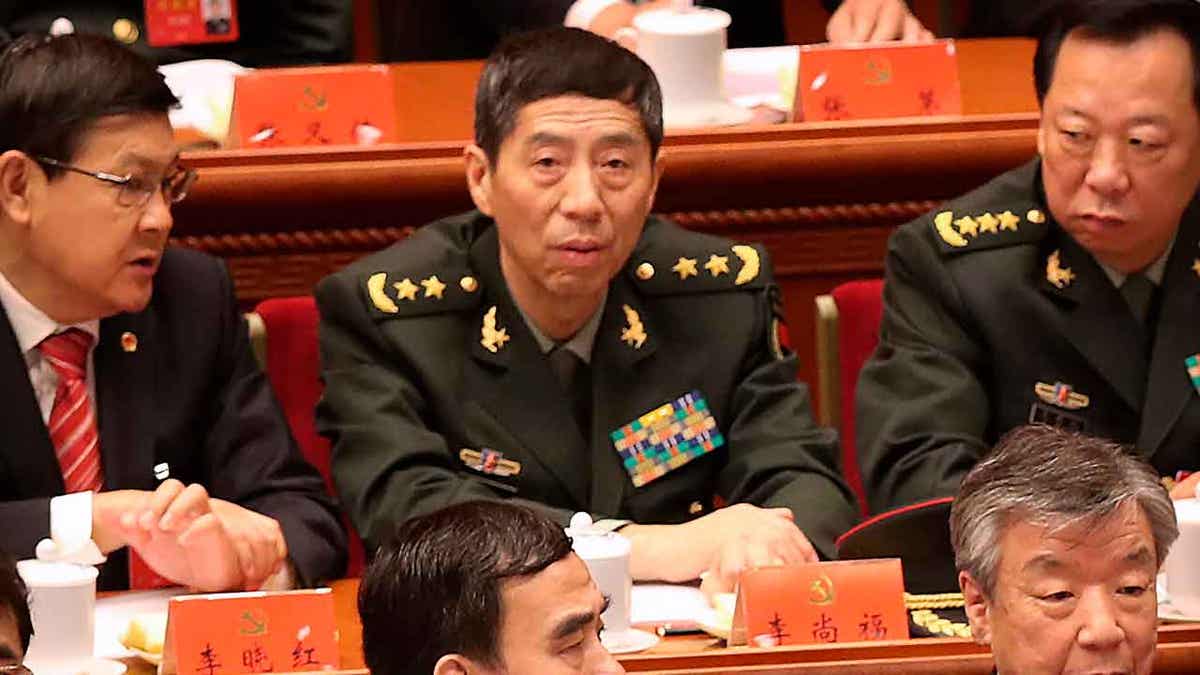 U.S. officials believe that missing Chinese General Li Shangfu has in fact been removed from his post and placed under investigation amid a possible "corruption purge" in the People's Liberation Army (PLA). 
A report in the Financial Times (FT) cited three U.S. officials and "two people briefed on the intelligence," and all have concluded that Chinese President Xi Jinping removed Li from his position, following similar disappearances and reported ousting of two generals in the PLA Rocket Force, which operates China's arsenal of missiles. 
The investigation into Li relates to the procurement of military equipment and includes eight senior officials from the military's procurement unit, which Li led from 2017 to 2022 prior to his appointment as defense minister. The military's disciplinary inspection commission is leading the probe. 
"As Shakespeare wrote in Hamlet, 'Something is rotten in the state of Denmark,'" U.S. Ambassador to Japan Rahm Emanuel wrote on X, formerly known as Twitter. 
CHINA OFFERS TAIWAN PROMISES OF ECONOMIC OPPORTUNITIES WHILE RAMPING UP MILITARY DRILLS NEAR THE ISLAND
"1st: Defense Minister Li Shangfu hasn't been seen or heard from in 3 weeks; 2nd: He was a no-show for his trip to Vietnam;  Now: He's absent from his scheduled meeting with the Singaporean Chief of Navy because he was placed on house arrest???" he continued.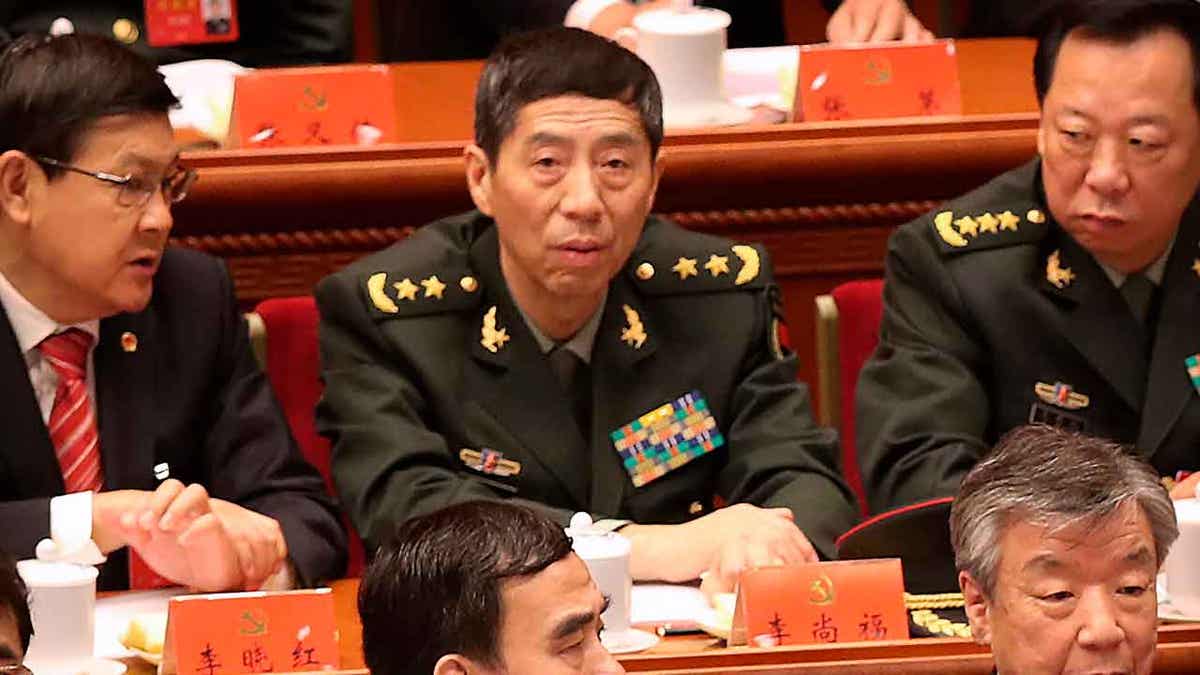 "Might be getting crowded in there," Emanuel mused. "Good news is I heard he's paid off his mortgage with the Country Garden real estate developers."
Emanuel previously stoked speculation about China's military officials last week when he first wrote that the Chinese government increasingly resembled Agatha Christie's novel "And Then There Were None." 
HUMAN RIGHTS LAWYER DEPORTED BACK TO CHINA BY LAOTIAN OFFICIALS
Gen. Shangfu, appointed as defense minister in March, has not publicly appeared since Aug. 29, when he delivered an address at the China-Africa Peace and Security Forum in Beijing.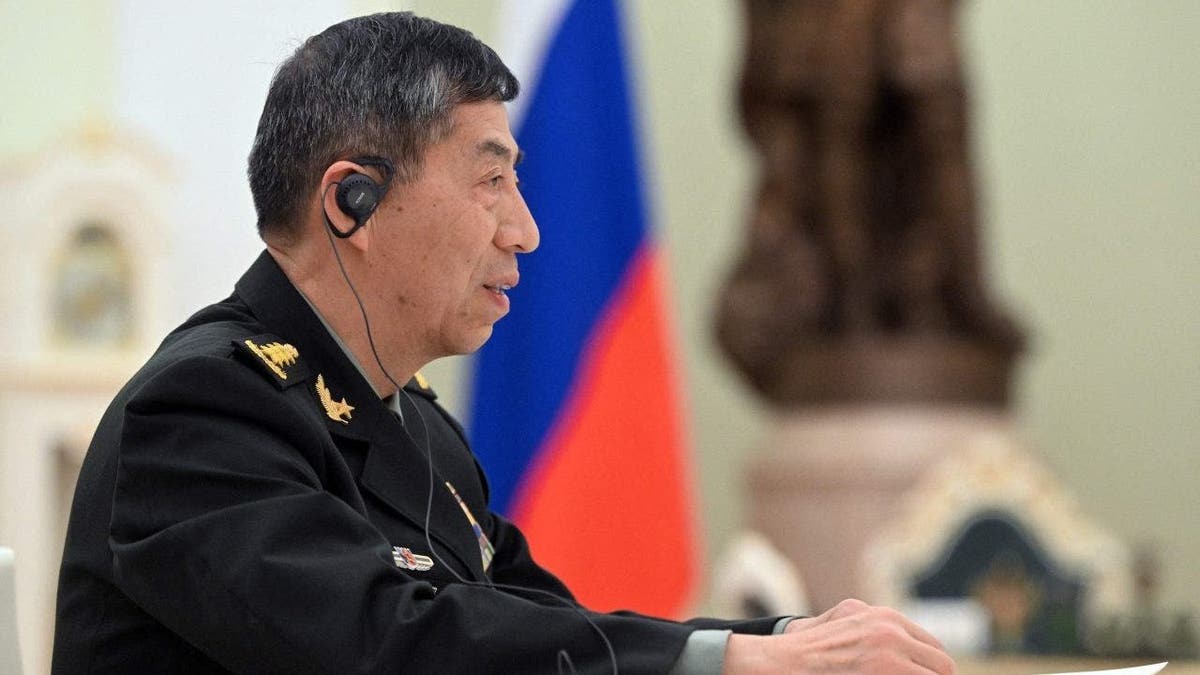 International officials immediately speculated that the disappearance may relate to Xi's efforts to strengthen his position and root out corruption – a position that U.S. officials appear to back with stronger conviction. 
The FT's sources did not elaborate on what in the intelligence has led them to the conclusion that Li is under investigation, but Reuters on Thursday reported that Vietnamese officials revealed Li had abruptly canceled a trip planned for last week, citing a "health condition."
HERE'S HOW TO BRING BACK STEEL MANUFACTURING AND JOBS TO AMERICA'S HEARTLAND
Li also failed to meet with a senior Singaporean military official in China the same week, Reuters reported.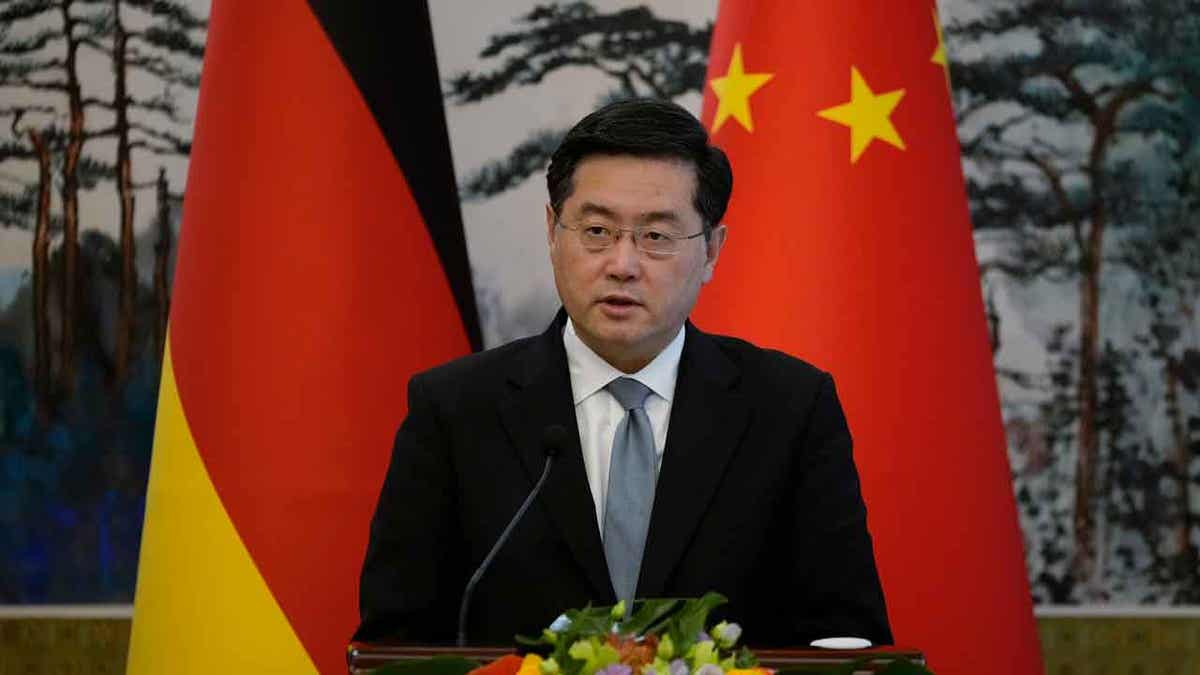 A White House National Security Council spokesperson replied "no comment" to a Fox News Digital request for comment about the report. 
The removal of several high-ranking military officials, and the unexplained replacement of Chinese Foreign Minister Qin Gang in July after a similar disappearance from the public, has raised several questions about Xi's position and judgment. 
HOUSE CCP PANEL PROBES BIDEN ADMIN OVER CHINESE GREEN ENERGY PROJECT ON US SOIL
The Telegraph labeled the anti-corruption push as an effort to ensure the PLA's loyalty to Xi and his party. Xi has pursued anti-corruption efforts against targets both in high- and low-ranking positions across the finance, energy, sports and business sectors in China.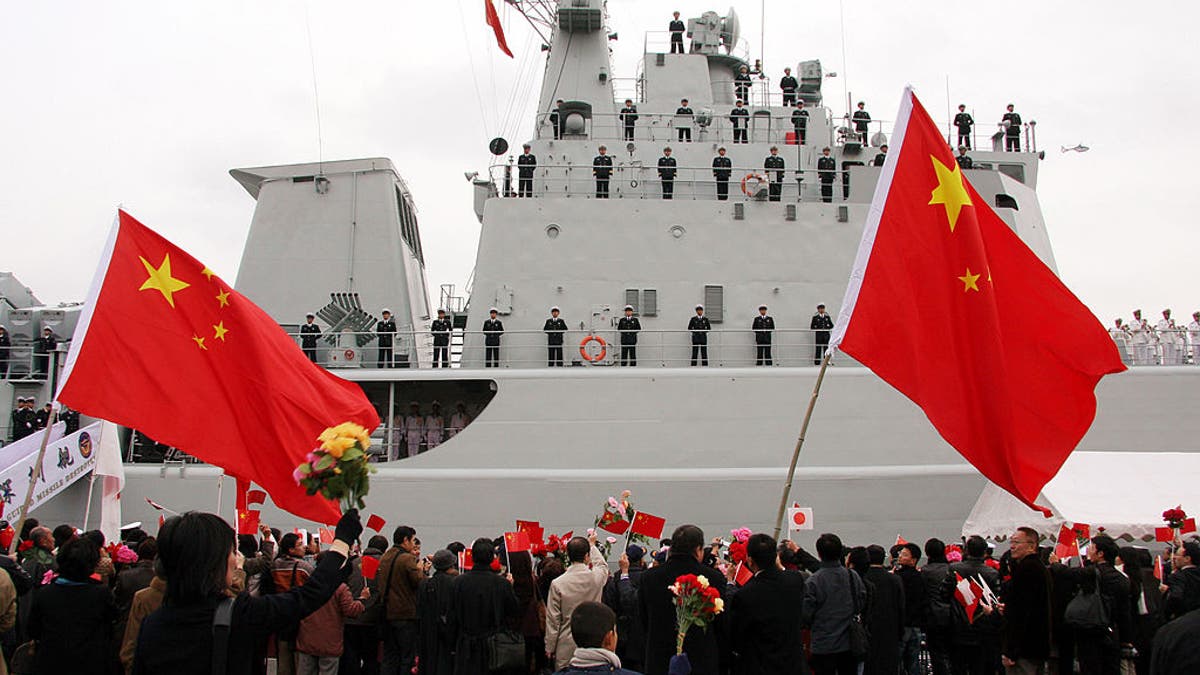 Xi handpicked both Li and Qin to fill their positions and removed both in less than a year – in Li's case, less than six months since his appointment – and both amid possible corruption charges. 
CLICK HERE TO GET THE FOX NEWS APP
A Chinese defense ministry spokesperson responded to questions about the removal of the Rocket Force commanders by stressing that the military has "zero-tolerance for corruption" without denying the commanders were under investigation. 
The U.S. State Department did not respond to a Fox News Digital request for comment by time of publication. 
Reuters contributed to this report.