Business
Writers' strike: UK film and TV workers forced to put homes up for sale due to US action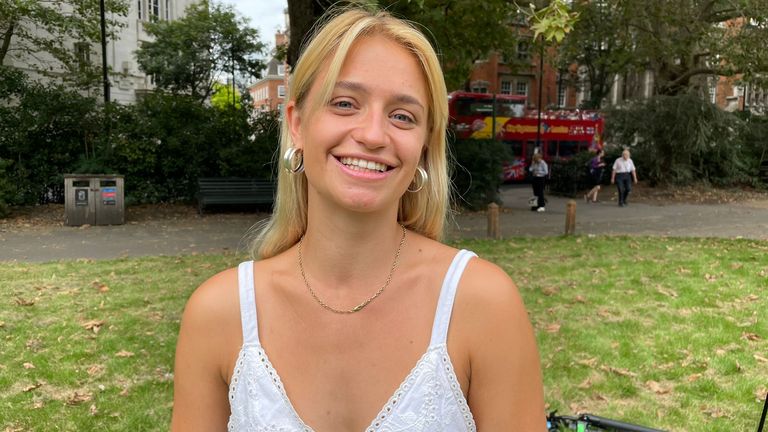 Out of work British film and TV crew members are being forced to put their homes up for sale as a result of the knock-on effects of striking writers and actors in the US.
Philippa Childs, the head of entertainment union BECTU, said some people are considering changing career.
"I've had people saying to me they're having to sell their house, their cars, we had one of our representatives the other day say she was going to leave the profession because she'd had enough," she said.
As a result of more than two months of A-lister industrial action, some of the UK's busiest sound stages are now more like ghost towns.
Elle Moore, 24, an experienced production assistant, has struggled to book any jobs.
"I've basically gone from two years of work, to on-off work for summer, to in the last six weeks no work at all. There's just no work to apply for."
Read more on Hollywood strikes:
Drew Barrymore dropped as awards host for filming talk show despite strikes
How much of a threat is AI?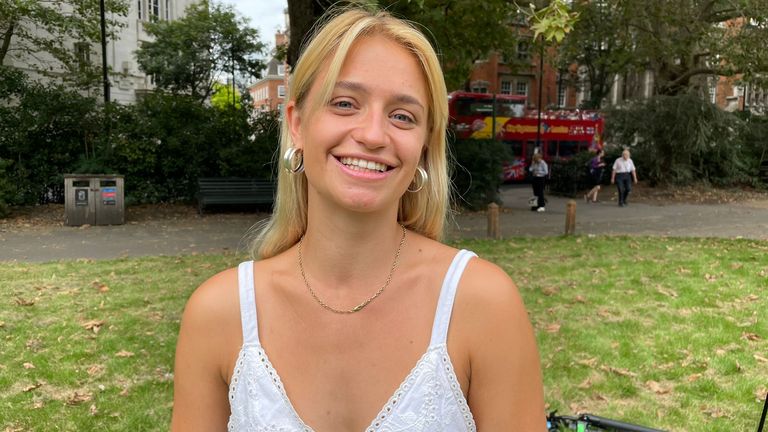 With more than two-thirds of the UK's total film spend coming from the US, the impact of striking Hollywood writers and actors – taking on the studios over issues including AI and repeat residuals – has been severe.
Graham Webb, managing director of construction specialist 4Wood, said: "It's absolutely brought large parts of the industry to a grinding halt and straight after COVID, that's difficult."
Specialists in high-end TV and film, they have relied on theatre and live events to make up for lost work.
Side hustles like providing set storage are a vital revenue stream.
"When it goes quiet and people are fighting for less and less work in the marketplace, that's unsettling for everyone," Mr Webb added.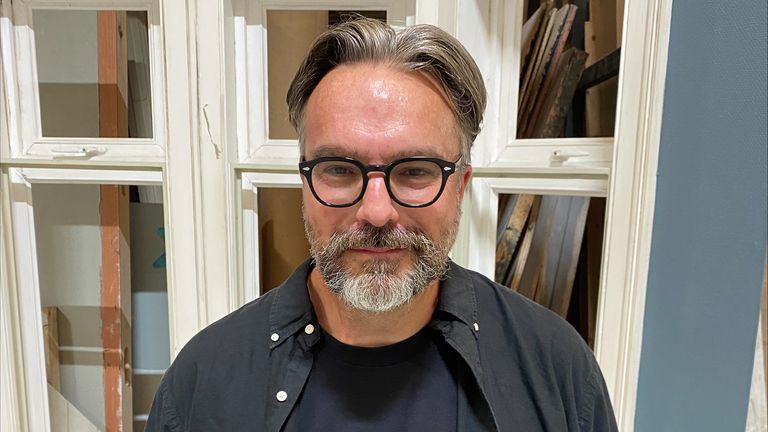 Fewer projects mean fierce competition to book jobs on British projects that can still shoot and some workers are reporting certain production companies are taking advantage of the situation to undercut established pay rates.
Ms Childs of BECTU added: "The industry shouldn't be exploiting the situation and they should be paying rates people deserve."
More than 30,000 people have signed a petition urging the government to consider a furlough-type scheme for those who have been impacted severely because of the precarious nature of the contract work they do.
Ms Childs said: "Our message to the government is they need to put some mechanisms in place for when things are tough because otherwise they're going to lose skills they desperately need."
Read more:
Seth Rogen: Streamers and studios 'hate each other'
Billy Porter says he will have to sell house
But the government has said it has no plans to introduce an income replacement scheme, steering freelancers instead to the help already available to delay tax payments to HMRC through its Time to Pay scheme.
Anecdotally, Sky News spoke to multiple highly skilled film and TV workers who said they were now taking temporary work as delivery drivers or in bars just to cover their mounting bills.
For the 100,000 people, employed directly and indirectly in British film, the uncertainty of how long the strikes will last is a terrifying prospect.