World
80-year-old security officer allegedly punched in the face while on duty at Bedok Central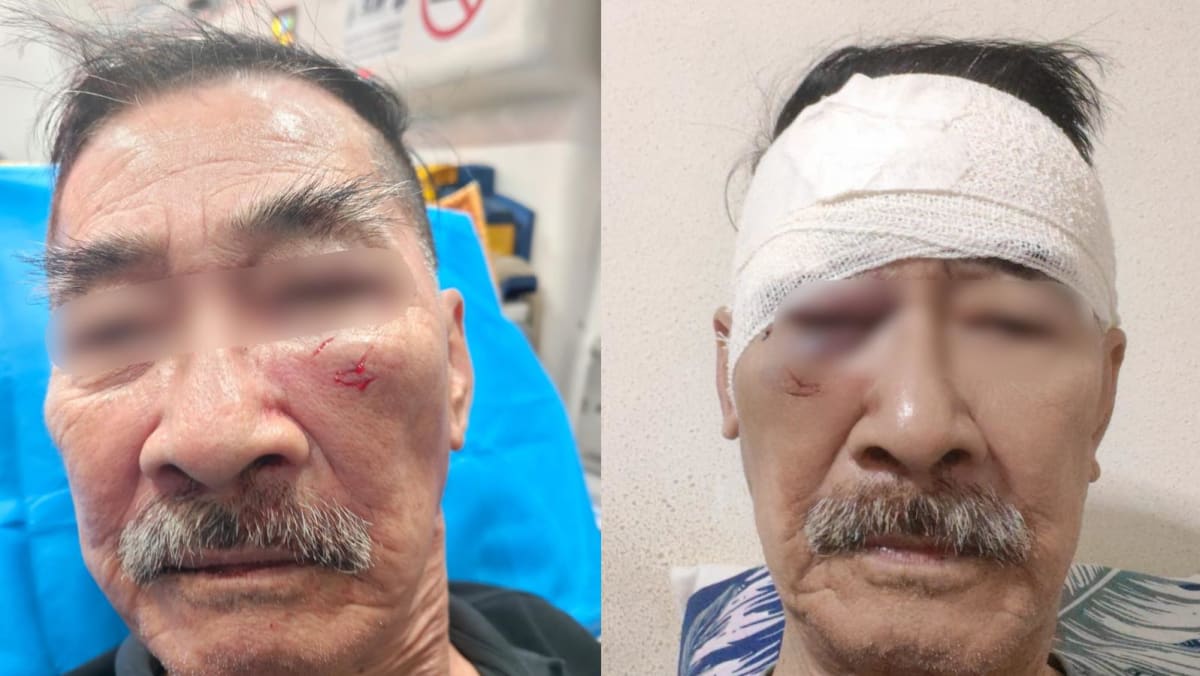 SINGAPORE: An 80-year-old security officer was allegedly punched in the face during a night patrol at Bedok Central on Sunday (Sep 10). 
In a Facebook post on Thursday, the Union of Security Employees (USE) said one of its members was deployed at a public area at Bedok Central on Sunday night and was patrolling the area around 2am when the alleged attack took place. 
USE said that the security officer, referring to him as Brother Kwek, noticed a man sleeping on a public bench, "which is not allowed". 
"He informed the man who obliged and left," it added.
The security officer continued his rounds and found the same man repeating the same act. 
When the security officer reached out to him, the man "got agitated and started hurling vulgarities at him". 
"The man punched Brother Kwek on the face, causing him to fall and break his spectacles," said USE.