World
California Gov. Gavin Newsom signs bill ending travel ban to red states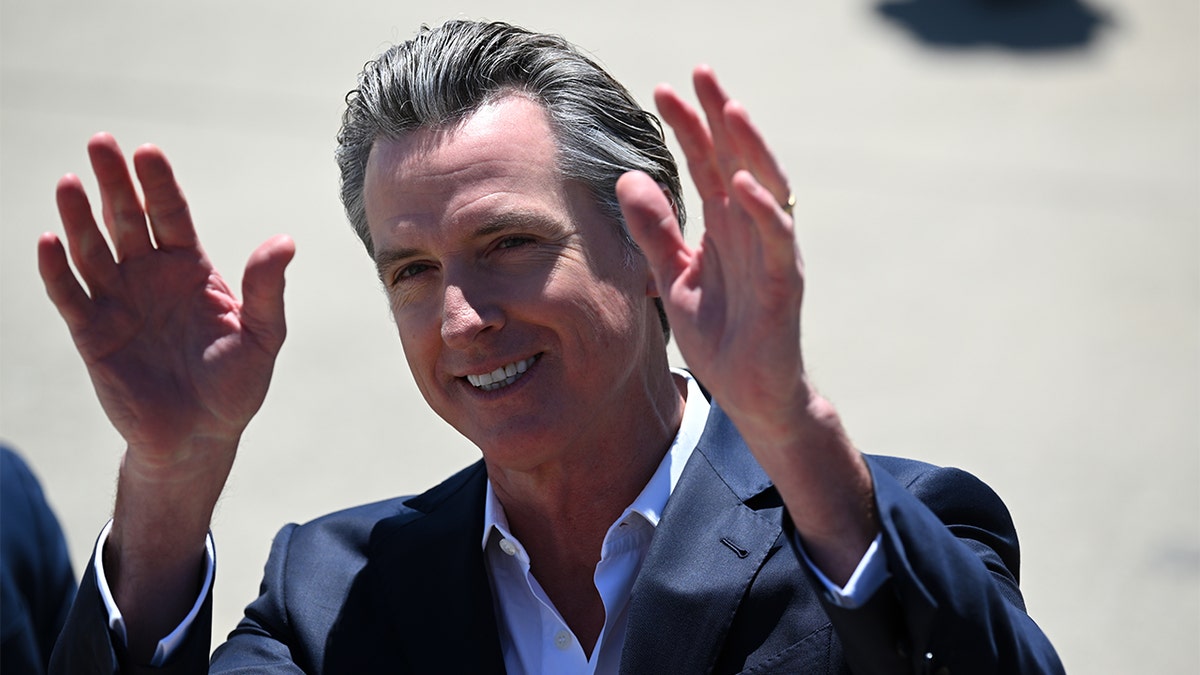 California Gov. Gavin Newsom on Wednesday signed a bill that effectively ends a state-funded travel ban to red states. 
Senate Bill 447, also known as the BRIDGE Project, repeals a 2016 law that restricted state agencies from requiring employees to travel to any state that enacted a law that California deemed discriminatory against the LGBTQ+ community. 
Since its implementation in 2017, more than half of U.S. states – predominantly conservative learning – were added to the list.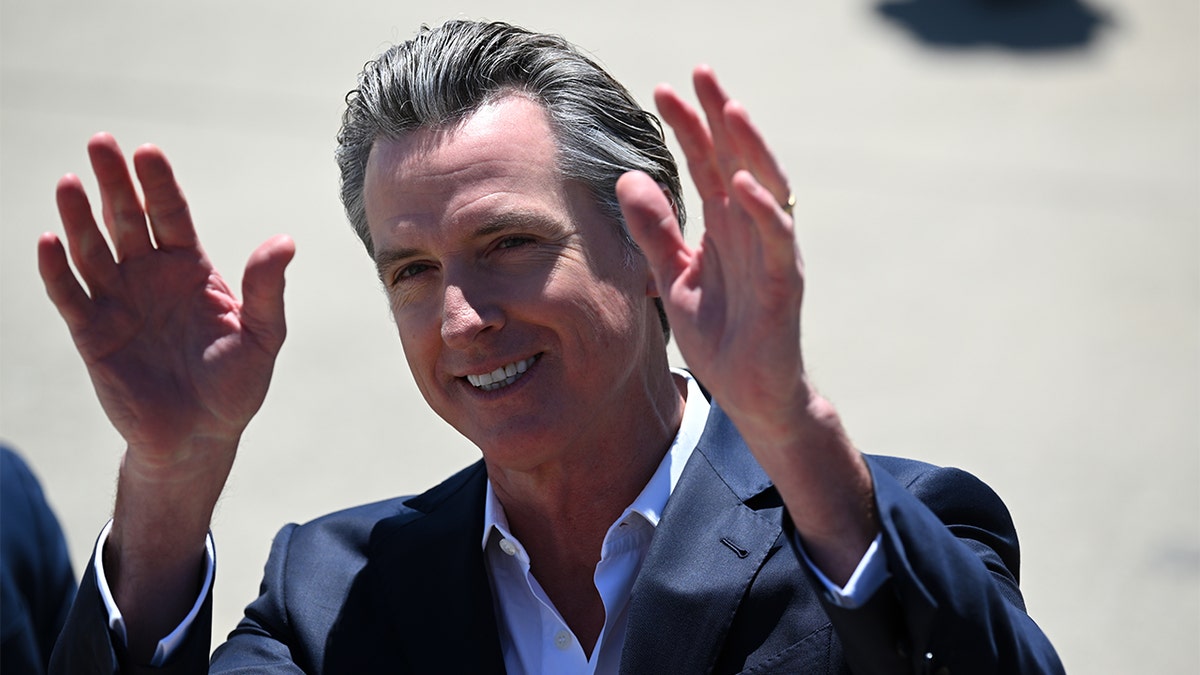 Governor Newsom said its repeal "helps California's message of acceptance, equality and hope reach the places where it is most needed." 
Senate President pro Tempore Toni G. Atkins, D-San Diego, who introduced SB 447, said the repeal sends a message to the rest of the nation that California embraces "one another, not in spite of our differences, but because of them." 
CALIFORNIA TO INTERVENE IN CASE BLOCKING SAN FRANCISCO FROM CLEARING HOMELESS ENCAMPMENTS, NEWSOM SAYS
"And we are ready to reach across the aisle, and across state lines, to help open hearts and minds, and support our LGBTQ+ youth and communities who are feeling so alone," he said.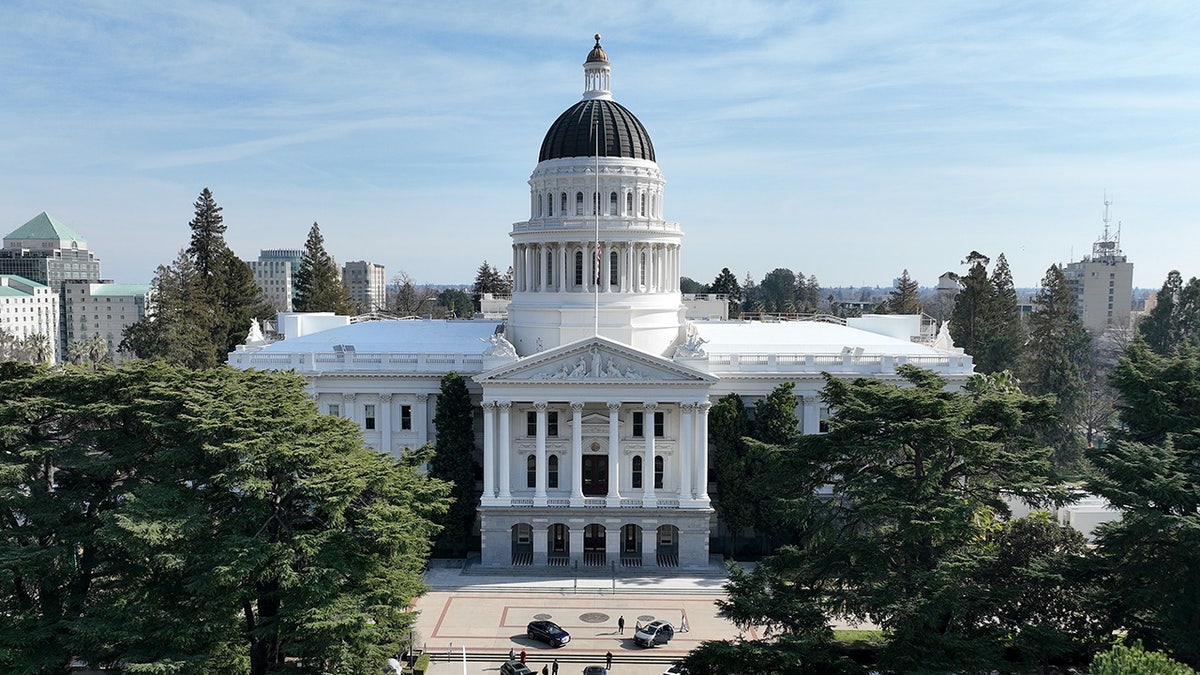 Newsom, who has been discussed as a possible presidential candidate should President Biden opt out of running for re-election, has been criticized for traveling to Republican states that his administration put on the state-funded travel ban list. 
The Democratic governor traveled to Alabama, Arkansas, and Mississippi in April to boost Democrat gubernatorial candidates with his new political action committee (PAC), Campaign for Democracy. The travel was not officially funded by the state but was criticized as violating the spirit of his own law. 
CLICK HERE TO GET THE FOX NEWS APP
Newsom was also criticized for vacationing in Montana last summer, though his office said it was to visit his in-laws and was not at the taxpayers' expense. 
Fox News' Houston Keene contributed to this report.