Business
'Extremely ordinary': Gautam Gambhir on Babar Azam's captaincy after Pakistan's Asia Cup ouster – Times of India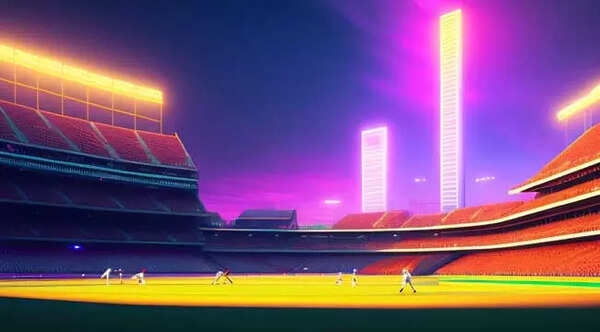 NEW DELHI: Former Indian opener Gautam Gambhir expressed strong criticism of Babar Azam's captaincy terming it 'extremely ordinary' following Pakistan's failure to reach the Asia Cup final after losing to Sri Lanka in a rain-hit Super 4 clash in Colombo on Thursday.
Babar's team suffered a defeat in a nail-biting contest that concluded with Charith Asalanka stealing six runs in the final two balls of the match.
Read Also
'We weren't up to the mark…': Babar Azam after loss against Sri Lanka
Sri Lanka secured a thrilling last-ball victory over Pakistan in the Asia Cup Super Four match, leaving cricket fans in awe. Pakistan's skipper, Babar Azam, acknowledged Sri Lanka's superior performance, stating that they played better cricket than them. The contest, which left spectators and
'We could have made better choices': How ex-Pakistan cricketers reacted to Asia Cup defeat to Sri Lanka
Sri Lanka secured a thrilling two-wicket victory over Pakistan in the Asia Cup, earning them a place in the final against India. The match, which had a revised target due to rain, came down to the last ball, with Sri Lanka needing eight runs. Charith Asalanka hit the winning shot, while Kusal Mendis
Gambhir was particularly displeased with skipper Babar's field placements and his management of Pakistan's bowlers during the game. He suggested that with some strategic adjustments, Pakistan could have prevented conceding several additional runs on the field.
"For me, extremely ordinary captaincy as well. There was a four hit in Zaman Khan's over over mid-off and there was another four hit in Shaheen Shah Afridi's over over mid-off, and both those deliveries were slower ones. If you want to bowl slower ones, keep the mid-off fielder at long-off and bring the third man up. This is extremely simple captaincy. Imagine if you had 13 runs left in the last over, it would have been difficult for Sri Lanka," Gambhir said in his analysis on Star Sports.
"You were allowing the game to drift at one stage. You wanted to complete your sixth bowler's quota. It doesn't work out like that. When the partnership was developing between Kusal Mendis and Sadeera Samarawickrama, you should have brought on your main bowlers and tried to pick up wickets," Gambhir further explained.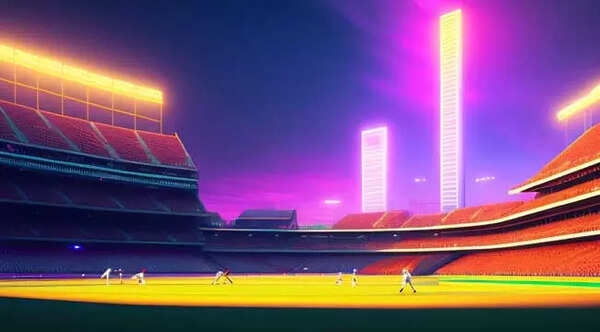 Mendis' impressive knock of 91 and an unbeaten 49 from Asalanka proved pivotal as Sri Lanka narrowly defeated Pakistan by two wickets in a thrilling last-ball encounter, setting up the final against India.
In pursuit of a DLS revised target of 252 in a 42-overs-a-side contest, Sri Lanka found themselves needing eight runs from the final over. They managed to achieve this target with Asalanka delivering the decisive blow on the last ball.
"Pakistan could have won this game only by taking wickets. If Sri Lanka had batted till the end, they could have won earlier than they actually did. I feel Babar will have to be slightly better in his captaincy as ODI cricket is not like T20 cricket," Gambhir said while speaking about the game.