Business
India's forex reserves fall to 11-week low – Times of India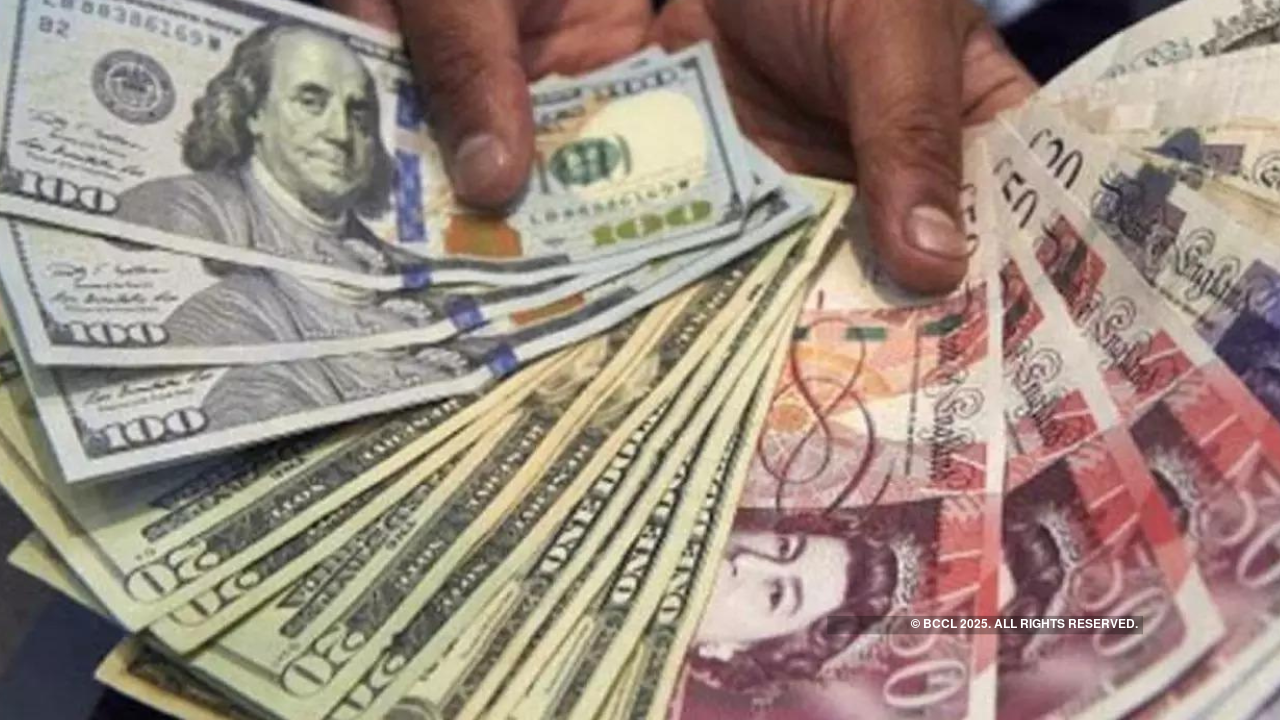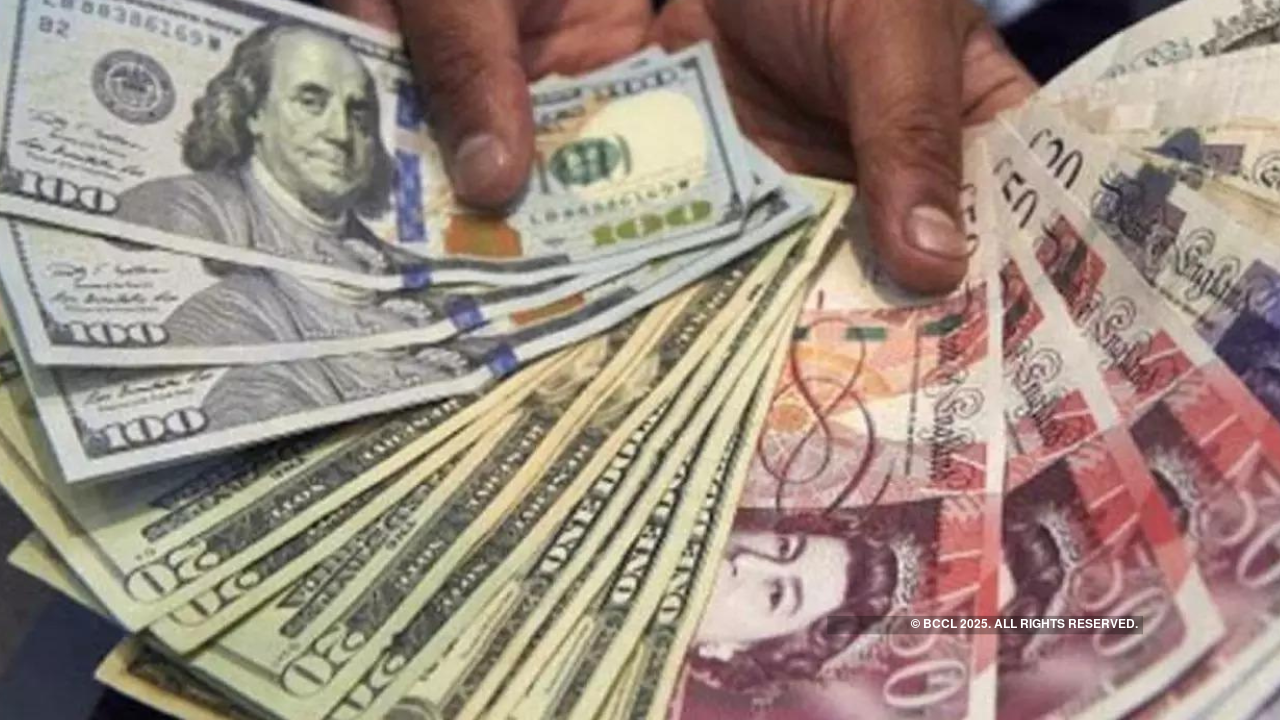 MUMBAI: India's foreign exchange reserves fell to an 11-week low of $593.90 billion as of Sept. 8, the Reserve Bank of India's (RBI) data showed on Friday.
That was a decrease of $5 billion from the previous week. Reserves had risen by $4 billion in the week to Sept. 1.
The central bank intervenes in the spot and forwards markets to prevent runaway moves in the rupee .
The changes in foreign currency assets, expressed in dollar terms, include the effects of appreciation or depreciation of other currencies held in the RBI's reserves.
Foreign exchange reserves include India's Reserve Tranche position in the International Monetary Fund.
For the week the forex reserves data pertains, the rupee had fallen to a near record low of 83.2175, prompting intervention from the RBI.
The rupee ended at 83.1850 on Friday, down 0.2% this week.