Tech
More youth offenders benefit from rehabilitation programmes meant to keep them crime-free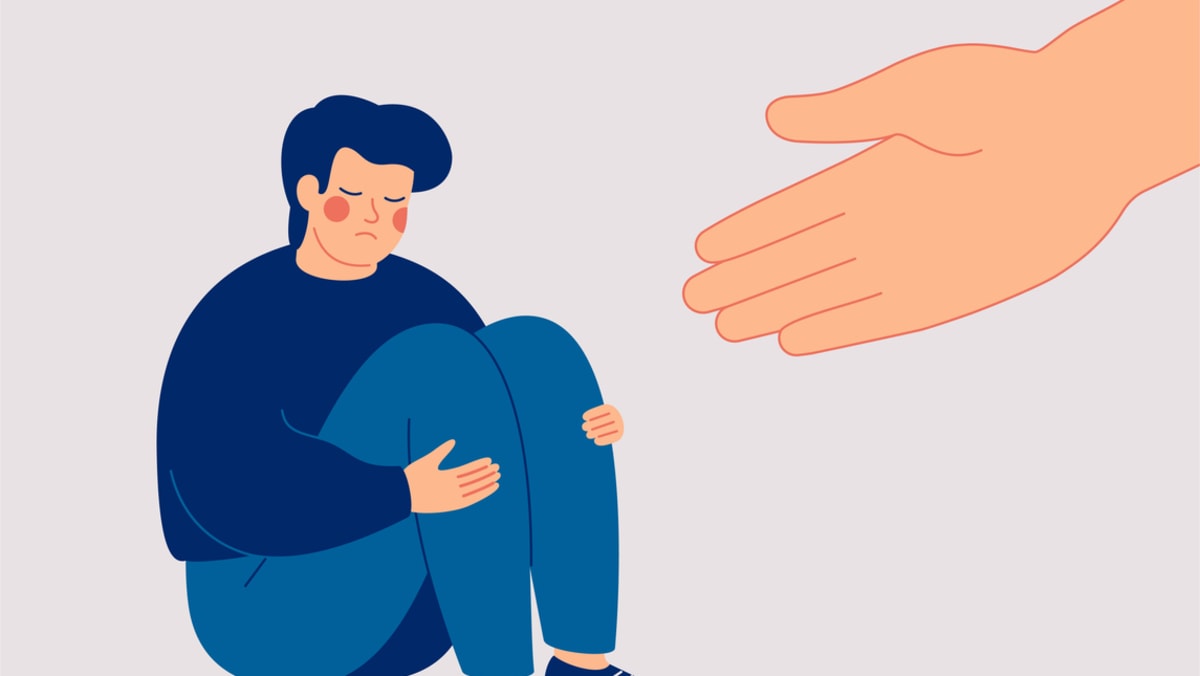 YOUTH REHABILITATION
More youth offenders like Ryan are staying crime-free with the help of rehabilitation that keeps them in the community.
About 94 per cent who completed the guidance programme – a key diversionary programme aimed at rehabilitating youth offenders under the Ministry of Social and Family Development (MSF) – in 2018 were still clear of trouble three years later.
MSF said this is up from an average of 92.4 per cent over the previous three cohorts. 
This was the highest completion rate in any given year since 2018, when integrated service providers were roped in to help with at-risk youth and youth offenders.
Each provider runs a suite of services for troubled youths living in their region. 
BUILDING A RELATIONSHIP
Caseworker from integrated service provider Care Corner Youth Services Sarita Pillai said that the diversionary programmes are typically for youth who have committed minor offences including theft, fighting and trespassing.
While there is much to teach the youths, life skills including taking responsibility for actions and conflict resolution, it is building a relationship with them that tends to be the vehicle for change, she said.
"When they (first come to us), they're more guarded. They find it hard to trust. So we build the foundation by actively communicating that we don't see them through the lens of what they've done," she said.
"We care for them. We want to support them through the programme. We do that by building relationships with them first and also seeking to understand the reasons behind why they committed the offences or behind their behaviours," she added.