Tech
Watch live: Farewell for Halimah and swearing-in of Tharman as Singapore President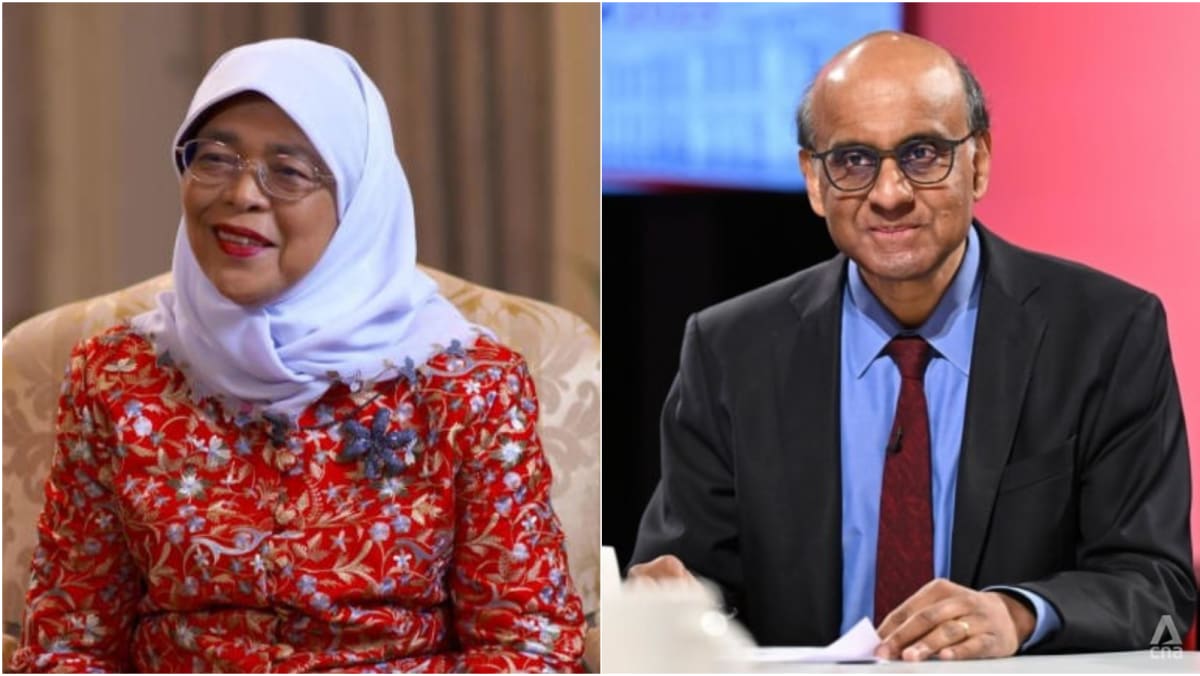 SINGAPORE: Tharman Shanmugaratnam is set to be sworn in at the Istana on Thursday (Sep 14) as Singapore's ninth President, two weeks after his landslide election victory.
Before he takes his oath of office, a farewell ceremony will be held for Madam Halimah Yacob, whose six-year term in office ended on Wednesday.
The farewell and swearing-in ceremonies will be broadcast live on CNA from 7.25pm. You can also watch them on CNA's YouTube channel.
Mr Tharman, a former Senior Minister and Deputy Prime Minister, won 70.41 per cent of the vote in the Sep 1 election, including overseas ballots. Former GIC chief investment officer Ng Kok Song received 15.72 per cent of the vote while former NUTC Income Tan Kin Lian garnered 13.87 per cent.  
Mr Tharman, 66, told reporters after the result that he "did not expect such a high degree of endorsement", describing the outcome as "remarkable unity" from Singaporeans.
The role of the Singapore President includes being the custodian of the nation's past reserves and ensuring the integrity of its public service. He or she is also a symbol and unifier of a diverse and multi-racial Singapore.