Travel
Sir Keir Starmer pledges to 'smash gangs and secure borders' as he launches security plan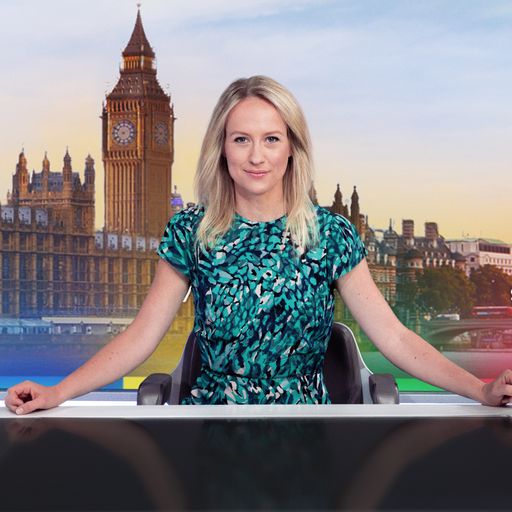 Labour is unveiling its security plans for government on Thursday, promising to treat criminal gangs who smuggle people in small boats "on a par" with the threats of climate change, hostile foreign powers and terrorism.
Sir Keir Starmer is heading to The Hague later with his shadow home secretary Yvette Cooper, where the pair will meet Europol officials as they pledge to seek a new partnership to combat migrant smuggling across the continent.
The party wants to have more UK police officers posted with the organisation for joint investigations, aiming to disrupt the gangs before they reach the coast.
And they want to work with EU partners on data and intelligence sharing, replacing the access the UK lost to certain programmes following Brexit.
Sir Keir said UK borders and the immigration system were "being run by a hostile and growing foreign power – criminal smuggling gangs on the continent".
But he promised his party would be "twice as ruthless to smash the gangs and secure British borders".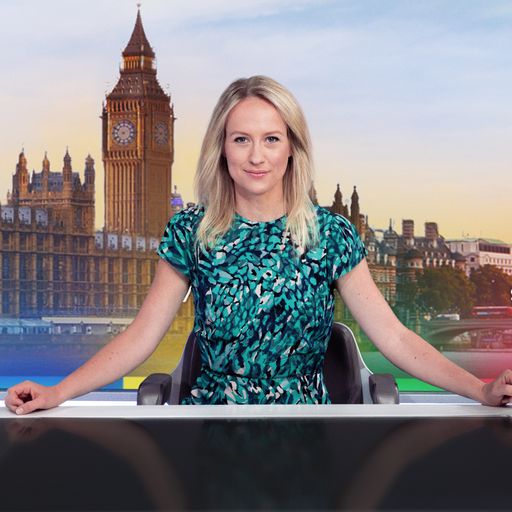 Politics Hub with Sophy Ridge
Sky News Monday to Thursday at 7pm.
Watch live on Sky channel 501, Freeview 233, Virgin 602, the Sky News website and app or YouTube.
Tap here for more
Other elements of the party's security plan include strengthening civil orders to restrict the movements of smuggling and trafficking suspects, and beefing up cooperation on surveillance of known offenders.
"These criminal smuggling gangs are growing fat on the government's failures, while the Tories ramp up empty rhetoric around illegal immigration for cheap headlines," added Sir Keir.
"The prime minister and home secretary swing wildly from gimmick to gimmick, each one designed to grab headlines rather than sort the problem.
"My Labour government will roll up our sleeves and go after these criminals, with a proper plan for a new security agreement with Europe to support better cross-border police operations and stronger powers for our enforcement agencies in the UK."
More than 23,000 people have made the dangerous journey across the Channel in the year so far – with more than 3,000 making the crossing in September alone.
Boat crossings 'at odds with British values'

Prime Minister Rishi Sunak has made tackling the issue one of his five priorities for the year, promising to "stop the boats" with measures, such as deporting some asylum seekers to Rwanda and housing people on barges.
Read more
Starmer brands Sunak 'Inaction Man'
Rayner puts boot into Labour's critics
But both schemes have hit barriers, with Rwanda flights caught up in the courts and an outbreak of Legionella's disease on the Bibby Stockholm vessel.
Mr Sunak has repeatedly defended the government's progress, saying: "We've already reduced the legacy backlog by over 28,000 – nearly a third – since the start of December and we remain on track to meet our target.
"But we know there is more to do to make sure asylum seekers do not spend months or years – living in the UK at vast expense to the taxpayer – waiting for a decision."
Responding to Labour's announcement, a Conservative spokesman said their rivals had been "doing everything to undermine our plans to stop the boats", and claimed Sir Keir's new policies would be "opening the door to voluntarily taking even more illegal migrants from the EU".
They added: "Sir Keir belongs to the same failed politics that won't take the necessary long-term decisions to tackle this issue.
"He clearly doesn't care about illegal immigration and is trying to take the easy way out. Fundamentally his ideas would do nothing but weaken our tough measures."