Business
Elon Musk pressed on his "ignorance and ego"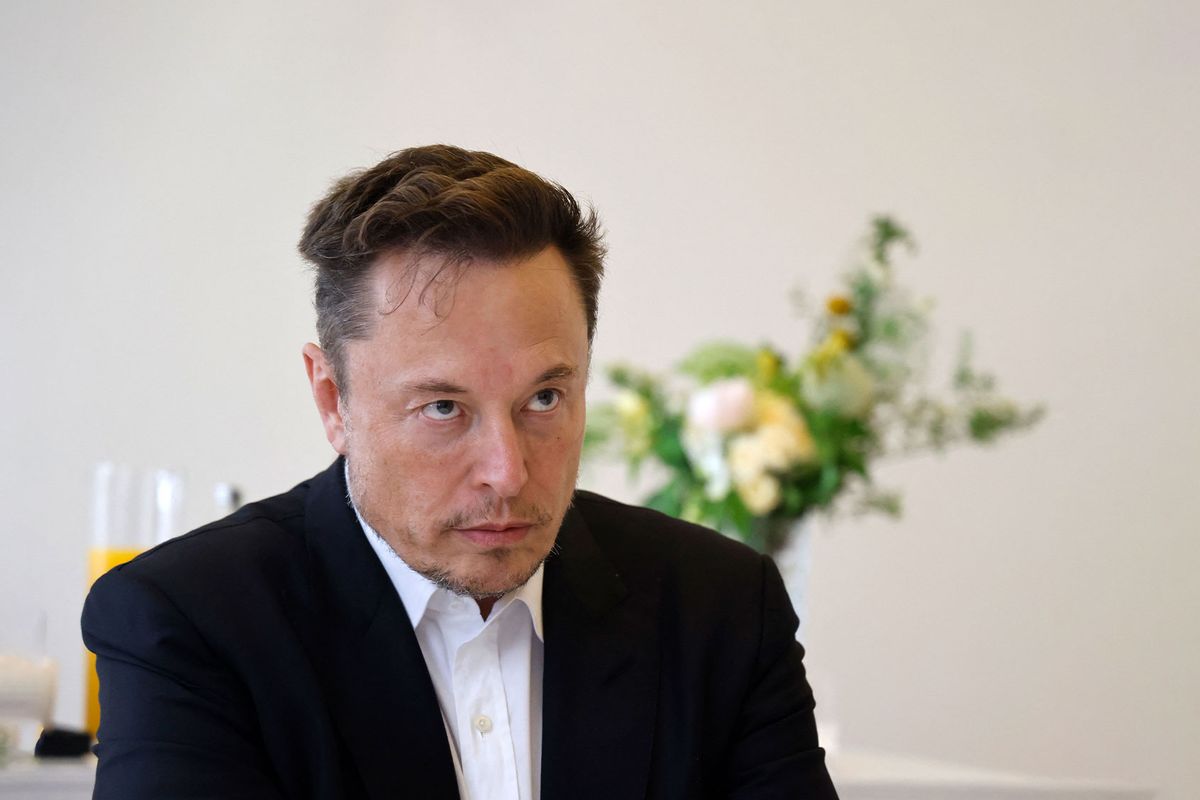 In Walter Isaacson's new biography of Elon Musk, it is revealed that the billionaire had halted a Ukrainian attack on the Russian navy in Sevastopol, Crimea, last September. Ukrainian military forces intended to use Musk's Starlink satellites for the drone attack. Musk has since received international blowback.
"Has your ignorance and ego cost Ukrainian lives, sir?"  Sky News reporter James Matthews pressed Musk on Thursday. 
Musk was leaving a meeting at the Federal Aviation Authority in Washington D.C. and ignored the reporter's questions. 
"A Ukrainian official says that you have enabled Vladimir Putin as an aggressor. What do you say to that?"
U.S. officials estimated in mid-August that half a million Russians and Ukrainians had been killed or injured as a result of Russia's invasion.
"Vladimir Putin calls you outstanding, Mr. Musk. Do you appreciate that? What would you call Vladimir Putin? Has your ego and ignorance, sir, cost Ukrainian lives? A senior war official says it has," Matthews continued. 
"The war in Ukraine, when no other company or even country could manage to keep communications satellites working, gave him a center-stage opportunity to show his humanitarian instincts while playing superhero," Isaacson wrote of the decision in his book. "It also showed the complexities of critical military infrastructure being controlled by an often well-intentioned but mercurial private citizen."