World
Rebels kill 3 soldiers, police officer in separate gunfights in Indian-controlled Kashmir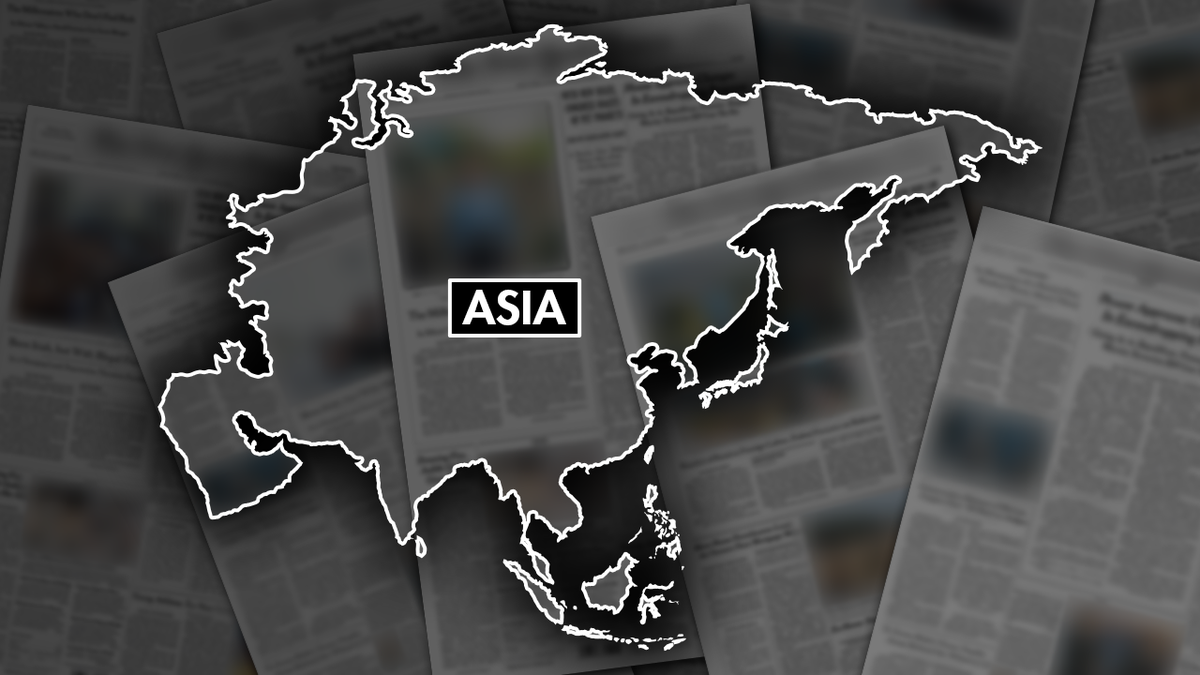 Three Indian soldiers and a police officer were killed in separate gunfights with rebels over the past two days in the mountainous Indian-controlled Kashmir, officials said Wednesday.
Indian government forces launched a joint operation against the militants late on Tuesday in the Kokernag area of Kashmir's Anantnag district.
After a lull overnight, fighting resumed there on Wednesday, an army statement said. Two soldiers — a colonel and a major — and the police officer were killed, police said. Officials did not comment on any militant casualties in Kokernag.
The second gunfight erupted in the district of Rajouri, a highly militarized area close to the Line of Control that divides Kashmir between India and Pakistan. It left a soldier and two militants dead, the army said in a statement Wednesday.
CHINESE DEFENSE MINISTER NOT PUBLICLY SEEN FOR AT LEAST 2 WEEKS: REPORT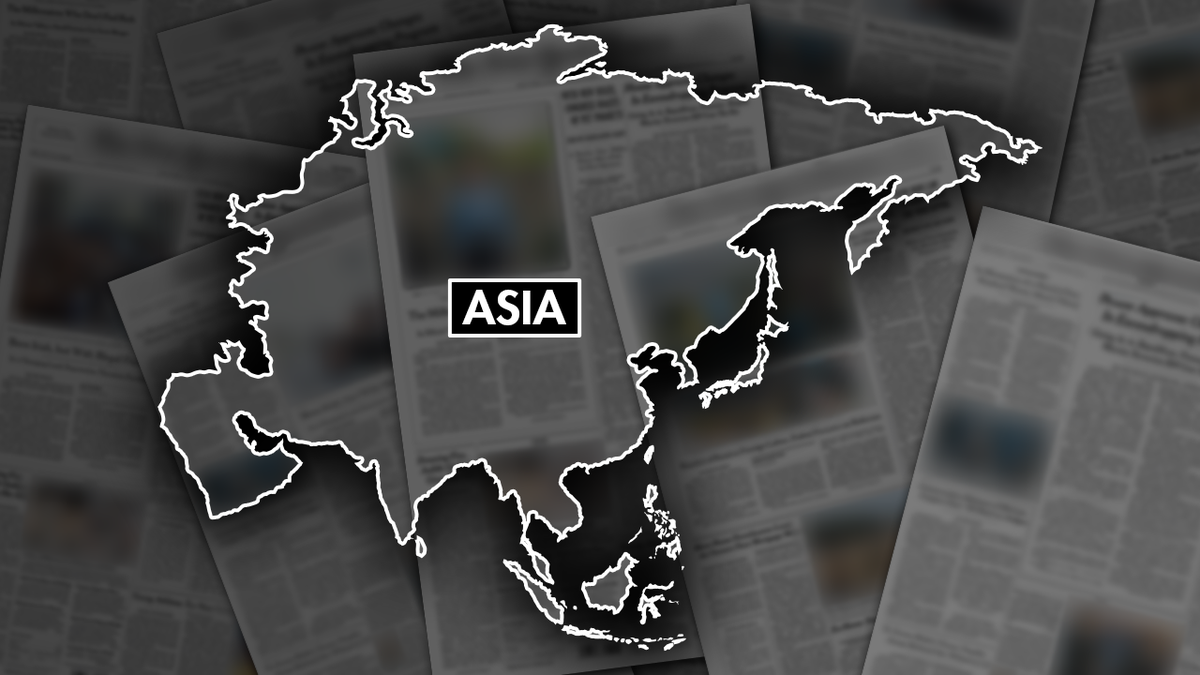 CLICK HERE TO GET THE FOX NEWS APP
Nuclear-armed rivals India and Pakistan each administer a part of Kashmir, but both claim the territory in its entirety.
Rebel groups have been fighting since 1989 for Kashmir's independence or merger with neighboring Pakistan. Most Muslim Kashmiris support the rebel goal of uniting the territory, either under Pakistani rule or as an independent country.
New Delhi insists the Kashmir militancy is sponsored by Pakistan, which Islamabad denies. Most Kashmiris consider it a legitimate freedom struggle.