World
HSE issues advice to Irish fans in Bordeaux following botulism outbreak | BreakingNews.ie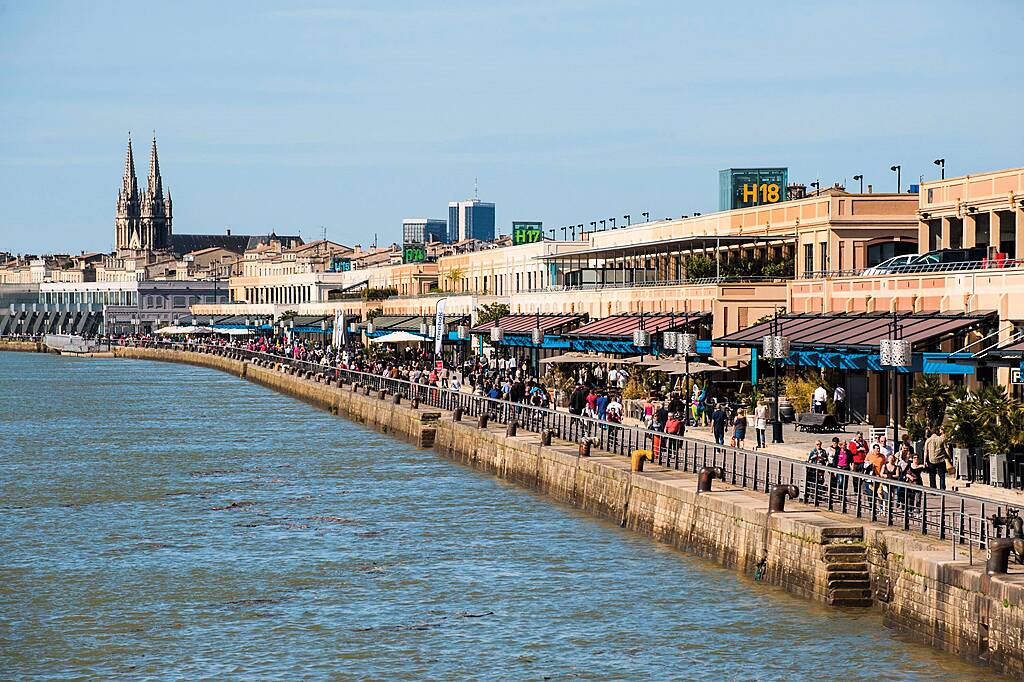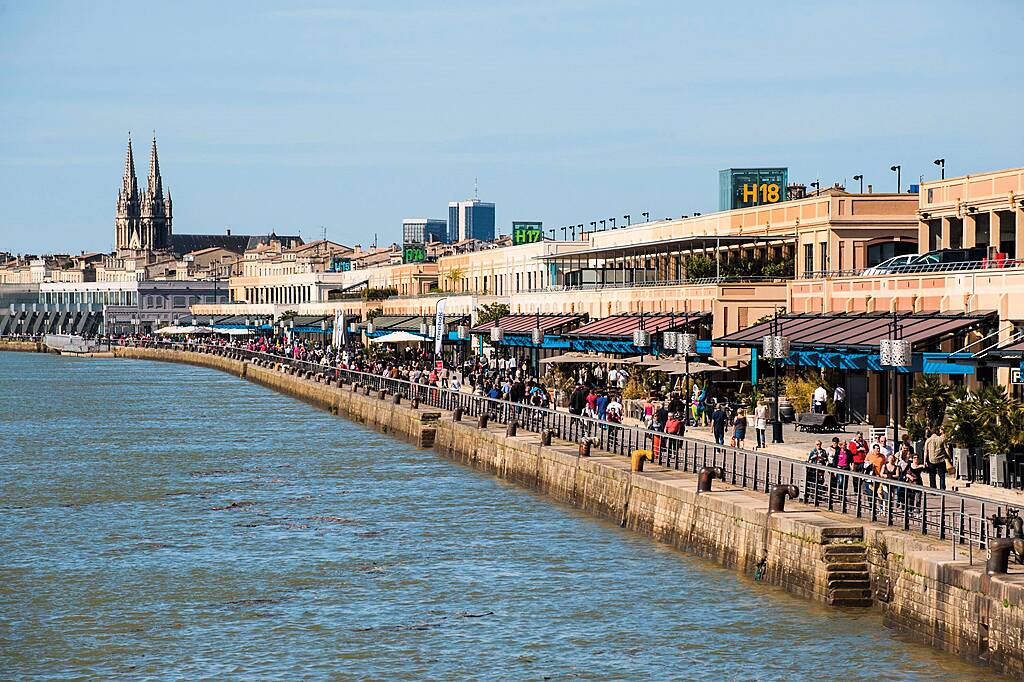 The HSE have urged people who feel unwell in Bordeaux after a botulism outbreak to seek medical help immediately.
This comes after one person has died while eight people are hospitalised in Bordeaux and Ile de France, the region surrounding Paris.
An Irish fan is also in intensive care with a suspected case of botulism.
The HSE says they have been informed of an incident where people who ate sardines at the Tchin Tchin Wine Bar in Bordeaux have been diagnosed with botulism.
They are urging anyone who ate sardines at the Tchin Tchin Wine Bar (3 Rue Emile Duploye, 33000 Bordeaux) between Monday 4th September and Sunday 10th September and may feel unwell to seek urgent medical care at an Emergency Department.
Botulism is fatal in five to 10 per cent of cases, the French health ministry said.
Dr Greg Martin, director of the HSE Health Protection Surveillance, said "It is important to emphasise that this advice only applies to those who ate sardines at the premises during the time specified. There are no other circumstances in which a person can be affected by this incident.
"Botulism can be a serious and potentially fatal condition. Symptoms include blurred vision and difficulty in swallowing and speaking, but sometimes diarrhoea and vomiting can occur. The disease can lead to problems with vision, and paralysis."
Most cases of botulism come from food that has been improperly preserved, including fruits, vegetables, and fish.