Business
'Dynasty' star Joan Collins admits to relatable shopping choice: 'I love Target'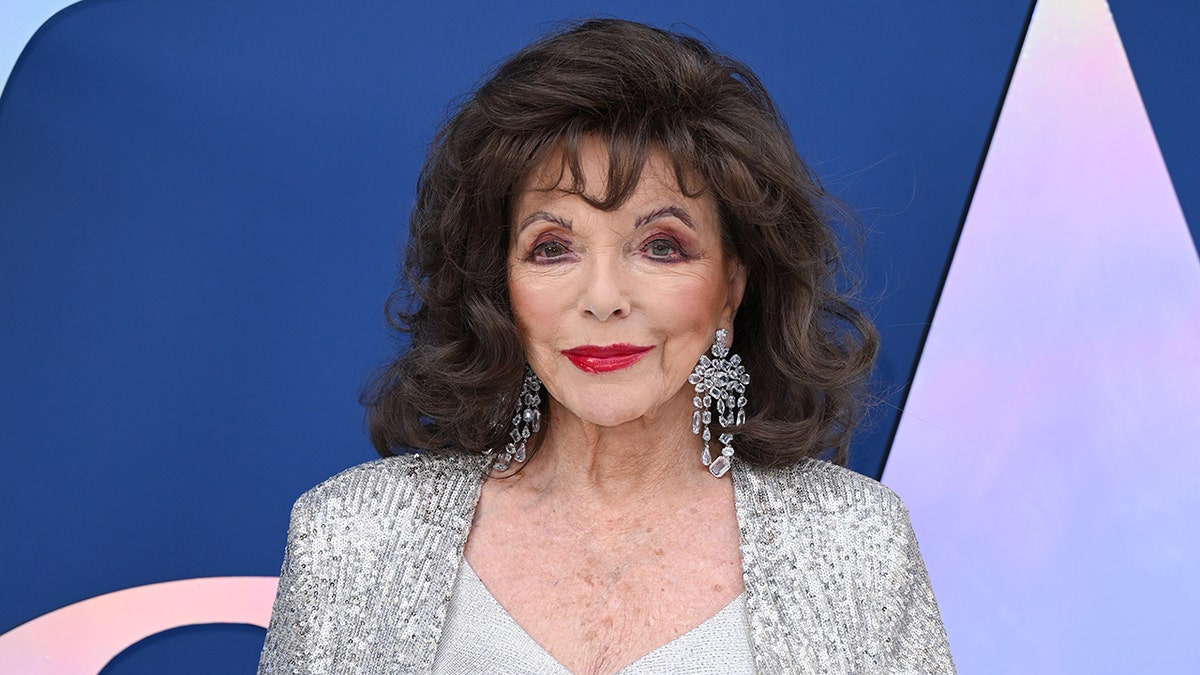 Despite being a millionaire, Joan Collins confessed recently that she enjoys shopping at one particular big-box retailer. 
"I love Target," the former "Dynasty" star admitted to London's Sunday Times, adding that she is "not averse to buying things" at the store, according to People. 
The 90-year-old said that a $28 "leopard skin bathing suit," which she later posted herself wearing on Instagram, was her last purchase at the chain store. 
"It got so many likes. Everybody thought it was [designer brand] Dolce [and Gabbana]," she revealed. 
JOAN COLLINS, 90, SAYS THE HOLLYWOOD PARTIES SHE ATTENDS NOW ARE 'DULL' DUE TO CONCEL CULTURE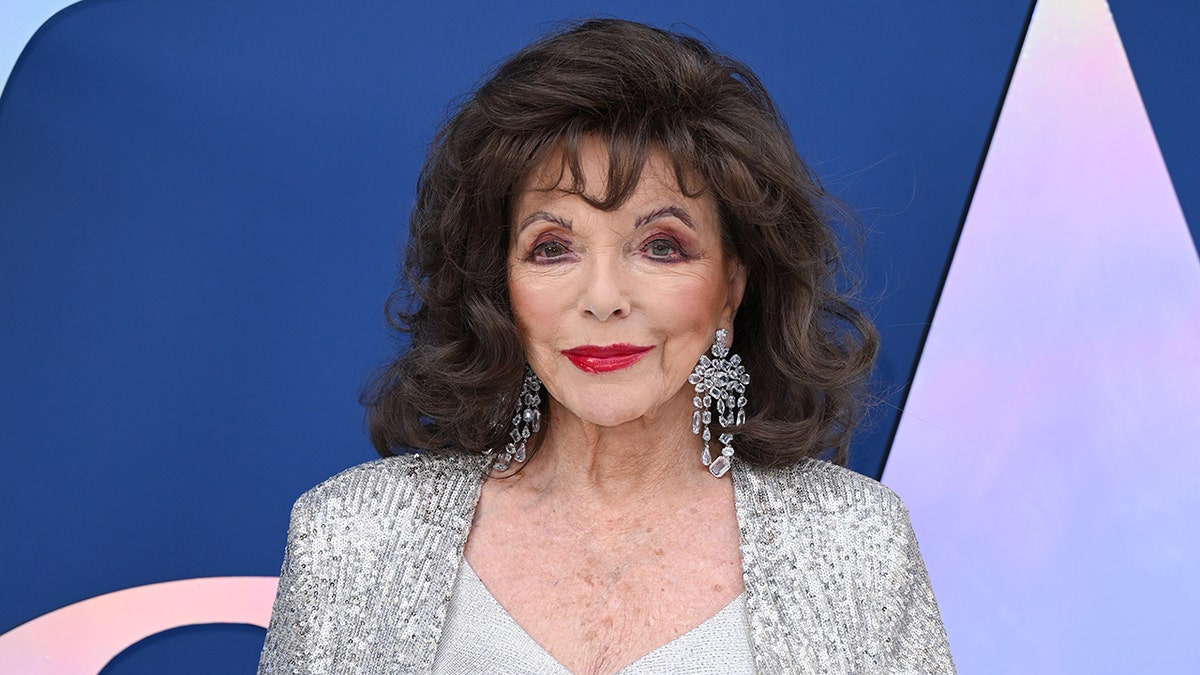 However, the fashion maven still also loves her designer threads. 
"When I was doing 'Dynasty' I would go to Paris sometimes for Dior," she told the Times. "I knew [Gianni] Versace very well. Versace gifted me with several beautiful things that I still have."
She said that Versace, who was murdered in 1997, had given her "a black leather jacket covered in big gold coins, a felt crossover skirt with a huge embroidered dragon on it, which I still have. Several jackets, which I have," over the years.
LIKE WHAT YOU'RE READING? CLICK HERE FOR MORE ENTERTAINMENT NEWS
The "American Horror Story" alum also revealed she is not an avid declutterer. 
 "You know, they say if you have something and you haven't worn it for a year, get rid of it? I don't believe in that," she said.
Collins said she has been interested in fashion since she was a little girl. 
"I loved clothes from the time I was 12 or 13 — but I didn't have any," she told the Times. "They didn't have clothes for teenagers, so I wore drab dresses from [English store] Bourne & Hollingsworth, but I had very glamorous aunts, about 10 of them. I designed outfits for my aunts. I would draw outfits and say, 'You know, you must wear pink and black. A black suit with a pink lining and a pink pussycat bow.'"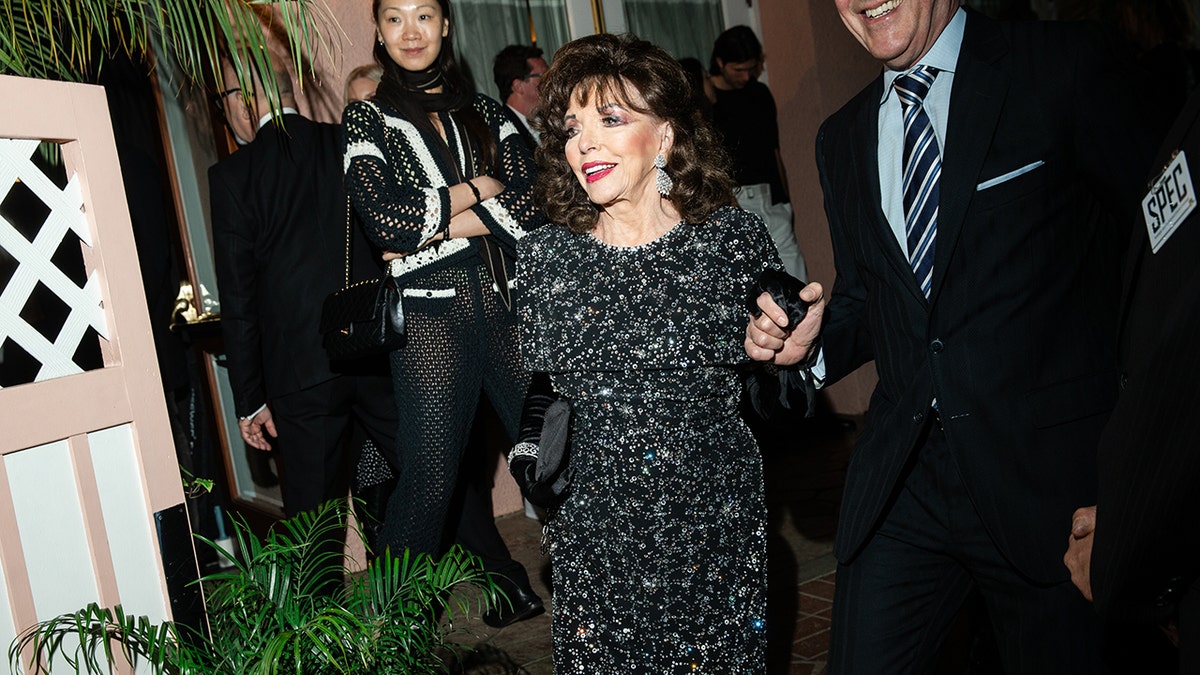 ELIZABETH HURLEY HEATS UP SUMMER BY LOUNGING NUDE ON POOL FLOAT, REUNITING WITH JOAN COLLINS, ELTON JOHN 
The actress said she left the U.K. for the U.S. when she was 20 and discovered designer clothes. 
CLICK HERE TO SIGN UP FOR OUR ENTERTAINMENT NEWSLETTER
"The shops!" she gushed. "There was Bonwit Teller, Bergdorf Goodman, Bloomingdale's, Saks Fifth Avenue. In LA there was a place called I Magnin and it was heaven. Heaven! And there was a place called Jax. J. A. X. And that was where everybody went for capri pants. I adored my capri pants. Either blue gingham or pink gingham with a matching shirt. So that's when I started buying clothes. I black-belted in shopping, I think. Haha!"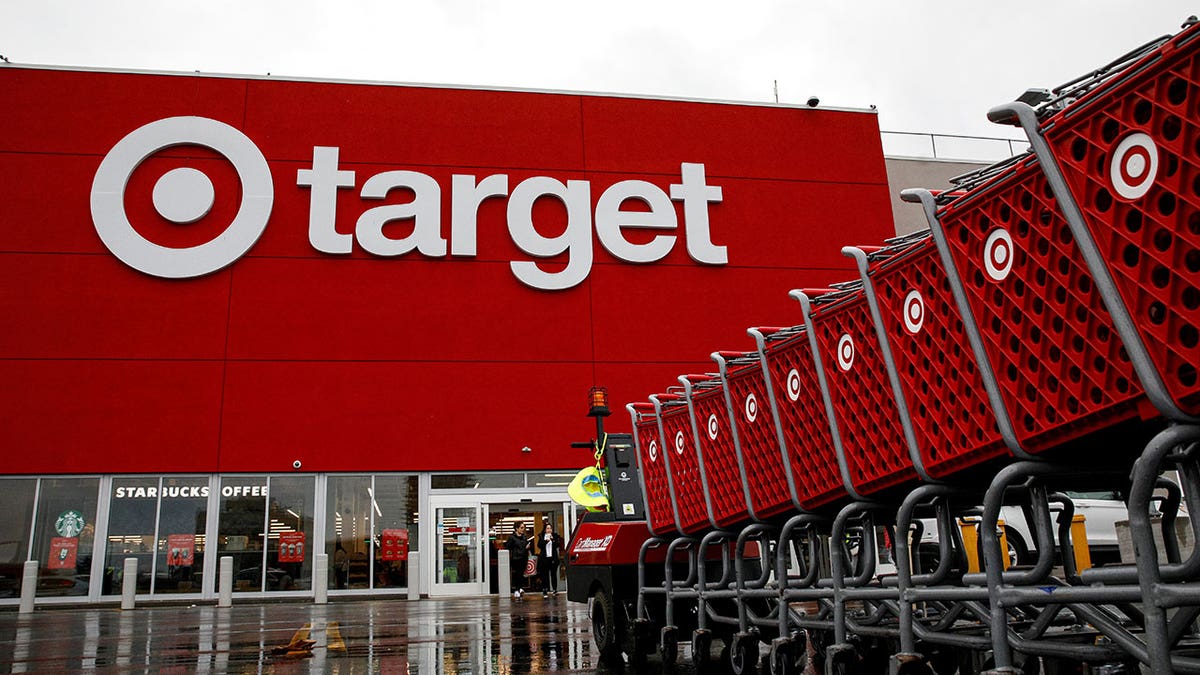 Still, she admitted she could not afford clothes from high-end designers like Schiaparelli, Balmain and Chanel before she was famous. 
CLICK HERE TO GET THE FOX NEWS APP
However, once she was on "Dynasty," which ran from 1981 to 1989, her character Alexis Carrington Colby was known for her expensive fashion choices.
"I still have Chanel earrings I stole from 'Dynasty,'" she noted.