Blog
Additional session judges transferred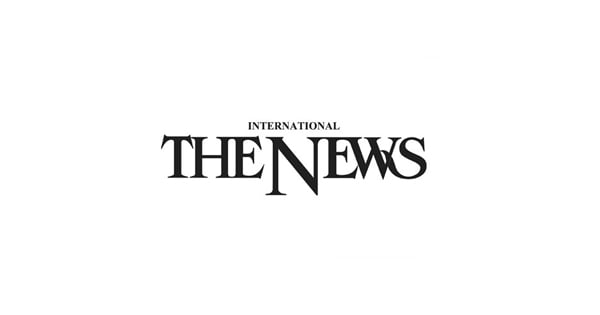 LAHORE:Chief Justice Lahore High Court Muhammad Ameer Bhatti on Wednesday has issued orders for the transfer of 140 additional session judges.
The notification was issued by the Registrar Lahore High Court Sheikh Khalid Bashir. According to the notification, Additional Sessions Judge Irfan Ahmad Sheikh has been transferred from Pindi Gheb to Bhalwal. Additional Sessions Judge Usman Ali Awan has been appointed as Additional Registrar Examination Lahore High Court.
Syed Ali Abbas has been posted as Additional Registrar Planning Development and IT Directorate of District Judiciary. Nadeem Anwar Chaudhary has been posted as Additional Registrar Performance Evaluation DDJ.