Blog
GDA, JUI-F leaders discuss possible political alliance in Sindh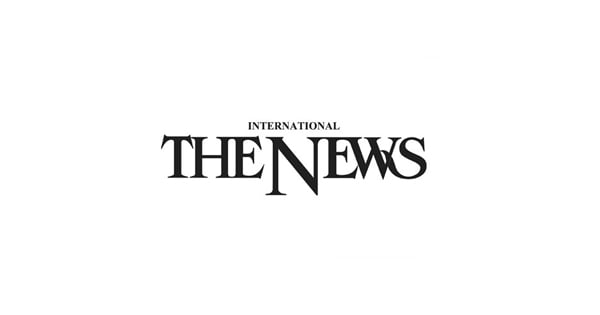 KARACHI: Sindh Jamiat Ulema-e-Islam-Fazl (JUI-F) General Secretary Rashid Mahmood Soomro and Grand Democratic Alliance (GDA) Chief Coordinator Syed Sadruddin Shah Rashdi held a meeting on Wednesday to discuss possible electoral alliance in Sindh before the coming general elections.
The two political leaders also expressed concern over the precarious security situation in the province and the economic challenges it faced.
They agreed that Sindh was currently grappling with issues such as corruption, lawlessness, political victimisation and nepotism. These problems were intentionally created by the Pakistan Peoples Party (PPP) during its 15-year rule, they said.
Soomro remarked that the PPP's prolonged rule in Sindh had left the poor without basic necessities. He added that PPP leaders were again engaged in shameless campaigning to get votes from such poor people.
He also urged the Provincial Election Commission to ensure appointment of non-partisan officials.
Rashdi stressed the need for an alternative leadership to address Sindh's problems, calling for unity among political parties.
The two leaders also raised concern over the transfers and postings in Sindh and called for appointment of impartial officers to ensure transparency and fairness during the elections.
They announced that a major political meeting would be held shortly, where a comprehensive plan of action would be devised to address Sindh's issues.