Business
Dummy detergent, secret guards: How UK stores are tying to deal with shoplifting frenzy – Times of India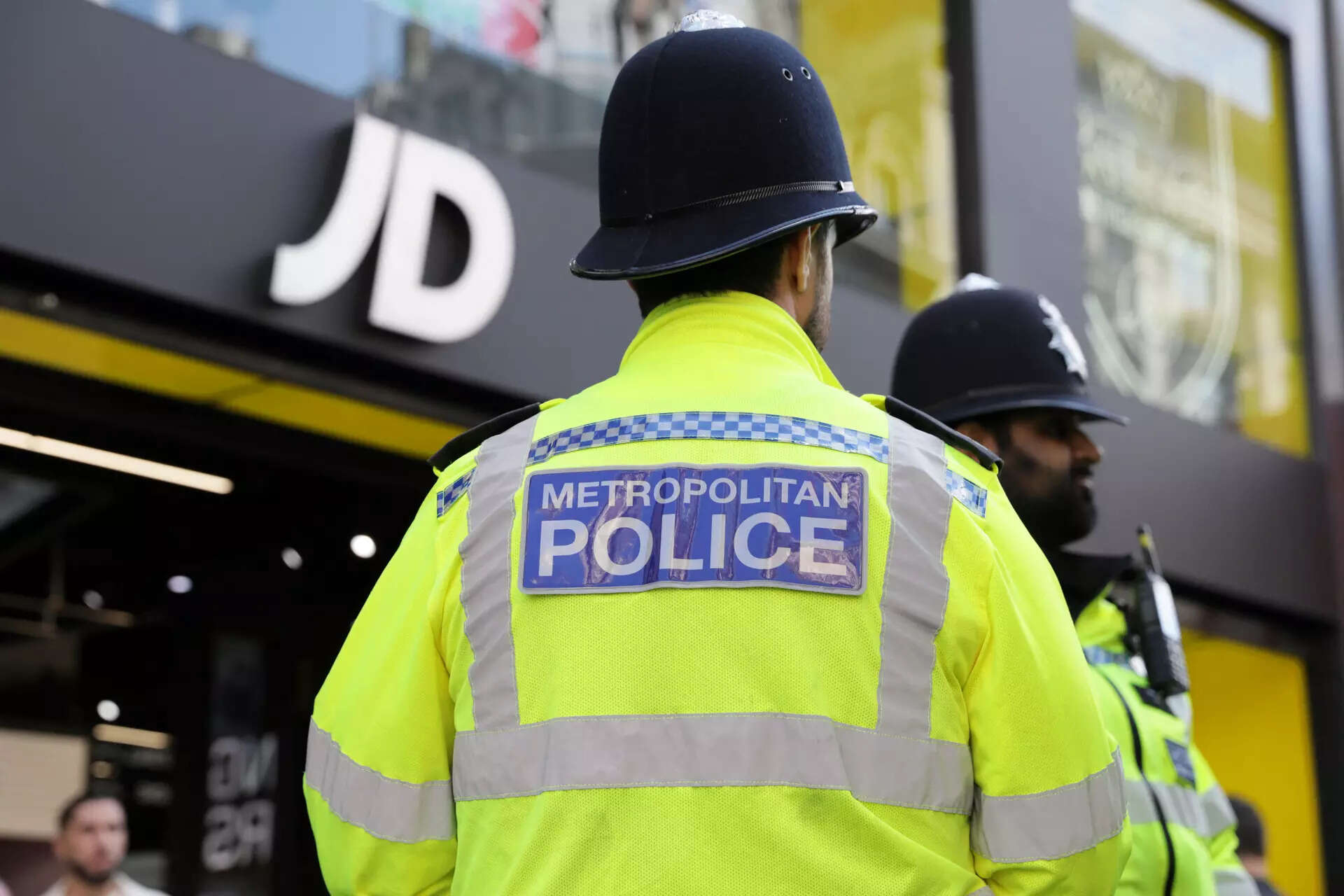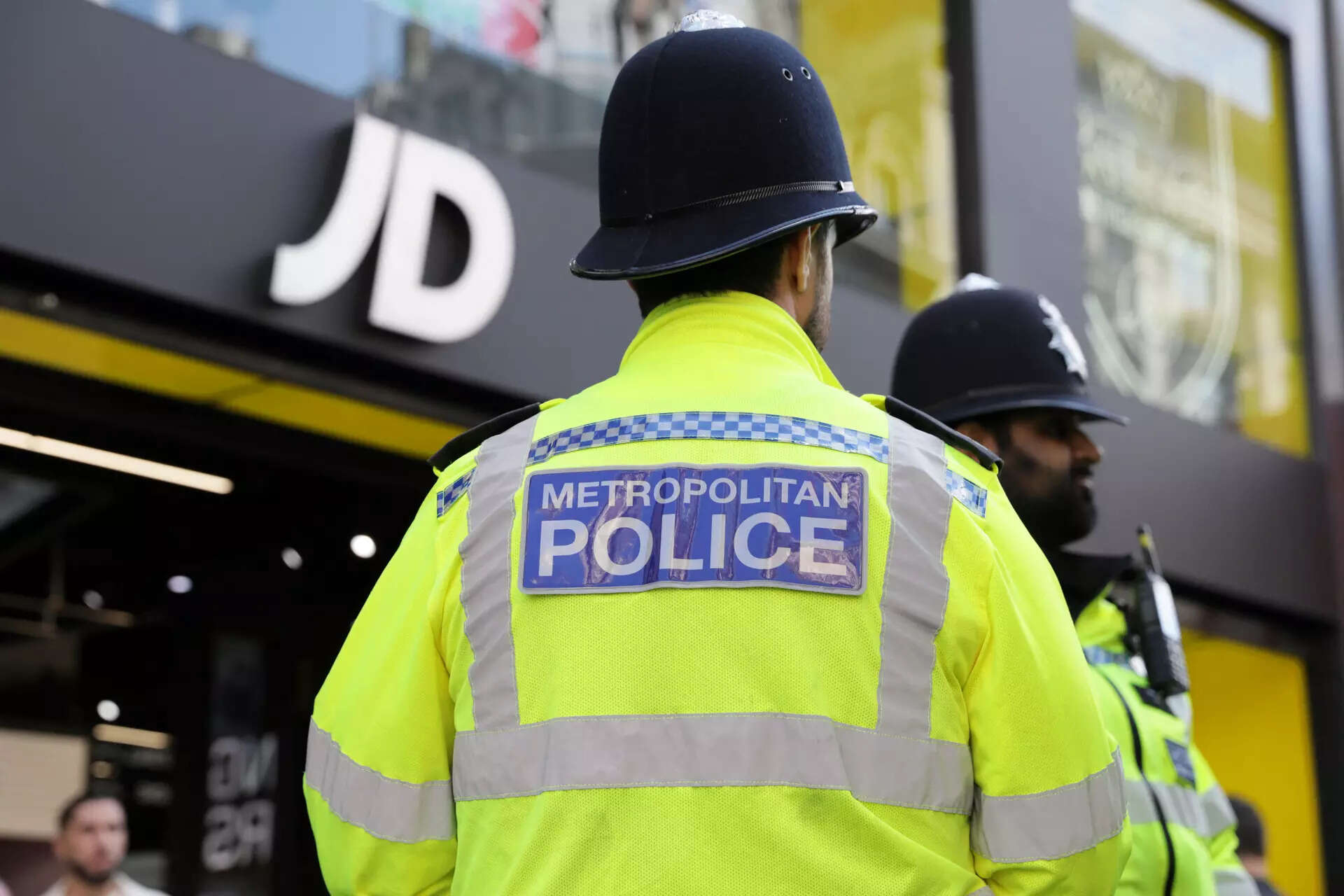 LONDON: From his hardware store in Cambridge, England, Neil Mackay has seen a sharp rise in the number of tools being stolen. This year he's lost more than £1,000 ($1,248) worth of pliers, while his shop was broken into in January. Stealing has become so common that Mackay, 68, keeps a rogues' gallery of CCTV images of suspects pinned to the wall.
In one case, a shoplifter was caught on camera attempting to stuff a 3-foot bolt cropper, used for cutting metal, down his trousers. "Often, we'll find empty packages hidden," said Mackay. "For every product that's stolen, it takes 12 more items to get back what we've lost."
Stories such as his are increasingly typical across the UK, in what John Lewis Partnership Plc Chair Sharon White has called a shoplifting epidemic. Retailers are resorting to dummy boxes of products, undercover security guards and body cameras for staff in an attempt to counter the rise in thefts, which have reached record levels.
The wave in shoplifting is affecting retailers across Europe and the US too, with reports that thieves are using social media sites such as TikTok to share tips on how to take goods from stores including Walgreens, Walmart and Dollar Tree. In the UK, shoplifting offenses have risen by a quarter this year, according to the Office for National Statistics. The British Retail Consortium has estimated there were eight million incidents in the 12 months to March, which it says cost retailers almost £1 billion.
The surge has been driven by organized criminal gangs who steal high-value items such as steaks and alcohol, which they then sell on the black market. The increase has also been blamed on the cost-of-living crisis, which is increasing demand for cut-price products — even if they're sold on the streets.
"Criminals are now seeing it as a low risk, high reward crime because there's demand for the product that they're stealing," said Andrew Goodacre, chief executive officer of the British Independent Retailers Association. He said shoplifters were becoming more emboldened in their approach. "People aren't just pinching one bottle and trying to surreptitiously hide it in their coat," he said. "They're just sweeping them all into a bag and walking out."
Security guards
The increased theft is prompting a rise in demand for security guards, said Adam Smith, managing director of Total Security Services, which is owned by Allied Universal, the parent company of G4S. Total Security Services has 6,500 guards deployed across the UK — and is recruiting more.
Guards are there to deter, rather than detain, said Smith. They can ask those suspected of stealing to open their bags, but are not there to hold shoplifters in store. "We've got be careful because it's about the health and safety of the individuals in stores, not just the guards but also the welfare and health and safety of the store employees," he said.
Co-op has gone a step further. It is now using undercover security guards from outsourcer Mitie Group Plc to patrol aisles to catch shoplifters in the act, after it found instances of shoplifting, crime and antisocial behavior had jumped by a third over the past year — equivalent to almost 1,000 incidents each day. It warned some communities could become no-go areas for local stores, with police forces not prioritizing retail crime.
The chain is also using dummy cases to deter bulk-shoplifting, where criminals sweep products off shelves for re-sale, said Kate Graham, director of operations at Co-op, in a statement. One example is laundry detergent, with some stores using empty display-only boxes because so many were being stolen.
At the pharmacy chain Boots, body cameras have been introduced for store workers, while it is working with police to identify organized criminal groups.
Police operations
Some of Britain's biggest retailers have agreed to fund a new police operation to crack down on shoplifting, which will include a national database of CCTV images that will use facial recognition software. Associated British Foods Plc — which owns Primark — wants law enforcers to do more to tackle the problem. "We do need the chief constables, the Crown Prosecution Service, the magistrates to put these problems higher up their priority list," said George Weston, its CEO.
Retailers are taking matters into their own hands, with brands including Sainsbury's and Morrisons introducing barriers in self-scan areas in some stores where a receipt is required before shoppers can leave.
In Cambridge, Mackay is installing locked cabinets to protect higher-priced items, and predicted that some shops may move even more goods behind the counter, out of the reach of shoplifters.
"Forty years ago, our shop was mainly products hidden with a large team of people serving over the counter," he said. "But the move more and more was to display items, but that puts opportunity in their way."