World
In wake of Uvalde, recently passed Texas statewide mandate means an armed security officer in every school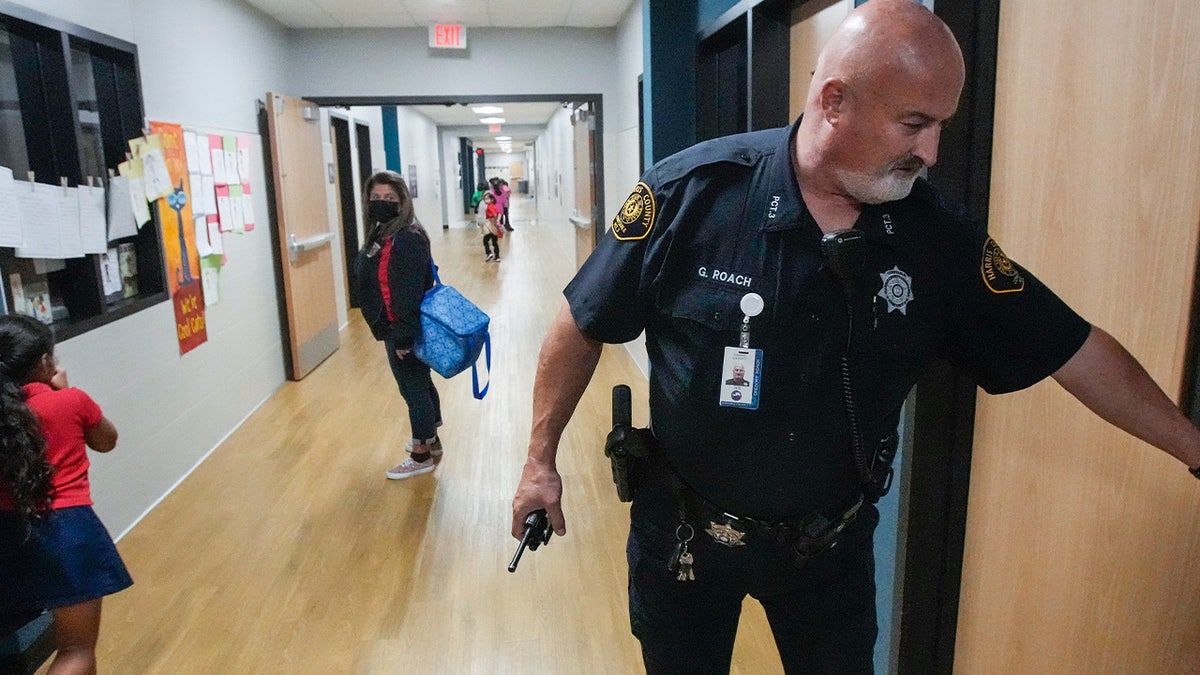 Texas lawmakers quietly passed a sweeping mandate for school safety measures, including a requirement to post an armed security officer at every school and provide mental health training for certain district employees.
Texas House Bill 3, which was signed into law June 14 by Republican Gov. Greg Abbott, went into effect on Sept. 1, and comes in the wake of the horrific Uvalde school shooting that killed 19 children and two teachers at Robb Elementary School in May 2022.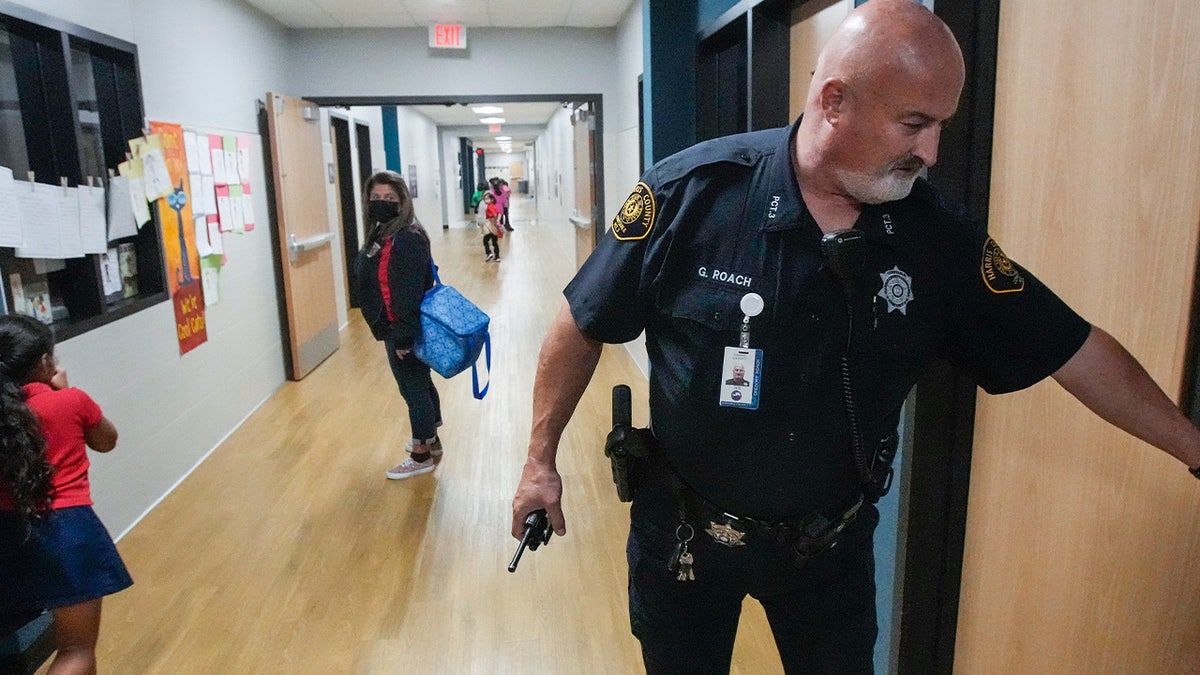 In the bill, each school district campus is required to armed security guard which includes: a school district peace officer; a school resource officer; a commissioned peace officer employee; a school marshal; or a school district employee who has completed school safety training and carries a handgun on their person on school premises.
TEXAS SCHOOL DISTRICT'S SCHOOL RESOURCE OFFICERS WILL SPLIT TIME BETWEEN CAMPUSES BECAUSE OF POLICE SHORTAGE
Along with installing an armed security guard, HB 3 mandates: 
Mental health training for employees who regularly engage with students,
Annual intruder detection audits,
An emergency response map that includes floor plans, access control, and exterior door labeling of every building on every campus,
A multi-hazard emergency operations plan,
Safety and security audits of school facilities every three years,
Semiannual meetings between the county Sheriff's Office and at least 10 other collaborating agencies, and
Physical facilities' inspection for design, construction, performance, operational, and other standards relating to safety and security at least once every five years.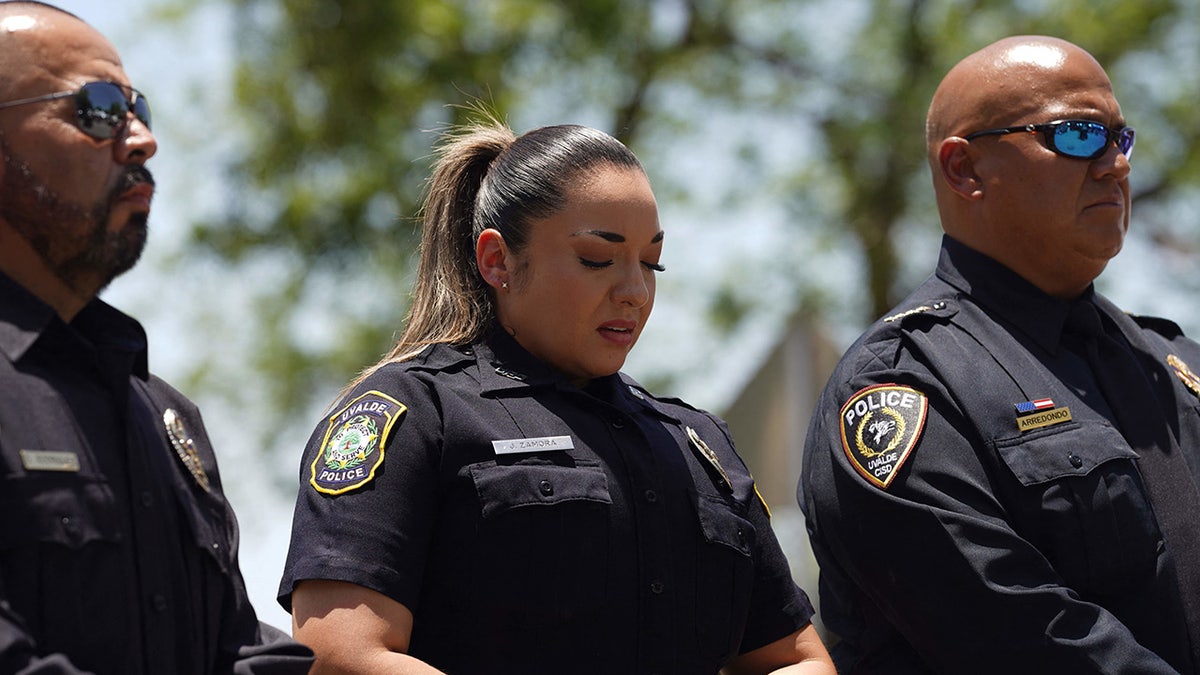 The Texas Association of School Boards estimates the cost to place an armed officer at one campus is $80,000. The state is only providing a $15,000 grant per campus — a tiny fraction of the money needed to cover the costs for the extensive list of requirements.
BIDEN'S REPORTED 'REMAIN-IN-TEXAS' MIGRANT POLICY COMES UNDER FIRE AS REPUBLICANS TAKE ACTION
The president of the Texas School District Police Chief's Association, Chief Bill Avera, told FOX 4 that the requirements pose as a huge undertaking for the 9,000 school campuses throughout the Lone Star State.
"This does create a situation where school district budgeting has to prioritize safety," Joy Baskin, director of Policy Service and Legal Services for the Texas Association of School Boards, told FOX 4. "Given that a school district budget usually commits about 85% of the budget to pay salaries of instructional staff, this does eat up another very important slice of the pie."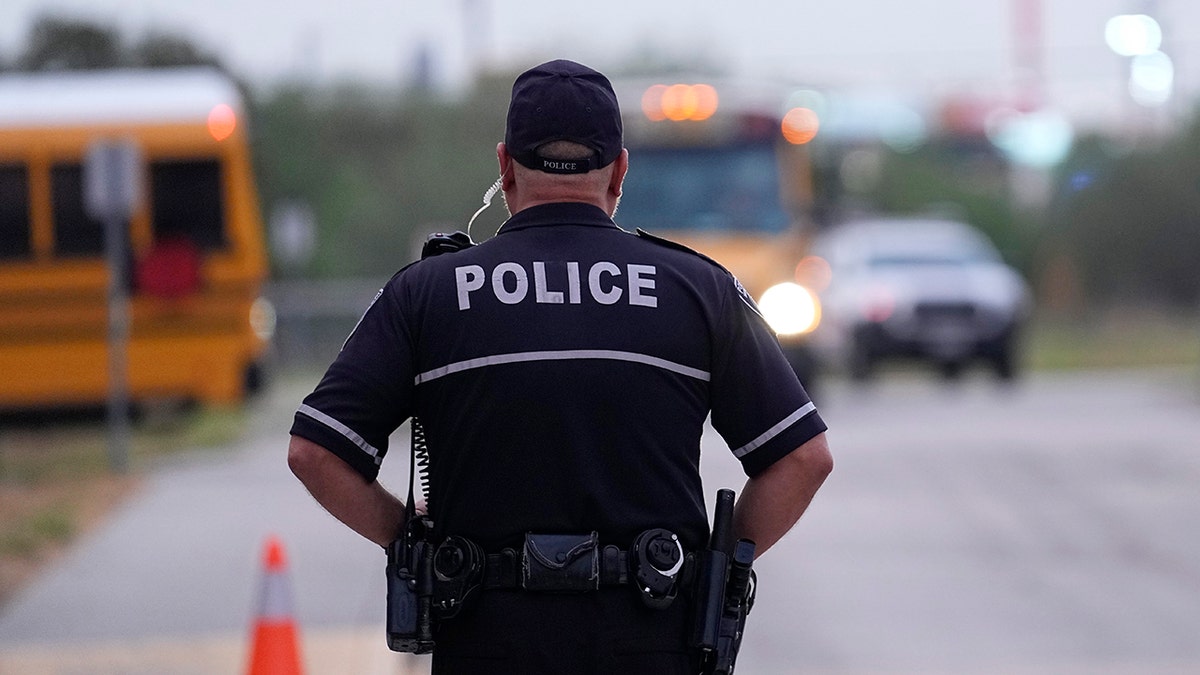 In addition to the $15,000 grant per campus, the state Legislature also increased security funding per student by 28 cents per student. For an elementary school with 300 students, that's a grand total of $84.
HERO TEACHER MEETS TRAGIC END WHEN SHE STEPS IN TO SAVE FRIEND FROM DERANGED BEAU: POLICE
Stephanie Elizalde, the superintendent of the Dallas Independent School District, told the Associated Press that educators "support the idea," but it's a challenge due to the staggering costs of adding security personnel.
"We all support the idea," said Elizalde. "The biggest challenge for all superintendents is that this is yet again an unfunded mandate."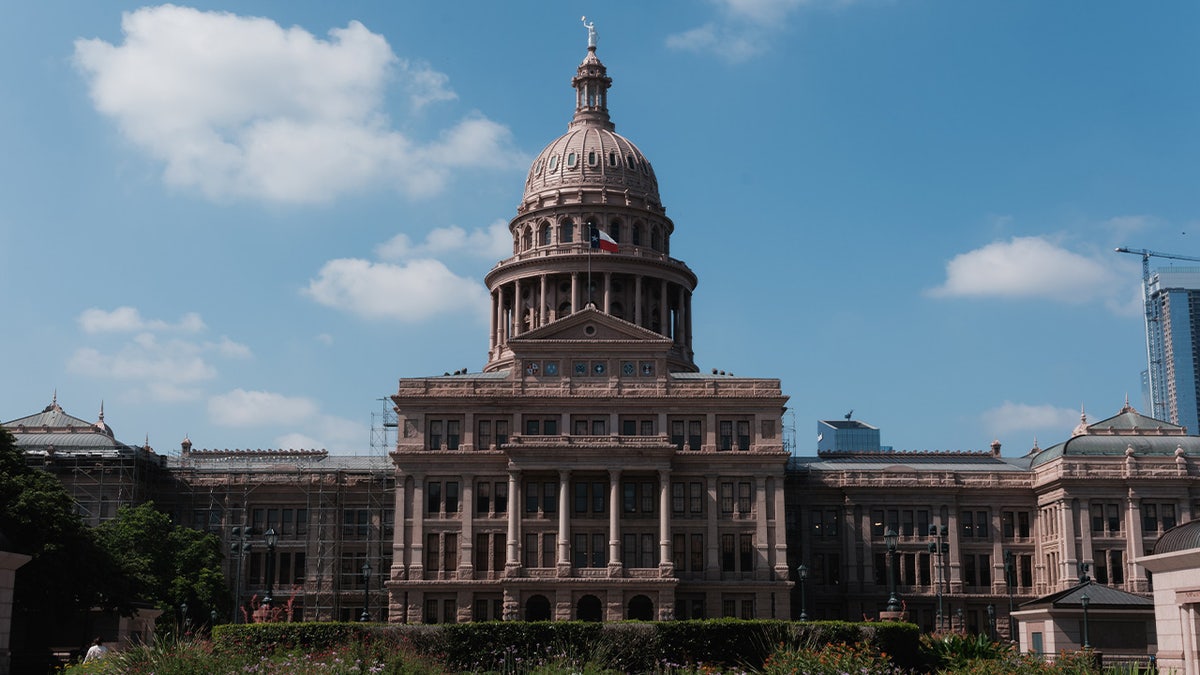 In the scramble to comply with Texas' new standards, districts are considering to hire private security firms or arming more staff and teachers. One security company in Texas, L&P Global Security in Dallas, told the Associated Press that they have security contracts with four districts and is in talks with four others.
CLICK HERE TO GET THE FOX NEWS APP
Abbott's office did not immediately respond to Fox News Digital.
The Associated Press contributed to this report.