Tech
Commentary: We can act, not just adapt, against the haze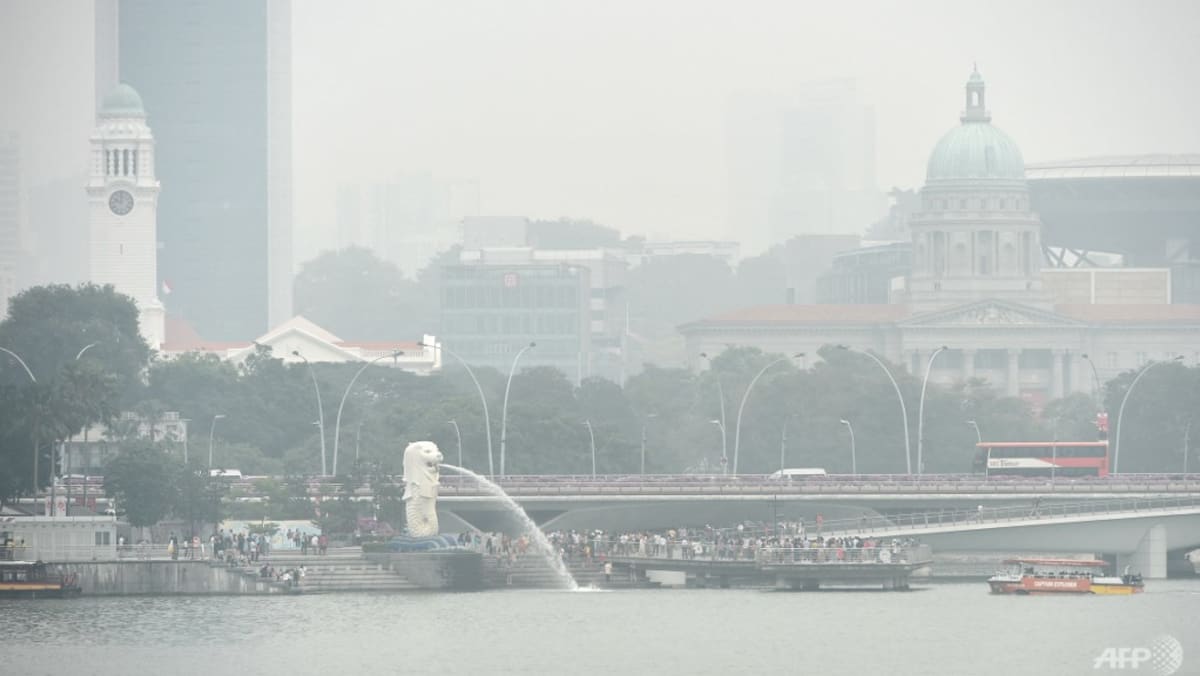 STEPPING UP
I hope that if or when the haze comes, Singaporeans will step up.
At August's ASEAN ministerial meeting in Laos, members reiterated the importance of taking strong action to mitigate land and forest fires and to minimise the occurrence of transboundary haze.
They also reaffirmed their commitment to the ASEAN Agreement on Transboundary Haze Pollution of 2022. Among the obligations is: "When the transboundary haze pollution originates from within their territories, (the parties shall) respond promptly to a request for relevant information or consultations sought by a state or states that are or may be affected by such transboundary haze pollution, with a view to minimising the consequences of the transboundary haze pollution."
At least in theory, it will be more difficult for a company to not respond to an information request.
Merely adapting will not help our neighbour nor, ultimately, ourselves. We must fight and we must believe that we can make a difference in our corner of the world.
Ang Peng Hwa is a professor at Wee Kim Wee School of Communication & Information, Nanyang Technological University. He is the administrator of the Facebook group, Haze Elimination Action Team.