Tech
These stay-at-home mums began blogging and using Instagram as an outlet, now they nurture online communities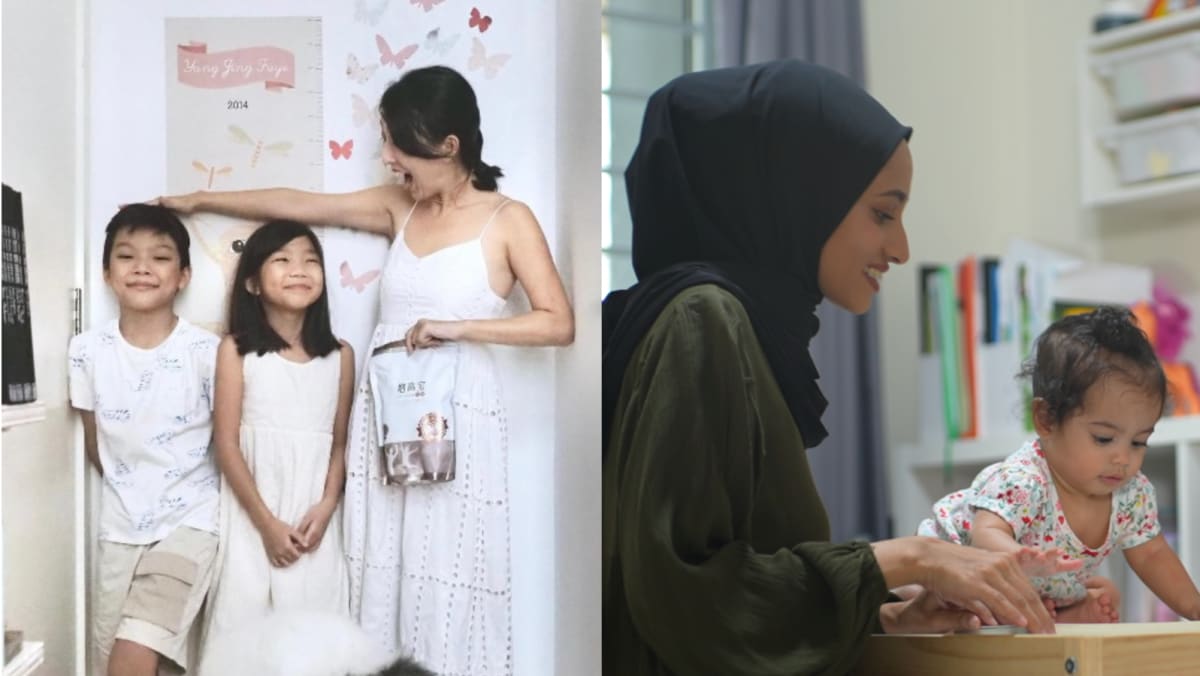 "When I quit my job and started the chapter of my life as a stay-at-home mum, I felt lonely and invisible," said Binsemait. "A lot of my friends were either not mums or were working mums, and as a new mum, because I was so busy tending to my baby, I didn't spend much time outside the home."
People's perceptions of SAHMs also affected Binsemait, as not many understood what she was going through.
"Even though I was at home all the time, I was busy cleaning the house, changing diapers, learning to cook and then cooking for my baby and the family, and planning and scheduling playtime for my daughter. It was a lot – I barely had time for myself," she said. 
She tried searching for online groups of homemakers or SAHMs in Singapore but couldn't find any. "Even the online space wasn't where I could run to," she said.