World
Matthew McConaughey warned teenage son of 'downfalls' and 'traps' of social media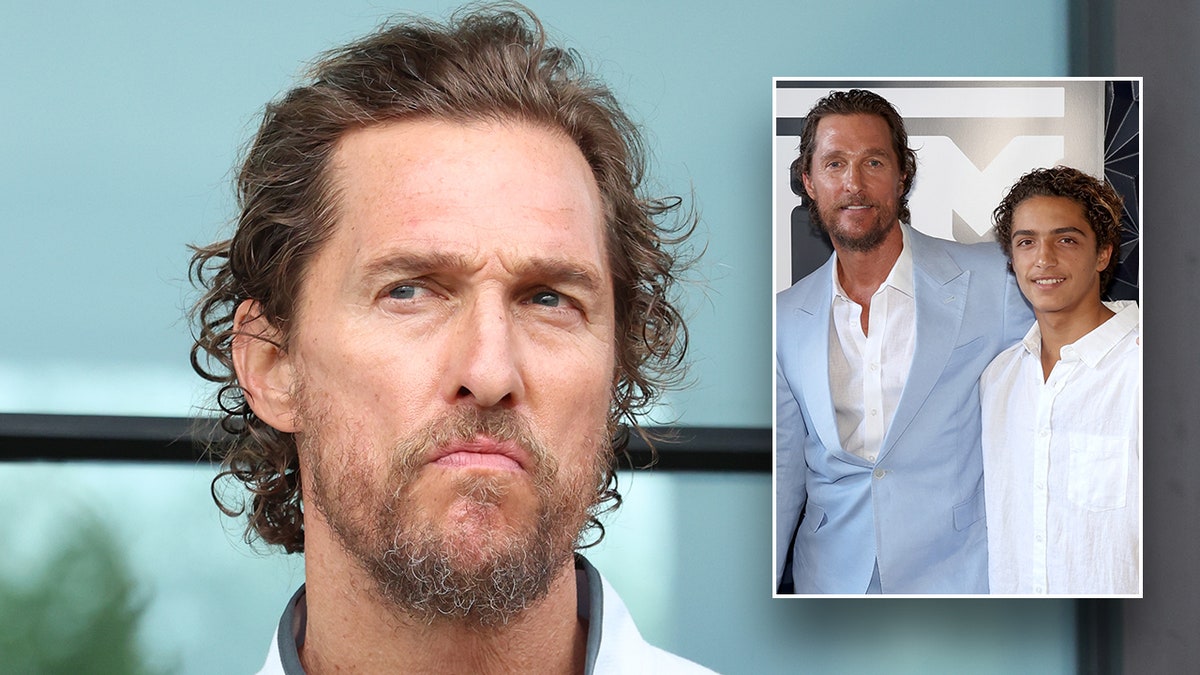 Matthew McConaughey was transparent and intentional when recently discussing social media with his teenage son.
The Texan, who shares son Levi with his wife Camila Alves, recently allowed Levi to join social media for his 15th birthday after a nearly two-year conversation on the topic.
"Let's talk about what it is. Let's talk about the upfalls. Let's talk about the downfalls. Let's talk about the assets. Let's talk about the traps," McConaughey said on "Today" of how he broached the conversation of social media with his son. 
MATTHEW MCCONAUGHEY, CAMILA ALVES GIFT SON, 15, WITH INSTAGRAM ACCOUNT FOR BIRTHDAY: 'ENJOY SHARING YOUR STORY'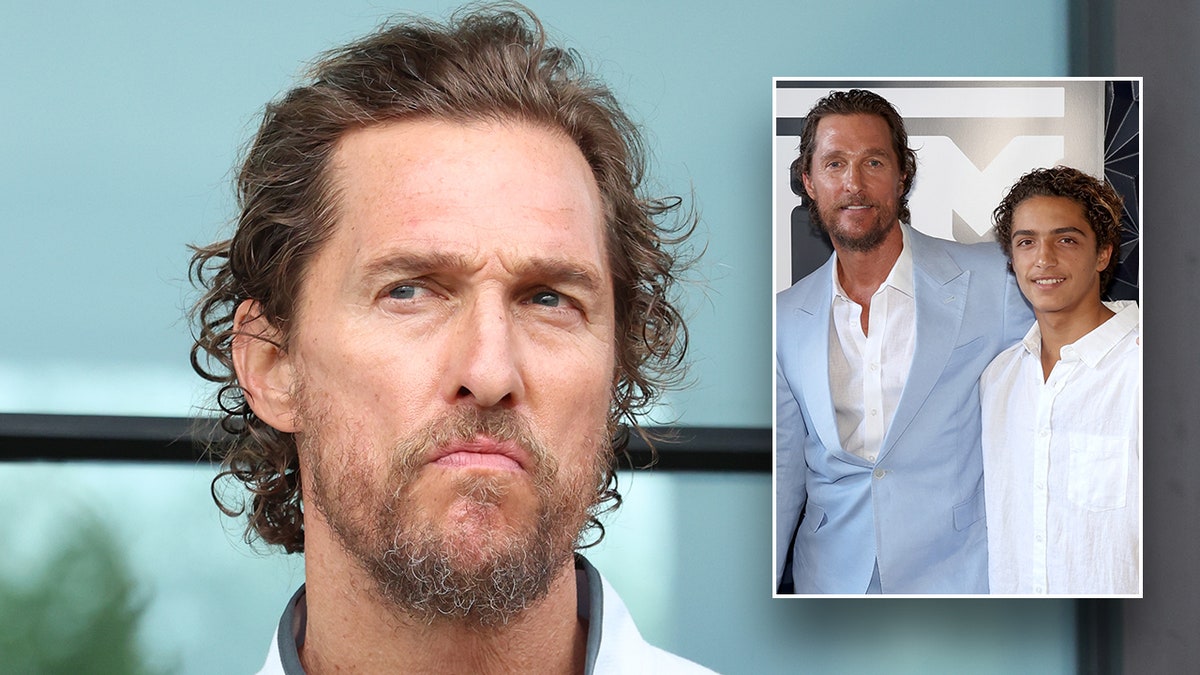 "Let's talk about what you wanna tell. What's your story? Because what happens a lot of times with young people and social media is they wake up in the morning and the first thing on their mind is, 'What will be a good post?' Instead of, 'What do I want to do today.'"
McConaughey believes today's youth should be more concerned with what they're doing in their own lives before addressing what to share and record. He also acknowledged Levi's immersion into the realm of social media is a work in progress.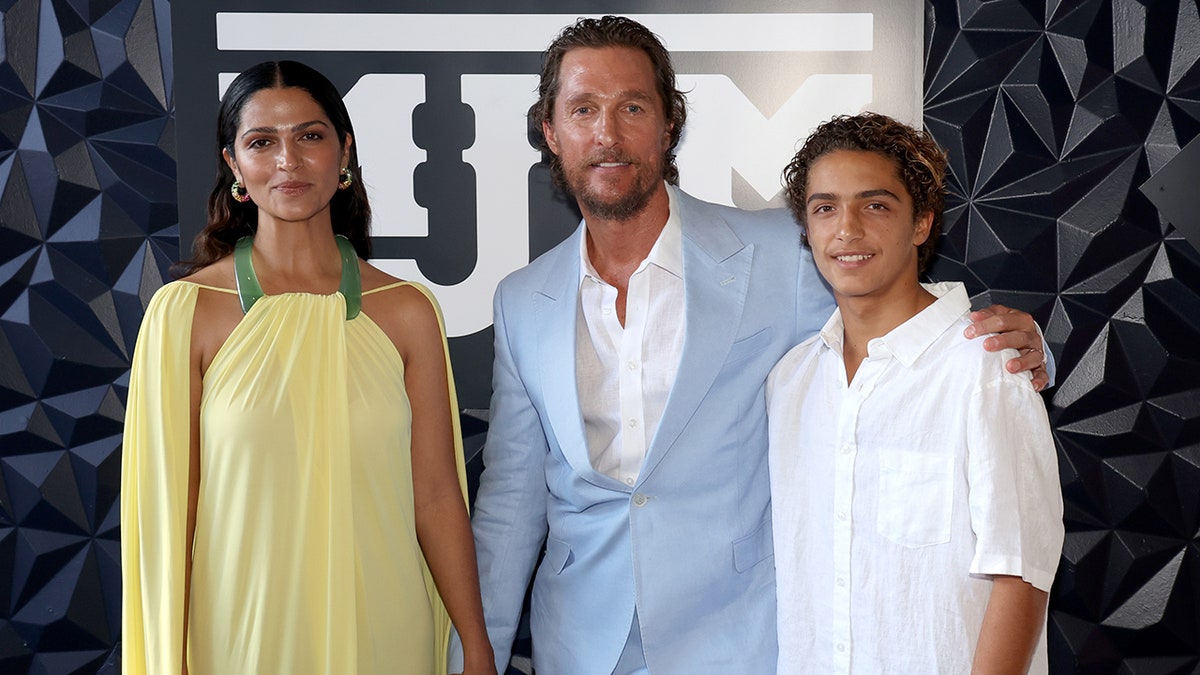 "I mean, we're still taking baby steps into, you know, how much he's immediately in touch with it. What he's exporting," McConaughey told "Today" hosts Savannah Guthrie and Hoda Kotb. "And we're going through, we're measuring, we're discussing things. We had him look at a lot of other people that he looked up to, their post(s). We talked, 'Why do you like those?' And then you saw certain people that had maybe more hits, and you go, 'But why did they?'
"Were they relevant for the right reasons?" McConaughey said he asked his son. "Were they relevant for reasons that actually spoke to being more of themselves, rather than acting like somebody else? … The discussion is ongoing."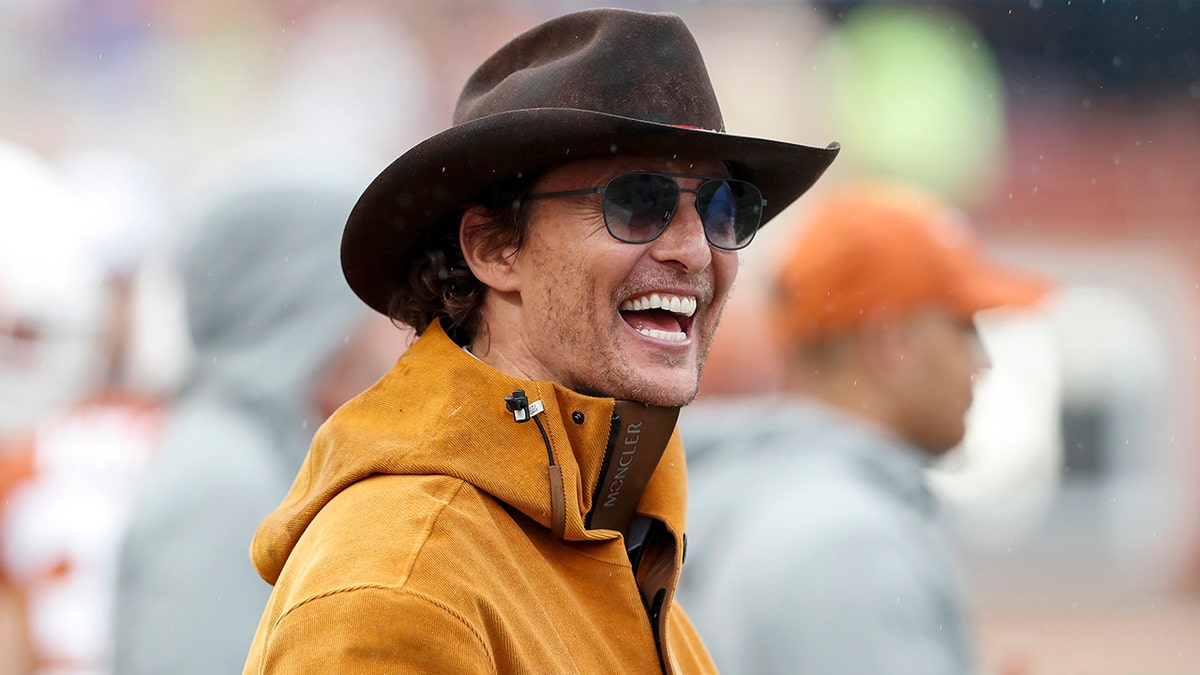 Social media isn't the only discussion in the McConaughey household.
The actor said his conversations with his kids inspired him to write a children's book, "Just Because." He also shares daughter Vida and son Livingston with Alves.
CLICK HERE TO SIGN UP FOR THE ENTERTAINMENT NEWSLETTER
"It was a song, it was a diddy. I was having a dream to the rhythm of a beat that led with, 'Just Because'" he said of his book.
"I noticed that stuff I was writing about was things I was talking to my own kids about, things that I think the kid in all of us will enjoy."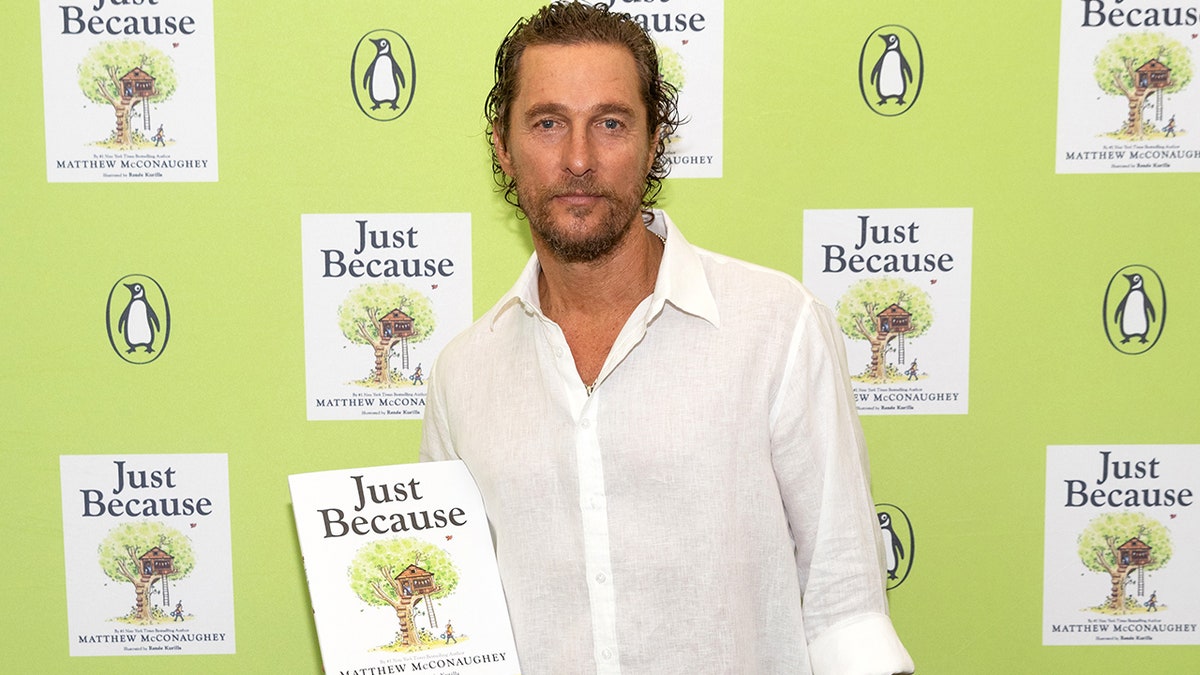 The book is a collection of messages that, while intended for children, are useful for adults, McConaughey noted.
"I tried to package it with a rhyme and a singsong, so younger people can hear the rhythm and get along with it and go, 'Oh, I can digest that.' But there's some adult themes in here. … It's arguably a kids book for adults as well," he explained.
"Young people today are feeling more and more pressured to be absolute about something."
The "Failure to Launch" actor said that topic recently came up with his daughter about playing volleyball.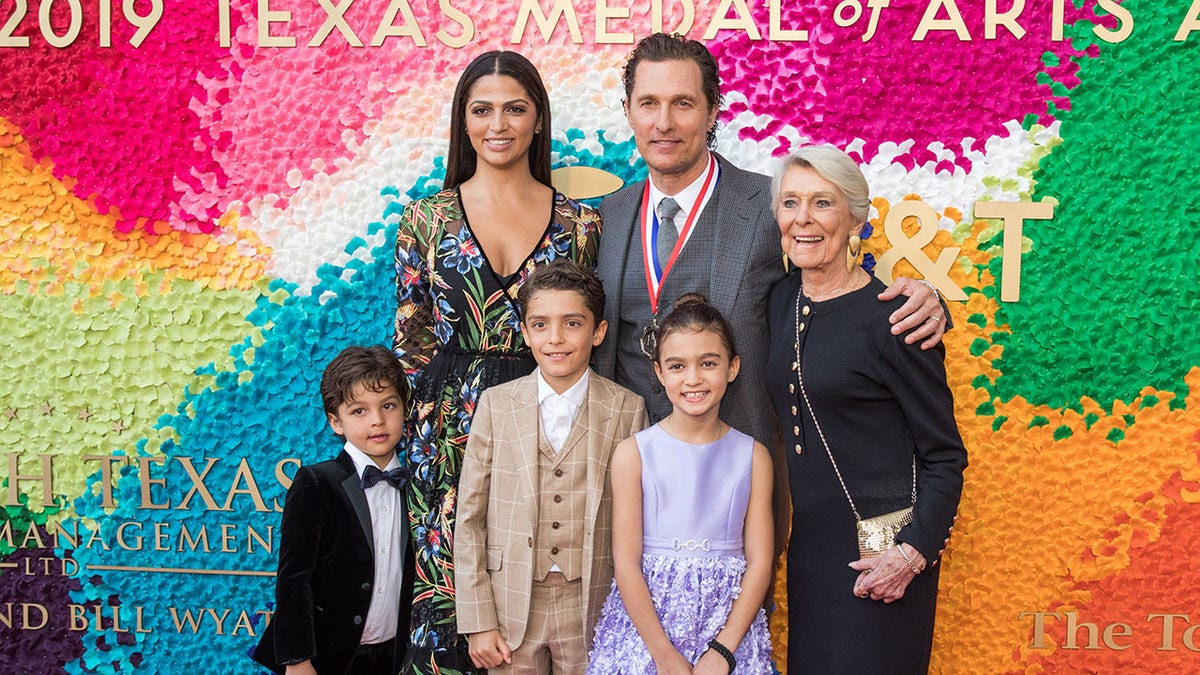 "She's like, 'Do I need to be a pro?' I'm like, 'No you don't need to be a pro. You're 13. Just go play volleyball. You don't have to be absolute about that.'"
The book, he said, is about children having options.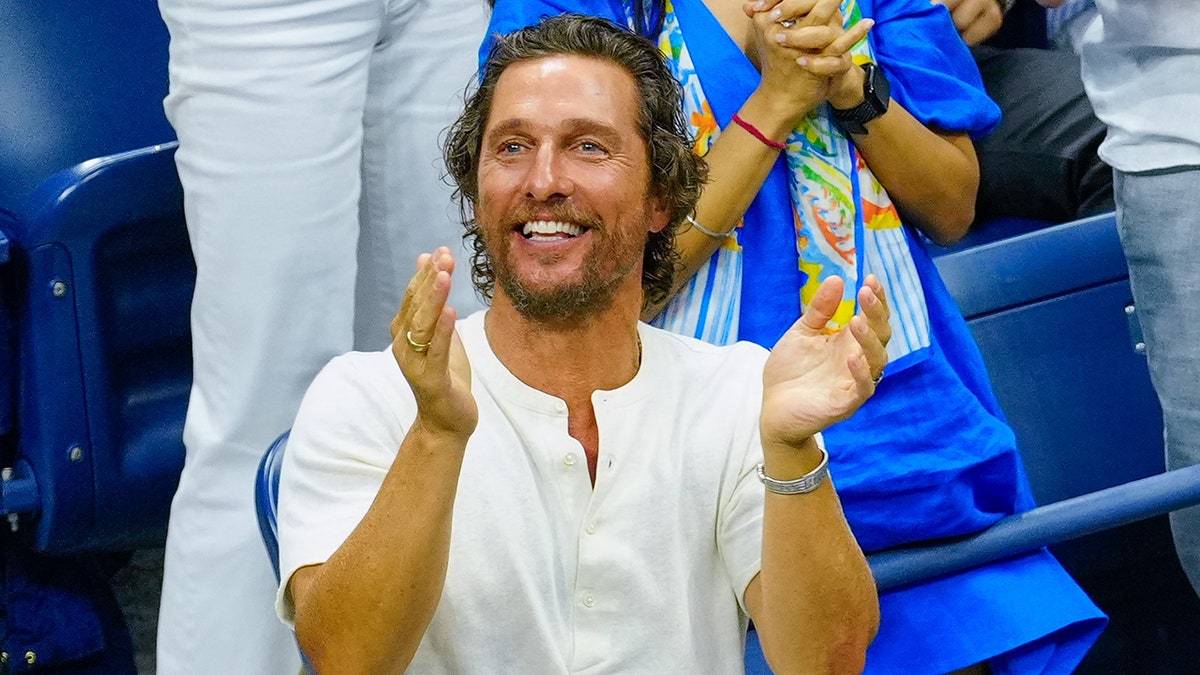 CLICK HERE TO GET THE FOX NEWS APP
"Try things out. Forgive yourself, forgive others. You could mess up today and make it right tomorrow," McConaughey said.
"I have a line in there, 'Just because I lie, doesn't mean I'm a liar.' We tend to label people. You can tell a fib today and go, 'My bogey. I'm gonna stop that, I'm not gonna fib to you again.' That doesn't mean I'm a liar, that means I told the mixed truth today."