Business
Man already charged in killing has also been indicted in a Lyft driver's slaying – WSVN 7News | Miami News, Weather, Sports | Fort Lauderdale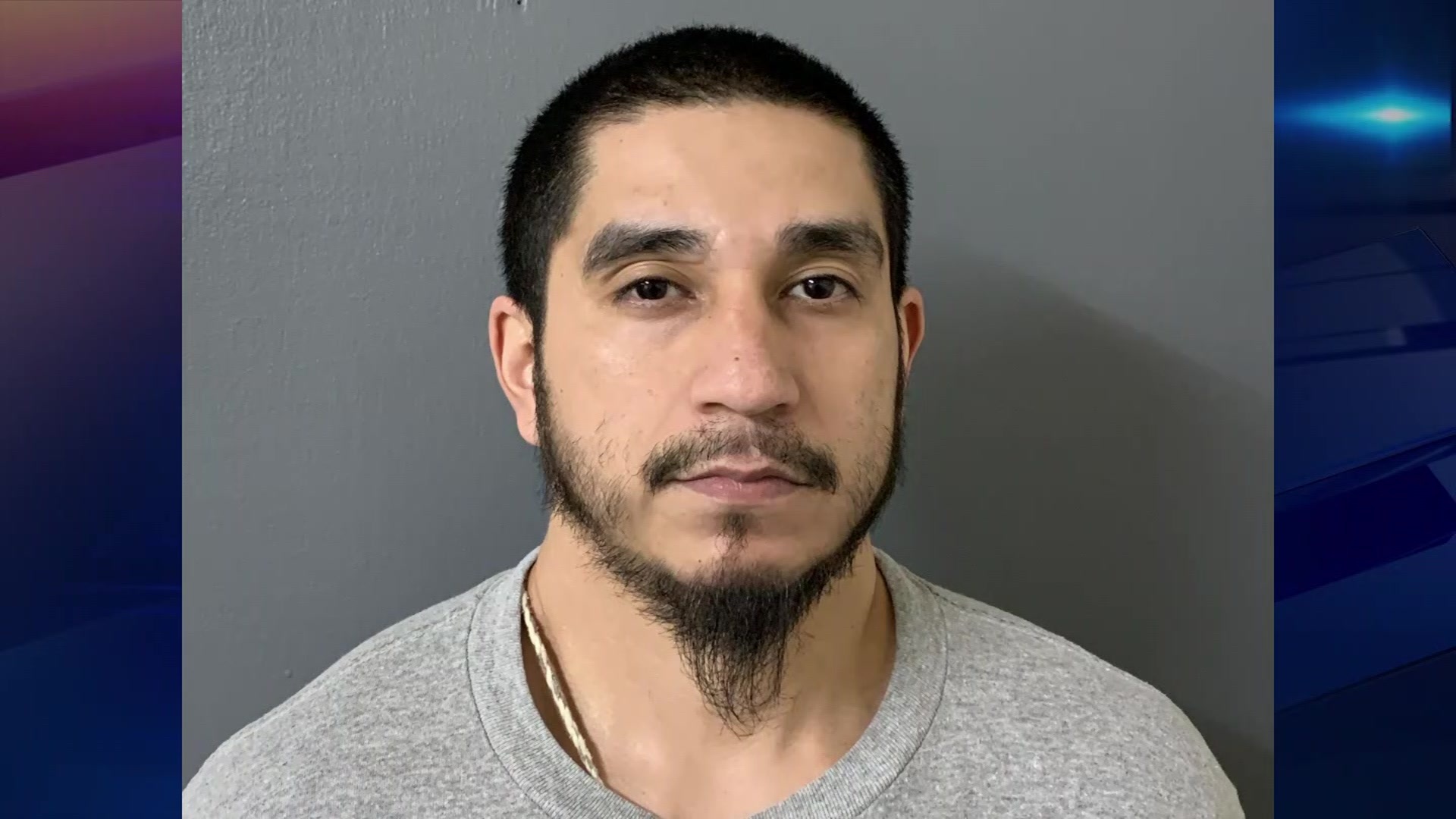 BOYNTON BEACH, Fla. (AP) — A Florida man already charged with murder has been indicted for the killing of a Lyft driver whose car he allegedly stole in an attempt to escape, authorities announced Wednesday.
An Okeechobee County grand jury this week indicted Mathew Flores with first-degree murder and armed robbery for the Jan. 30 slaying of 74-year-old Gary Levin. Police had been seeking Flores, 36, for a killing in a central Florida farming community a week earlier when he had a friend use the Lyft phone app to summon Levin in Palm Beach County.
Flores shot Levin inside his 2022 Kia Stinger and then dumped his body near Lake Okeechobee, said Eli Lawson, a special agent in charge with the Florida Department of Law Enforcement. Flores was arrested in North Carolina three days later after police say he led them on a high-speed chase in Levin's car.
Flores was extradited last week to Florida for the Jan. 24 slaying in Hardee County of Jose Carlos Martinez, 43, who was shot multiple times. Flores is being held without bail on both murder charges. He could face the death penalty.
"Mathew Scott Flores is ultimately where he belongs," Lawson said at a news conference.
Flores has pleaded not guilty in the Martinez case. His attorney in that case, Christopher Boldt, declined comment. Flores does not yet have an attorney for the Levin charges. His arraignment on those charges is pending. He was released from a Florida prison in 2017 after serving a year for auto theft, grand theft and illegal possession of a firearm.
Lawson said that after Flores killed Martinez, he stole several cars to elude police, going first to Orlando and then to Palm Beach County, abandoning his last stolen car in a Palm Beach Garden home's driveway. He had the friend summon a Lyft. Levin accepted the ride and picked him up. Levin drove him to Okeechobee County, where Flores shot him.
"His murder was senseless and completely unnecessary," Lawson said.
After Flores dumped the body, he then fled to North Carolina, where he once lived, Lawson said. A U.S. Marshal's task force tracked him to the Asheville area where he was found and arrested after the three-county chase.
Levin's body was found five days after his slaying by investigators who retraced his ride with Flores, Lawson said.
Lawson said that because Flores was in custody for the Martinez slaying, there was no need to bring charges quickly in the Levin case.
Levin's family declined comment. His daughter-in-law is an Associated Press reporter.
Copyright 2023 The Associated Press. All rights reserved. This material may not be published, broadcast, rewritten or redistributed.