World
Florida man, 72, dies while surfing in Daytona Beach as rip currents churn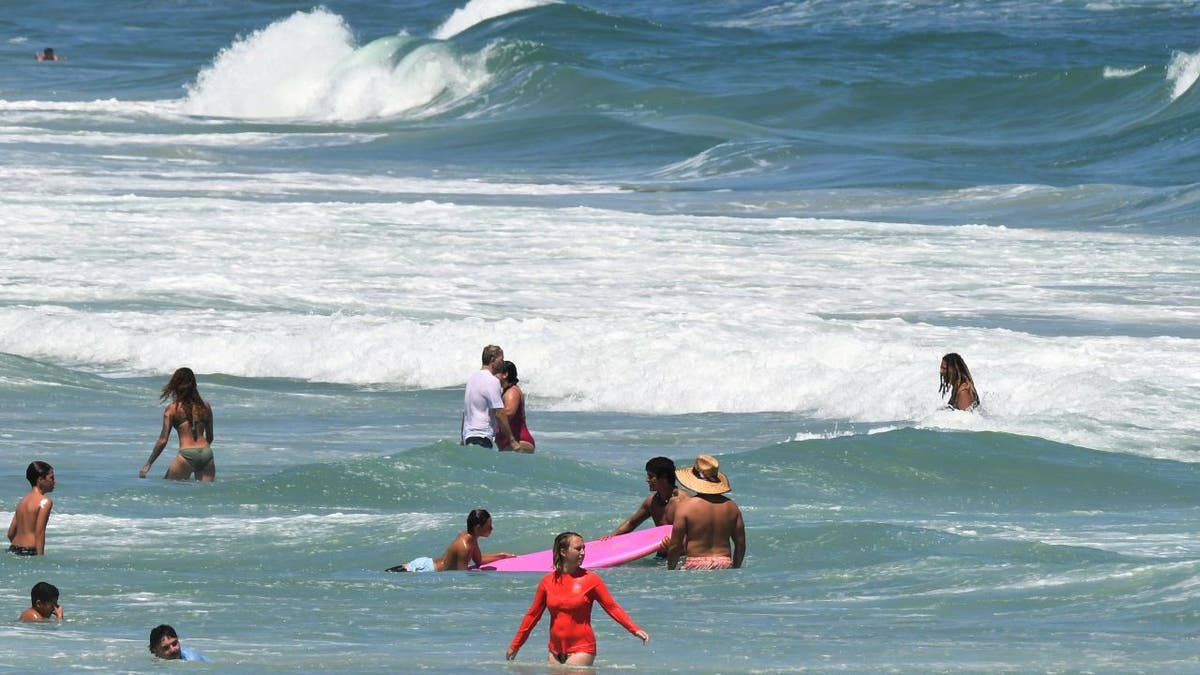 Florida authorities announced that a 72-year-old man died while surfing in Daytona Beach on Monday.
In a statement obtained by FOX 35 Orlando, Volusia County Beach Safety explained that the incident took place at around 10:30 a.m. A lifeguard became alarmed after noticing that the surfer lost contact with his surfboard.
The lifeguard was just over 100 yards away when she spotted him. When she approached the victim in the water, he became unresponsive.
"He was removed from the water by multiple lifeguards," Volusia County Beach Safety said in the statement. "Medical interventions were started."
FLORIDA MAN SHOT, ARRESTED IN MICHIGAN AFTER ALLEGEDLY TORCHING 3 STATE POLICE CRUISERS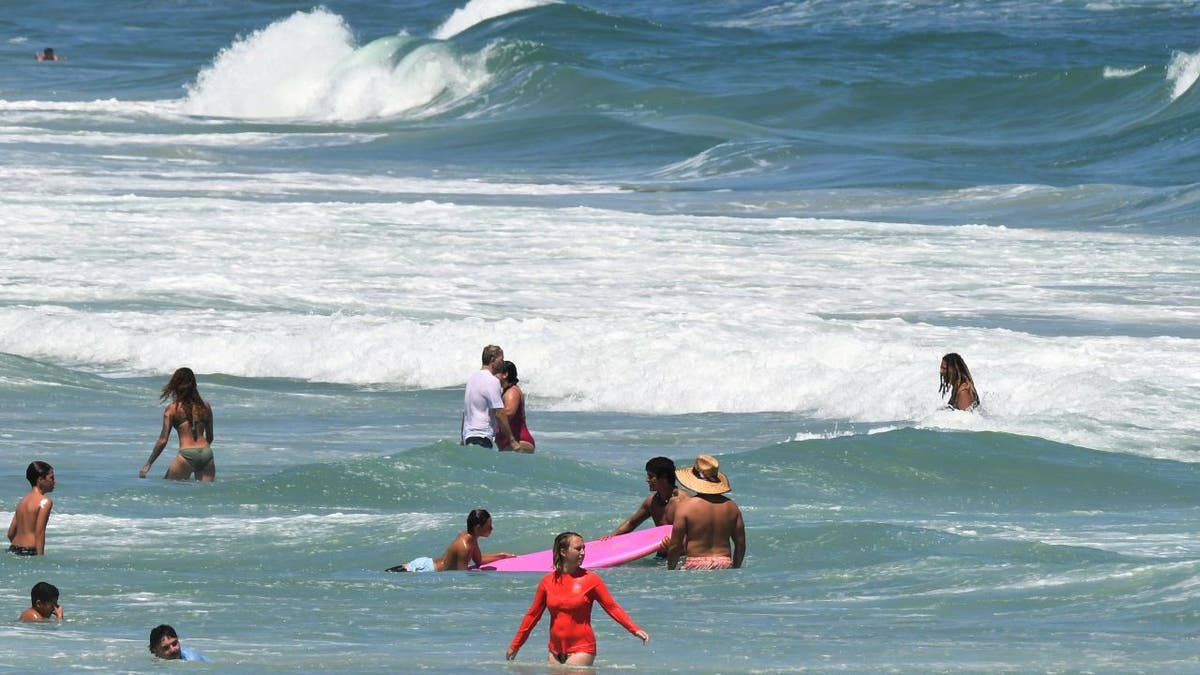 The man was eventually pronounced dead. Authorities are asking residents to remain vigilant in the water for the next few weeks as storms, including Hurricane Lee, churn off the East Coast and create strong rip currents.
"The surf will continue to build into the weekend," authorities said. "Please use caution when enjoying the waters of Volusia County Beaches this week and next."
FLORIDA SINKHOLE THAT SWALLOWED A MAN HAS REOPENED FOR 3RD TIME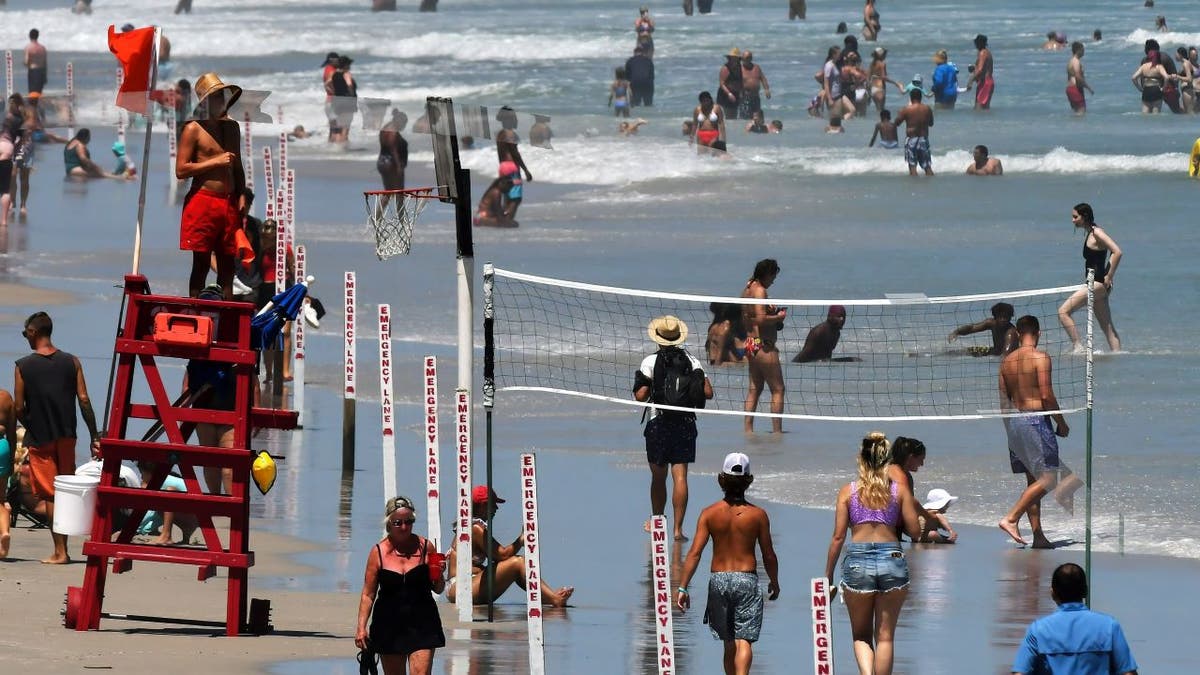 No additional information about the incident is available at this time.
CLICK HERE TO GET THE FOX NEWS APP
The incident was the first of four at the beach Monday. In another case, a 48-year-old unresponsive man was also pulled from the water, Volusia County Beach Safety reported.
The man was brought ashore by surfers. He was transported by EMS to a local hospital, where a pulse was detected and he was being treated.