World
The cancer prevention diet: 6 smart tips from a nutritionist on what to eat and why — and what to avoid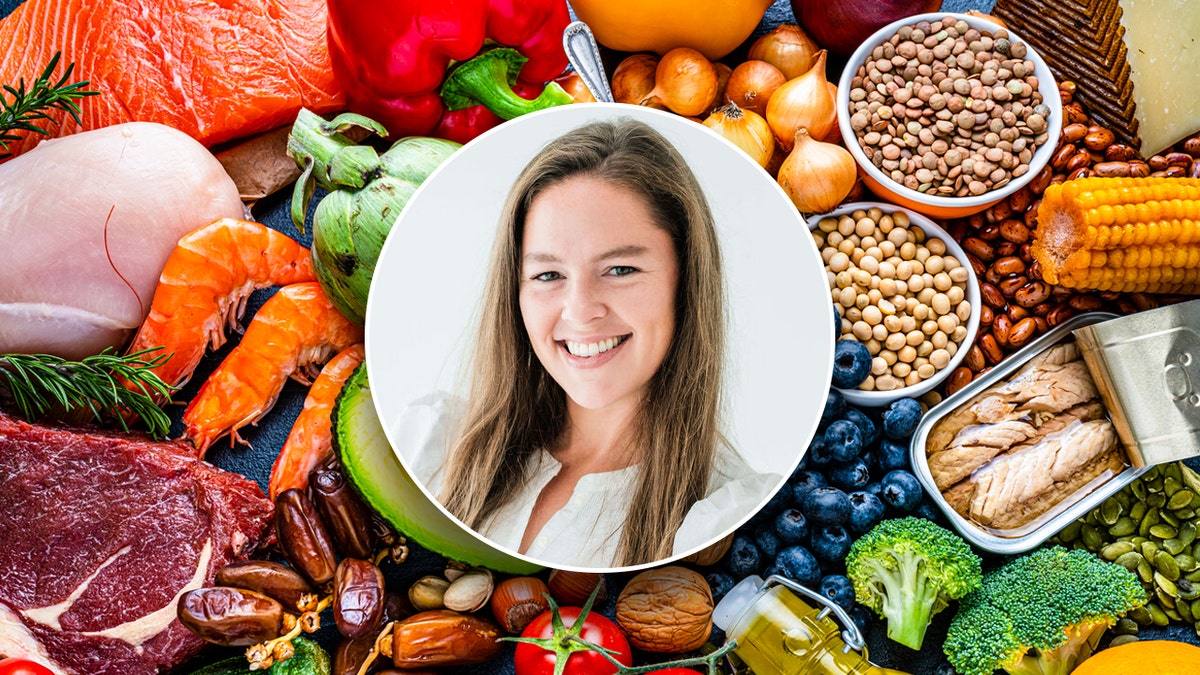 Cancer has many risk factors. Some — like gender, age and family history — can't be controlled. But others, like diet, can be managed. 
Proper nutrition has been shown to reduce cancer risk, noted Dr. Brian Slomovitz, director of gynecologic oncology and co-chair of the Cancer Research Committee at Mount Sinai Medical Center in Miami Beach, Florida.
"First, we know that the rate of obesity is high and only increasing — and it's a risk factor for many cancers," he told Fox News Digital. "A healthy, balanced diet will help to decrease these cancers."
ULTRA-PROCESSED FOOD CONSUMPTION LINKED TO HIGHER RISK OF DEATH FROM OVARIAN, BREAST CANCERS: NEW STUDY
A healthy diet may also limit fatigue and promote increased physical activity, which can also help with prevention, the doctor added.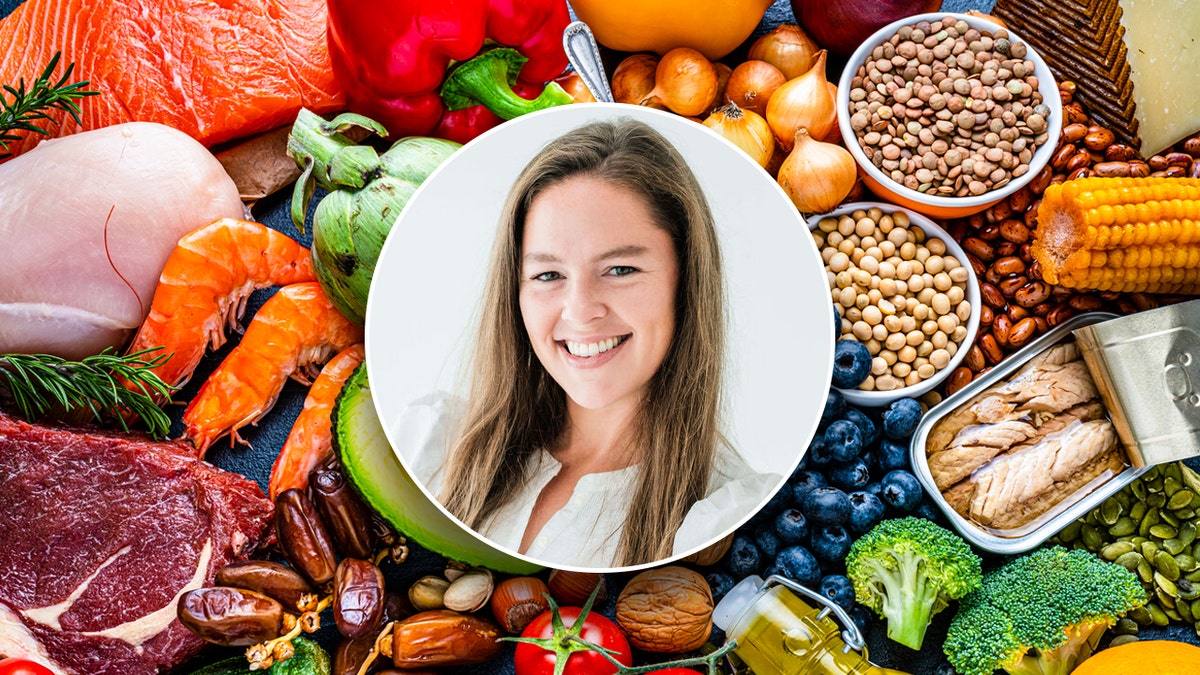 Nichole Andrews, a registered dietitian nutritionist and cancer nutrition specialist who works with patients and survivors in Kennewick, Washington, shared with Fox News Digital her recommendations for what to eat — and what to avoid — in order to reduce cancer risk. 
Here are her six tips. 
1. Discover the power of plant-based eating
When it comes to building a lifestyle that reduces cancer risk, Andrews recommends making plant-based foods the centerpiece of meals.
"This means embracing a diet rich in fruits, vegetables, whole grains, legumes, nuts and seeds," she said. "These foods are packed with essential vitamins, minerals, fiber and antioxidants that have been linked to a reduced risk of various types of cancer."
THESE 10 NUTRITION MISTAKES COULD BE TAKING YEARS OFF YOUR LIFE: HERE'S WHAT TO DO INSTEAD.
In addition to lowering cancer risk, Andrews noted that prioritizing plant-based foods also provides the body with the nutrients it needs for overall health. 
"Making these dietary changes can have a positive and lasting impact on your long-term health, whether you're seeking to prevent cancer or reduce the risk of recurrence if you're a cancer survivor," she said.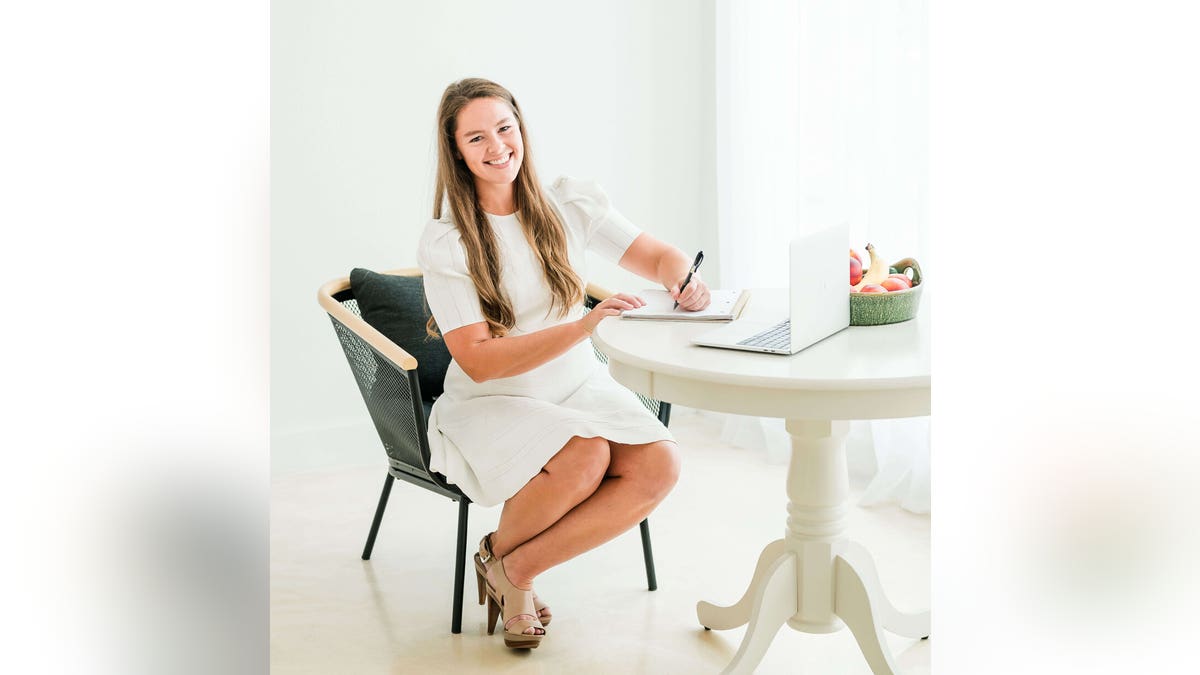 Plant foods contain a symphony of health-protective nutrients, Andrews said, including vitamins, minerals, fiber, phytochemicals (which fight oxidative stress and inflammation, the roots of cancer) and antioxidants (which prevent harmful damage to healthy tissue).
"These food components have protective effects to slow the production of cancer cells through multiple mechanisms, such as apoptosis (cell death to unhealthy cells), DNA repair, hormone regulation and inflammatory responses," she told Fox News Digital.
"Making these dietary changes can have a positive and lasting impact on your long-term health, whether you're seeking to prevent cancer or reduce the risk of recurrence if you're a cancer survivor."
Dr. Amber Orman, a radiation oncologist and board-certified lifestyle medicine specialist for AdventHealth in Orlando, Florida, believes that up to 40% of all cancers could be prevented with a "plant-predominant diet combined with other aspects of lifestyle, specifically physical activity, avoiding tobacco and alcohol, and maintaining a healthy body weight," she told Fox News Digital.
MORE YOUNGER PEOPLE ARE RECEIVING CANCER DIAGNOSES, STUDY FINDS — ESPECIALLY THIS TYPE
"Some of the most powerful anti-cancer foods include dark leafy greens, cruciferous vegetables, mushrooms, beans including soy, berries, unpeeled apples, ginger, garlic, turmeric, ground flax, and green tea with lemon," Orman said. 
"Also, look for locally grown, organic foods whenever possible."
You do not have to go meatless or vegan to reduce cancer risk, Andrews pointed out.
"A plant-based diet includes all foods except processed meats and alcoholic beverages," she said. "It is focused on two-thirds of the meals or snacks made up of vegetables, fruits, whole grains, beans, legumes, nuts and/or seeds."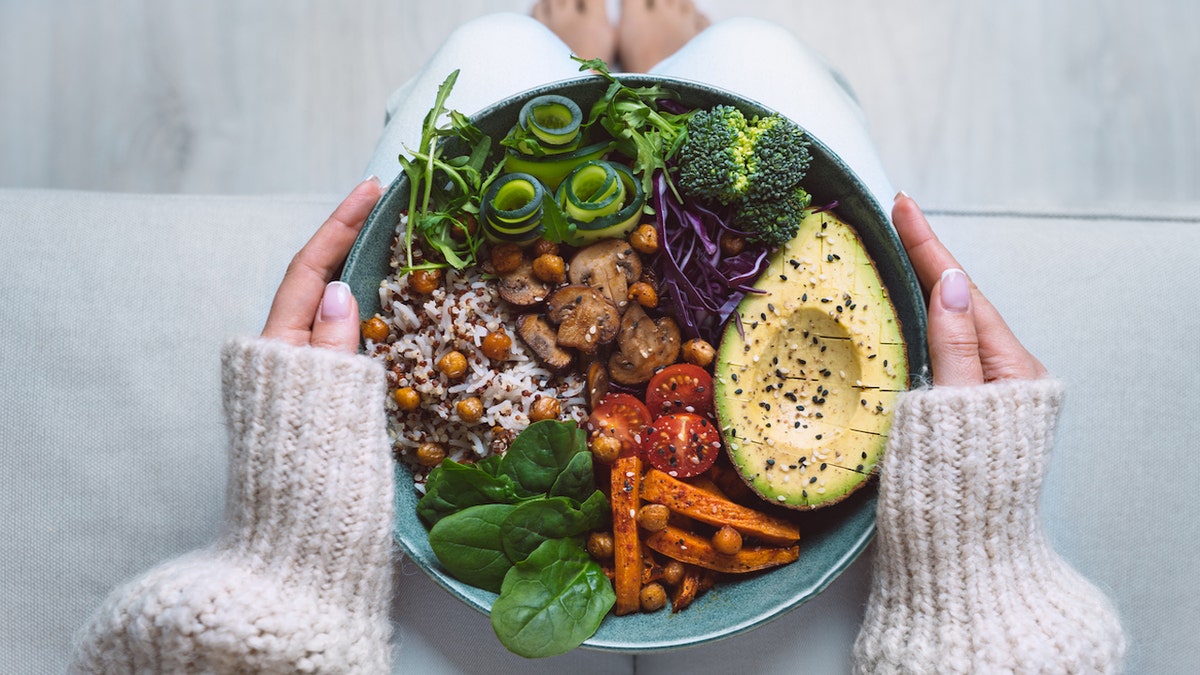 "Then the other third of the meal or snack is to be made up of dairy, eggs, lean animal protein, healthy fats and moderation of desserts."
The key is to focus on adding more plant foods with all meals and snacks rather than focusing on what to eliminate, Andrews said.
"Think about adding specific foods to enjoy more or to reduce risk," she added.
ASK AN EXPERT: 'SHOULD I EXERCISE DURING MY CANCER TREATMENT?'
Slomovitz, for his part, pointed out that studies have shown that vegan diets may decrease the risk of cancer.
"Plant-based foods are of benefit to decreased risk," he said. "However, compliance may be limited. It is not necessary to be vegan to be plant-based."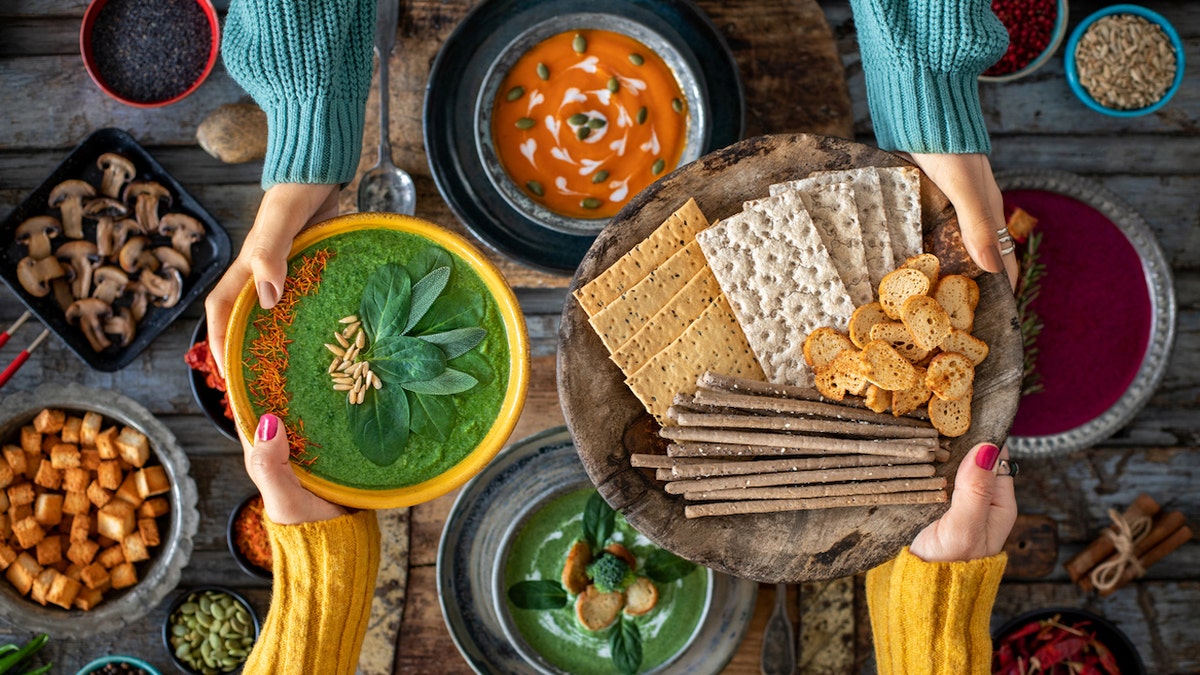 "By definition, two-thirds of the diet should be plant-based and the other third can be lean animal protein or plant–based protein like protein or beans."
Orman advises patients to think of animal products as "condiments" while increasing their plant intake. "Most of my patients consume a diet consisting of a minimum 80% plants," she said.
2. Put the right proteins on your plate
Opting for non-processed meats and reducing red meat consumption in favor of lean protein sources like chicken, turkey, fish, seafood and plant proteins offer several cancer prevention benefits, Andrews said.
"These choices typically contain lower levels of saturated fats and heme iron, which are associated with an increased risk of cancer, particularly colorectal cancer," she said. 
"Building a cancer-prevention lifestyle doesn't have to be overwhelming. Take small, manageable steps each day."
"Additionally, white meats and fish are generally leaner, helping to maintain a healthy weight, which is crucial in reducing the risk of several cancer types," she went on. 
"By embracing these protein changes, individuals can reduce their exposure to potentially carcinogenic compounds and enhance their overall health, contributing to a lower risk of cancer development."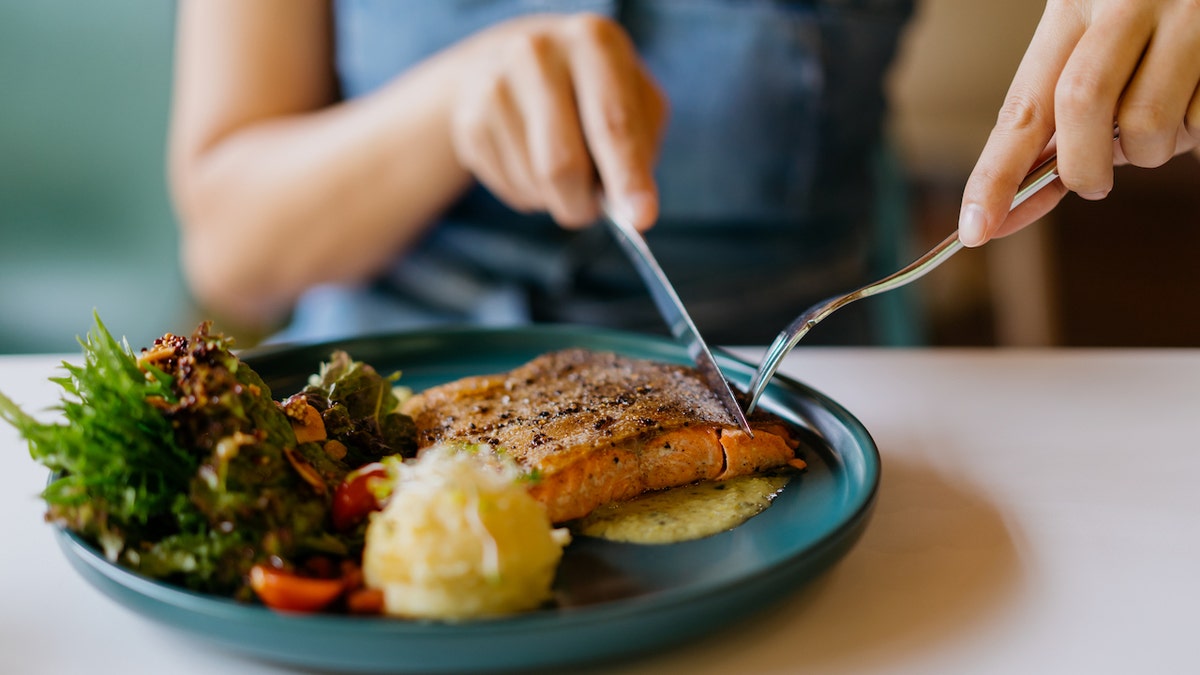 Andrews recommends incorporating the following nutritious protein options:
Meat, poultry and eggs: Lean cuts of beef, lamb, goat, pork loin, skinless chicken and turkey, quail, duck, fortified omega-3 eggs
Fish and seafood: Salmon, tuna, cod, shrimp, mackerel, lobster, catfish and crab
Low-fat dairy foods: Yogurt, milk, cheese and cottage cheese
Legumes: Beans, split peas, lentils and soy
3. Choose the right whole grains
Whole grains such as brown rice, whole wheat, quinoa and oats are rich in fiber, which aids in digestion and helps maintain a healthy weight — a key factor in cancer prevention, Andrews said. 
"These grains also contain essential vitamins, minerals and antioxidants that combat inflammation and oxidative stress, both of which are linked to cancer development," she noted.
THESE 5 STEPS CAN HELP YOU BUILD A BETTER BODY: 'IT'S NOT ROCKET SCIENCE'
"Additionally, the fiber in whole grains can help regulate blood sugar levels and reduce insulin resistance, which may lower the risk of certain cancers like colorectal cancer."
By choosing whole grains over refined grains, you can provide your body with a wealth of nutrients and protective compounds that can contribute to a reduced risk of cancer and better overall health, Andrews said.
4. Ensure sufficient fiber
As part of a cancer risk reduction diet plan, Andrews recommends aiming for a daily goal of 30 grams of fiber.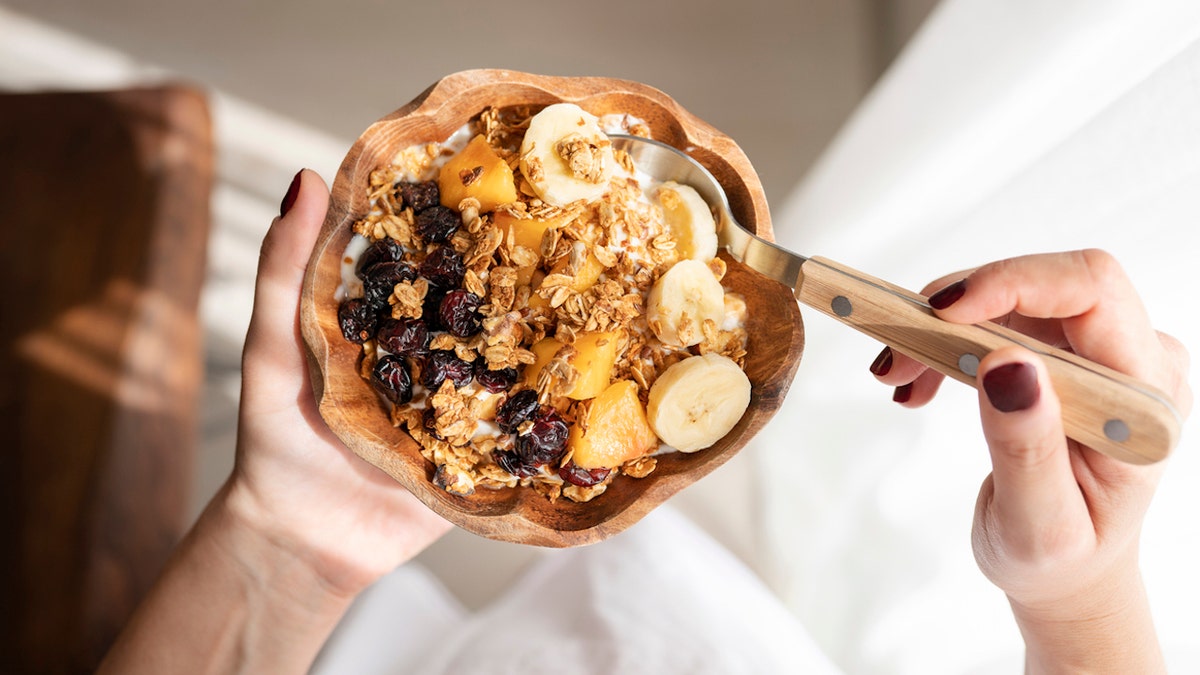 Below are some of her tips to increase fiber intake.
Start your day with a high-fiber breakfast cereal or oatmeal.
Swap white rice and pasta for whole grains like brown rice and whole wheat pasta.
Incorporate legumes like beans and lentils into soups, stews and salads.
Snack on fruits, vegetables and nuts instead of processed snacks.
Include a variety of high-fiber foods in your meals, including artichokes, chia seeds, split peas, avocado, quinoa, raspberries, pear and barley.
"Incorporating these fiber-rich foods into your diet can significantly contribute to your daily fiber intake and help lower your cancer risk," Andrews said.
5. Embrace healthy hydration
Alcohol consumption has been strongly linked to an increased risk of various types of cancer, including mouth, throat, esophagus, liver, breast and colorectal cancers, Andrews warned. 
"Alcohol can damage DNA, promote inflammation and interfere with the body's ability to absorb essential nutrients — all of which contribute to carcinogenesis," the expert said. 
GREATER NUMBERS OF WOMEN ARE DYING OF ALCOHOL-RELATED CONDITIONS, STUDY FINDS
To reduce this risk and prioritize a healthier lifestyle, Andrews recommends replacing alcoholic beverages with non-alcoholic alternatives.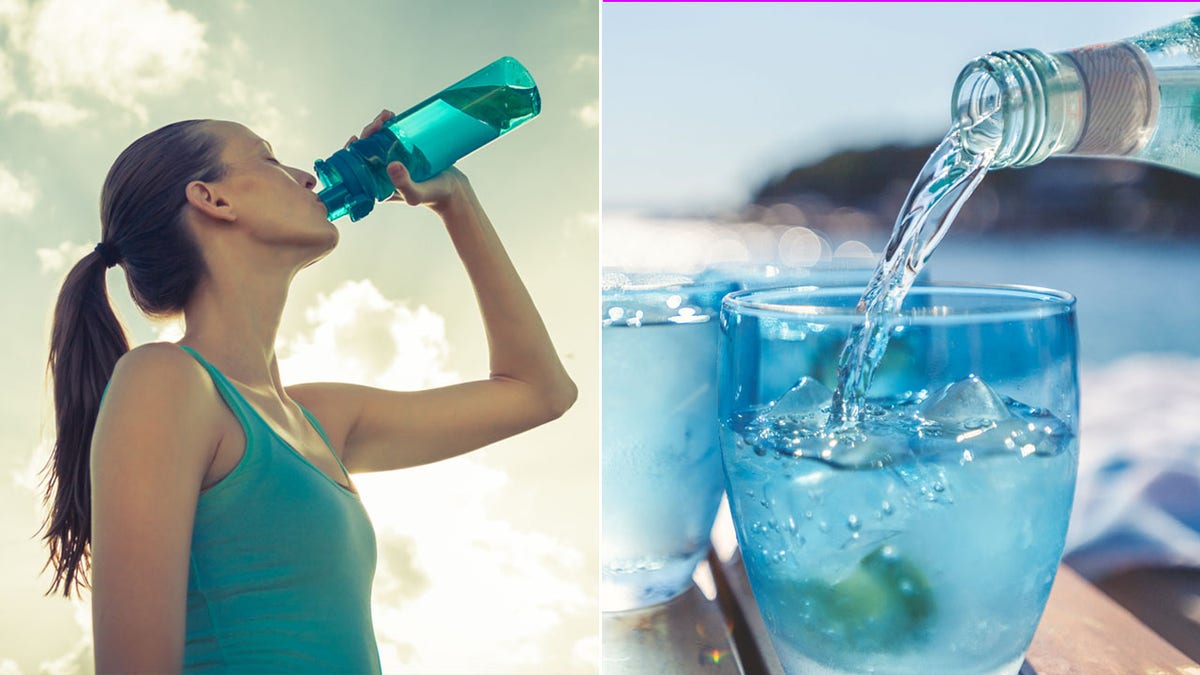 Here are seven beverage ideas:
Sparkling water infused with citrus or herbs
Herbal teas like chamomile or peppermint
Fresh fruit smoothies
Iced green tea lemonade
Coconut water
Unsweetened iced tea with lemon
Homemade fruit-infused water
"These options not only quench your thirst, but also provide hydration and essential nutrients without the potential cancer risk associated with alcohol consumption," Andrews said.
6. Lower sodium to reduce stomach cancer risk
Reducing daily sodium intake to no more than 2400 mg is crucial for lowering the risk of stomach cancer, said Andrews.
"Excessive sodium consumption can damage the stomach lining and increase the likelihood of developing stomach cancer," she said.
CLICK HERE TO SIGN UP FOR OUR HEALTH NEWSLETTER
To achieve this goal, she offers three practical tips: 
Read food labels carefully, and opt for products labeled as "low-sodium" or "no added salt."
Limit processed and packaged foods, which are often high in sodium, and prioritize fresh, whole foods like fruits, vegetables and lean proteins.
Use herbs, spices and natural flavor enhancers like garlic, lemon and vinegar to season your meals instead of salt.
"By adopting these strategies, you can significantly reduce your daily sodium intake and take important steps toward reducing your stomach cancer risk," Andrews said.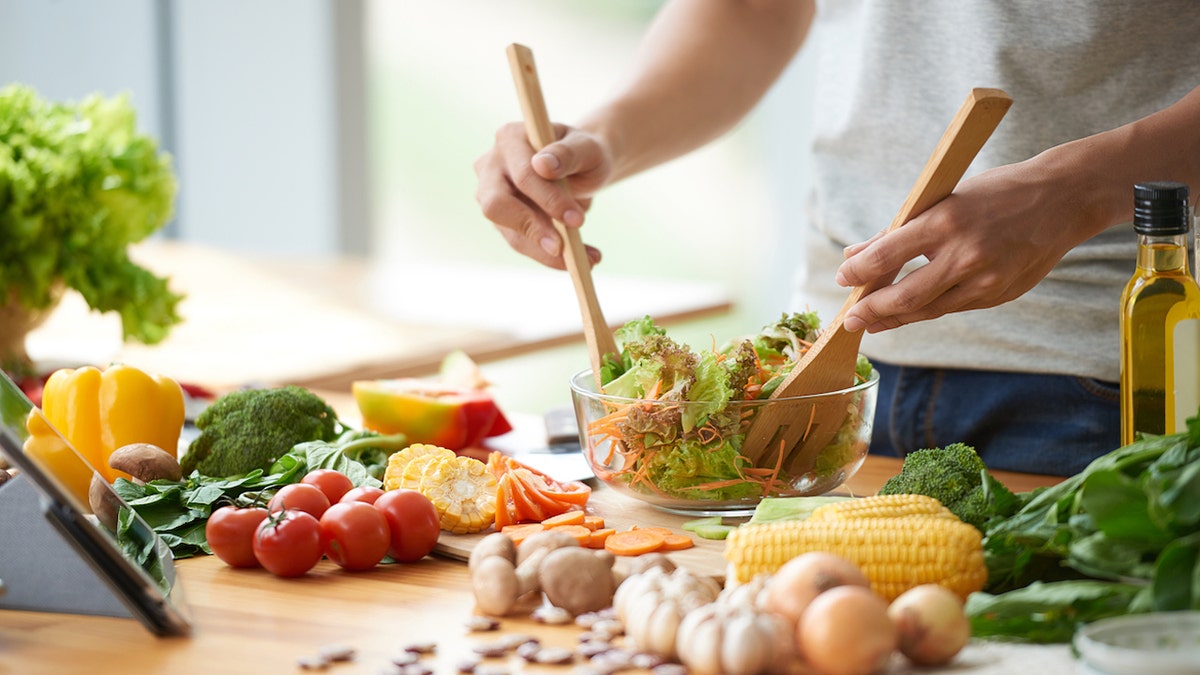 "Building a cancer-prevention lifestyle doesn't have to be overwhelming," the expert said. "Instead, take small, manageable steps each day, focusing on one diet change at a time."
The key is to gradually incorporate healthier eating habits, she said, which will foster lasting results that you can integrate into your daily life with greater ease.
CLICK HERE TO GET THE FOX NEWS APP
Slomovitz agrees that when deciding which diet is best, it is important to choose one that is not only healthy, but also sustainable. 
"For example, switching to a plant-based diet has its benefits, but some individuals would find it difficult to follow," he said. 
"It is also important to consult with a dietician with specific concerns or questions."