World
Brazil requests US help for probes involving Bolsonaro, sources say – Times of India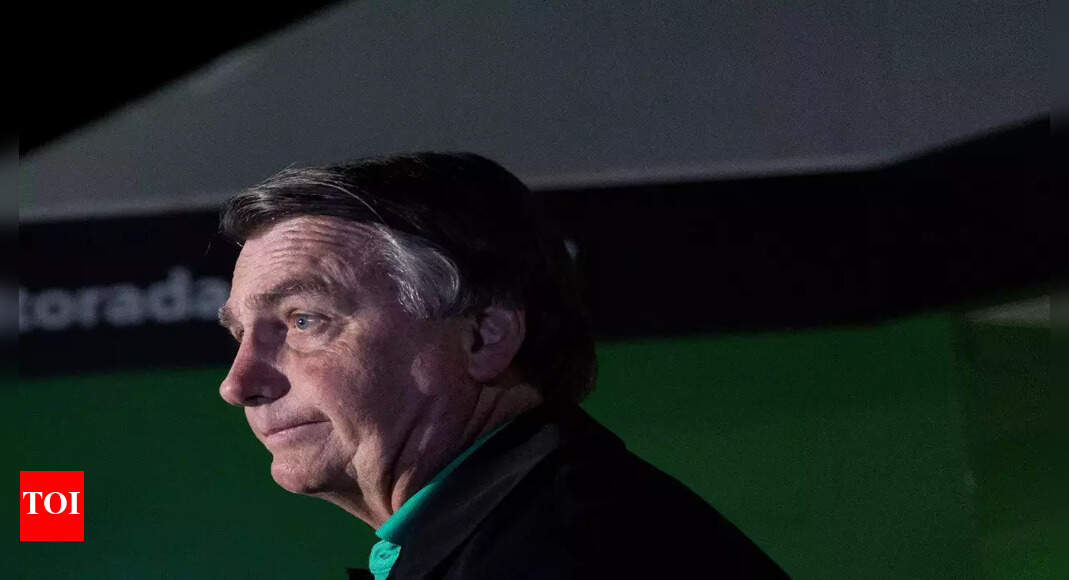 BRASILIA: Brazil has formally requested US law enforcement assistance into probes that involve former President Jair Bolsonaro after his ex-aide agreed to cooperate with Brazilian investigators, two Brazilian Federal Police sources told Reuters.
Brazil requested US help to corroborate statements by former Bolsonaro aide Mauro Cid about his role in various criminal probes involving Bolsonaro, including into falsified vaccination records and the sale of expensive jewels gifted by foreign governments.
Cid was released last week from prison, where he had been since May, after agreeing to cooperate with police.
Bolsonaro, who has denied any wrongdoing, faces mounting legal jeopardy after losing his re-election bid, with many in Brazil believing he could soon end up in jail. Brazil's federal electoral court all but ended his political career by ruling him ineligible to run until 2030.
The United States is already providing initial, informal assistance, one of the sources said. The official request, made via the Justice Ministry's Department of Asset Recovery and International Legal Cooperation (DRCI), will formalize the arrangement and allow any evidence to be used in court.
Justice Minister Flavio Dino told news website G1 the request was sent on Tuesday.
Lawyers for Bolsonaro and Cid did not immediately respond to requests for comment.
Police believe Cid was a central player in various schemes involving Bolsonaro. After narrowly losing the 2022 election to his leftist rival, President Luiz Inacio Lula da Silva, Bolsonaro and Cid left for an extended stay in the US, where some of the alleged crimes took place.
One of the sources said it could take three to six months for Brazil to receive the information it needs from the United States.