World
Love & Death shows great acting can't save bad TV – 'star power' is a dying concept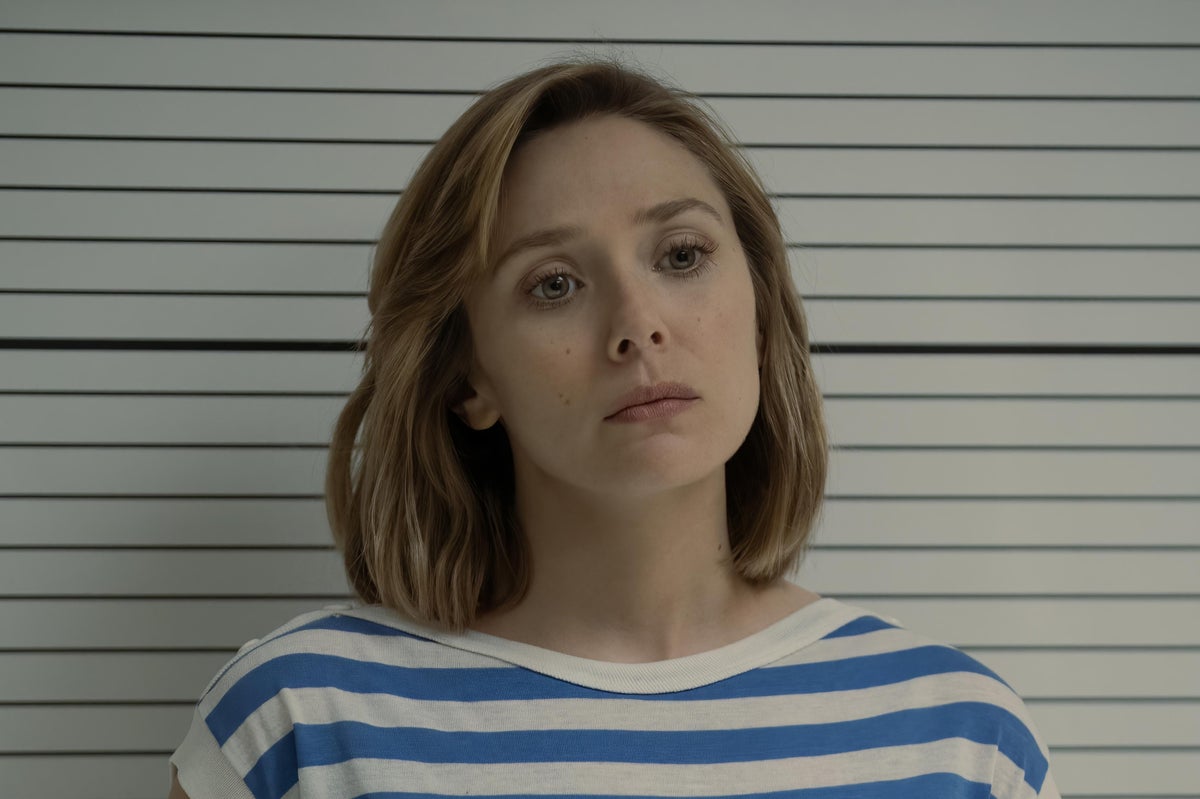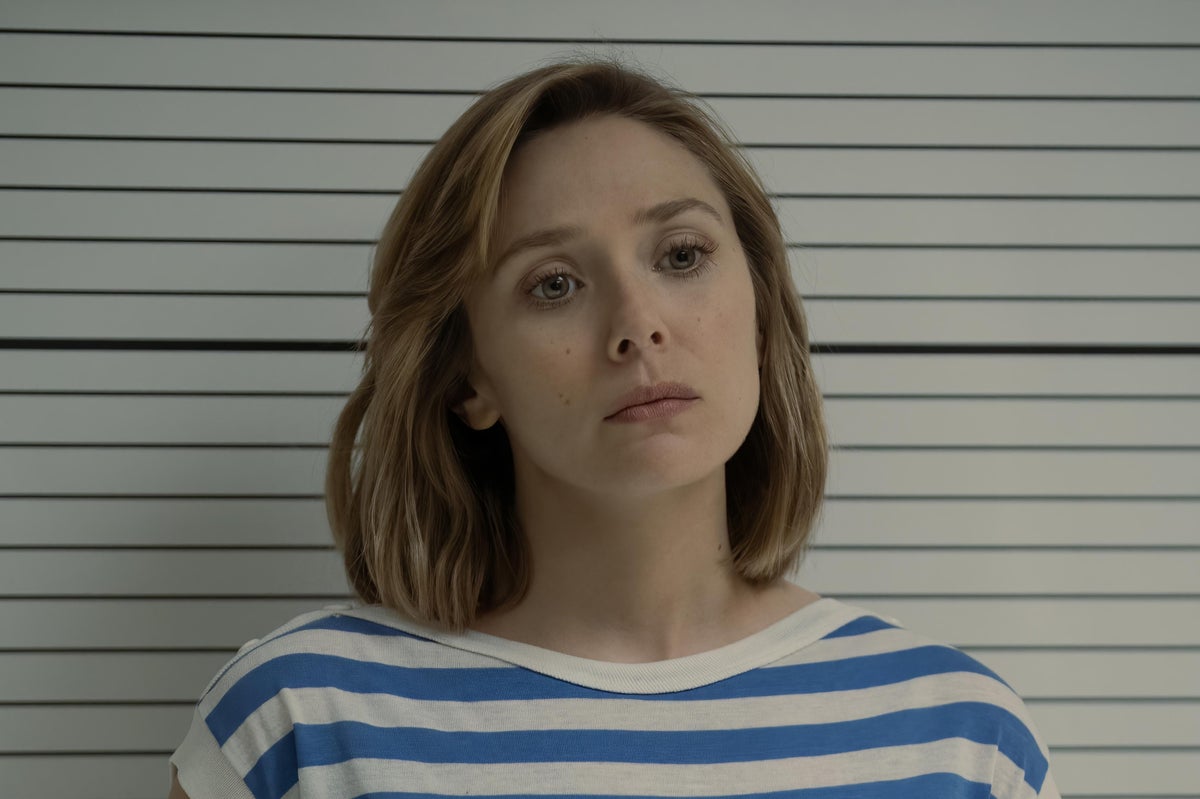 If you're a connoisseur of true crime oddities, you might well know the story of Love & Death already. If you've watched last year's Jessica Biel series Candy, you'll know it intimately. ITVX's ritzy new TV miniseries – imported from HBO Max on Thursday – is the second major TV series to follow the case of Candy Montgomery, a married woman who killed her lover's wife with an axe in the Texan suburbs. Love & Death is led by two heavyweight actors: Elizabeth Olsen, playing the sinister but offbeatly pitiable Candy, and Jesse Plemons as Allan, the man with whom she has an affair.
The series comes most alive when Olsen and Plemons are together on screen. Take, for instance, the scene around half an hour into the first episode, when Candy and Allan meet to discuss the prospect of an affair. She has already confessed her attraction to him; it is clearly reciprocated. They discuss the idea with caution, rotely entertaining the notion of swerving an affair altogether. Throughout the scene, Olsen and Plemons are consummately watchable, conveying big and unruly emotions through subtle gestures and micro-expressions: Olsen's stiffly sincere way of talking; the way Plemons's eyes flit around when he's thinking. You could learn a lot about acting from Love & Death. But that's not enough to save it.
In his three-star review, The Independent's Nick Hilton described Love & Death as being "by the numbers" and "lacking in imagination" – an apt enough summary of the miniseries' flaws. It's fine, and never a chore to watch. But it's forgotten as soon as it's ingested, chucked onto the pile of "prestige" miniseries that are, well… fine. Nothing more. What's more, Love & Death is far from alone in this. Even just over the past year or so, there has been a glut of unexceptional miniseries built around brilliant turns from name actors: Amanda Seyfried in the Theranos true crime show The Dropout; Justin Theroux in the Watergate comedy White House Plumbers; Trevante Rhodes in the Mike Tyson bio-series Mike. There's a good argument to make that the overall standard of acting on TV has probably never been higher. But it's seldom in service of anything lasting or meaningful.
In this instance, it's easy to see why Olsen and Plemons would have signed onto this project. Despite the tawdry true-crime undertones, Love & Death is a relatively meaty, adult character piece; they both, especially Olsen, get plenty of screen time. Olsen's involvement comes as the actor shakes off a years-long lockdown in Marvel franchise purgatory; she is finally making good on the promise of her scintillating 2011 film debut Martha Marcy May Marlene. Plemons, meanwhile, has proved his mettle ten times over: as a malleable TV character actor in series such as Friday Night Lights, Breaking Bad and Fargo, and as a film actor, in everything from dense psychological dramas (I'm Thinking of Ending Things; The Power of the Dog) to broad comedies (Game Night). For him, Love & Death represents a return to the world of television after a six-year absence. You might expect an air of buzz around a project like this. But no.
What we have is an epidemic of TV shows that are somehow less than the sum of their parts. Perhaps it's a matter of over-saturation: with every streaming service pumping big money into original programming, the list of top-tier actors willing to slum it on the small screen is constantly expanding.  Apple TV+ alone has lured Harrison Ford, Jake Gyllenhaal and Natalie Portman to TV after decades away. At this point, the number of old-style I'd-never-be-caught-dead-on-television movie stars may even have dwindled to single digits. Leonardo DiCaprio, Tom Cruise, Denzel Washington and Angelina Jolie spring to mind – but it's slim pickings.
The ability to "elevate" substandard material has long been considered a barometer of a star's magnetism. Love & Death shows that this is not always enough. If Olsen and Plemons can't save a series from the doldrums of mediocrity, then it might be time to ask: what can?
'Love & Death' is available to stream now on ITVX