World
LAURA INGRAHAM: Is it a White House or a nursing home?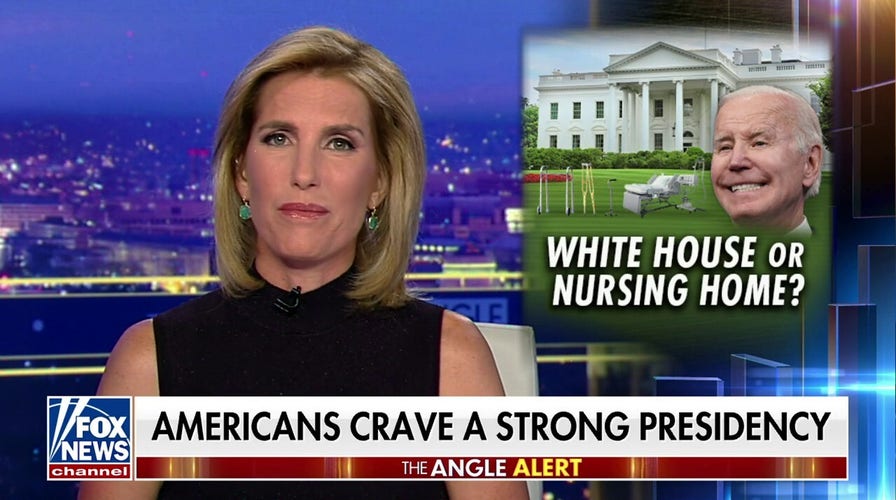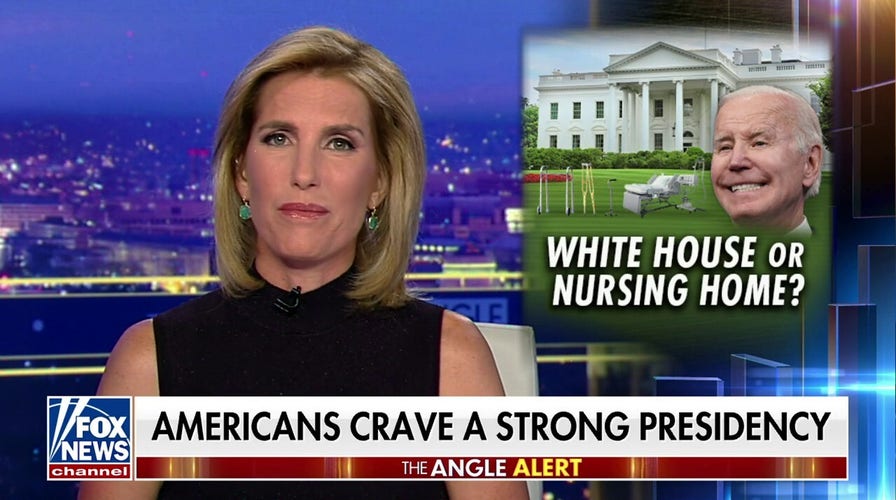 FOX News' Laura Ingraham shares what's at stake in the 2024 presidential election on "The Ingraham Angle."
LAURA INGRAHAM: Of course, when we have a figurehead president, voters are going to be kept in the dark. As America continues to see the boot-licking buffoonery of this White House, Tony Blinken's spending so much time in Beijing I think he should just have his mail forwarded there at this point. If at least for the rest of the time that Biden's in office, he's going back to Beijing later this year. The voters may believe that the current dynamic, this White House as functioning as a nursing home, it's going to begin and end with Biden, right? Well, that would be an incorrect assumption. 
PRESIDENT BIDEN WRAPS UP RAMBLING VIETNAM PRESSER IN CANDID WAY: 'I'M GONNA GO TO BED'
Remember, the establishment and certainly the big donors who are desperate to do business with China, they're perfectly content to have what's tantamount to a kind of a hologram president who does what he or she is told. So "The Angle" expects that if, heaven forbid, Kamala Harris were ever to become president, she'll be just as much of a figurehead as Biden. After all, if the question is who is less capable of carrying out the duties of the presidency, Joe or Kamala, I'm pretty sure it would be a tie. 
…
CLICK HERE TO GET THE FOX NEWS APP
According to a new CBS/YouGov poll, a significant segment of Democrat voters are both angrier and less enthusiastic with Harris on the ticket. Hmm. So Americans are going to have a stark choice to make next year. Vote for a Republican who is actually capable of making important decisions, capable of dealing with serious challenges we're facing in China, capable of speaking clearly at a time of crisis. Or vote for the status quo. A man who decides nothing, does what he's told and gives our enemies constant openings to do us great harm. It should be an easy choice. 
For more Culture, Media, Education, Opinion, and channel coverage, visit foxnews.com/media