World
Extramarital affair details surface in historic impeachment trial of Texas AG Ken Paxton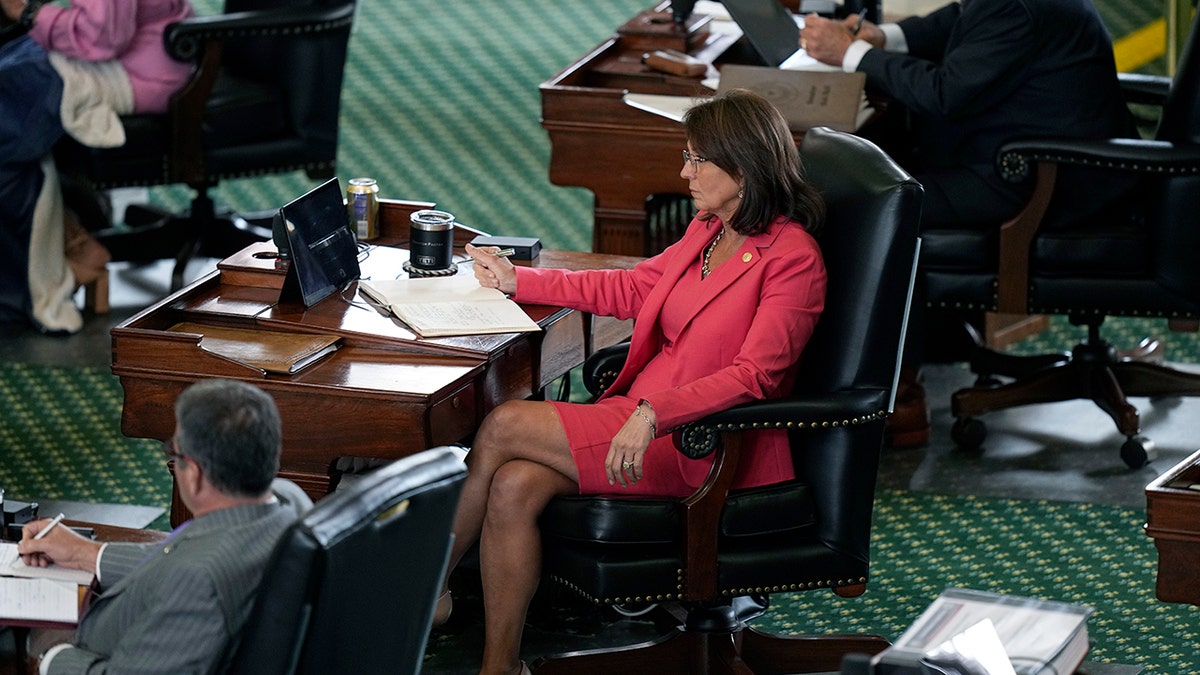 The impeachment trial of Texas Attorney General Ken Paxton resumes Tuesday and whether an extramarital affair impacts his ability to keep his job could be determined soon.
As testimony begins to wrap up, state senators will soon need to decide whether Paxton should be removed from office on charges of corruption and bribery. Most of the senators are Republican, like Paxton.  
Paxton's wife, state Sen. Angela Paxton, has attended the entire trial so far but will not have a vote in the verdict. 
Paxton's former Chief of Staff Katherine "Missy" Minter Cary testified Monday about the meeting where her boss, with his wife by his side, admitted he cheated on her with another woman, FOX 7 Austin reported.
TEXAS AG KEN PAXTON PLEADS NOT GUILTY TO IMPEACHMENT CHARGES AFTER SENATE ADVANCES CASE TO TRIAL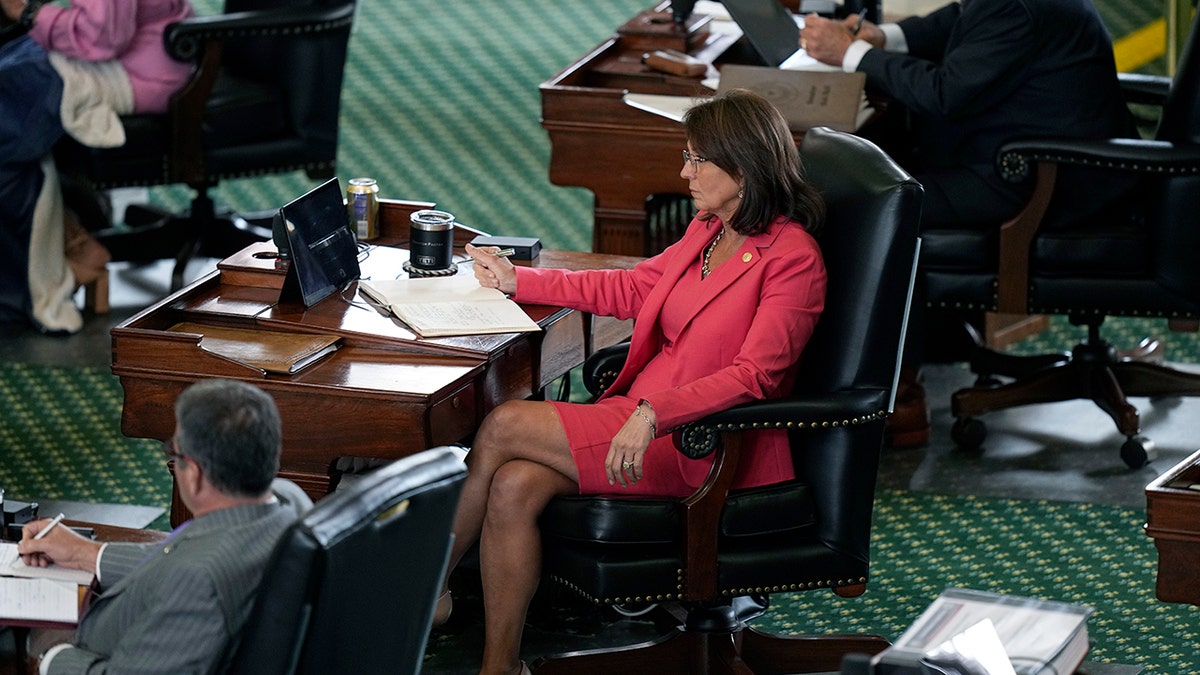 "It's an experience I had not had before in my life. Somber, the word I'd use," Cary said, according to the local station.
House attorney Terese Buess asked Cary how Paxton's wife took the news, to which Cary said Sen. Paxton appeared "sad and embarrassed."
Cary testified that at the time she was worried about the affair posing legal issues for Paxton.
"These things can open one up to bribery, misuse of office, misuse of state time, things like that," Cary reportedly said.
IMPEACHMENT TRIAL OF TEXAS REPUBLICAN ATTORNEY GENERAL KEN PAXTON SET TO BEGIN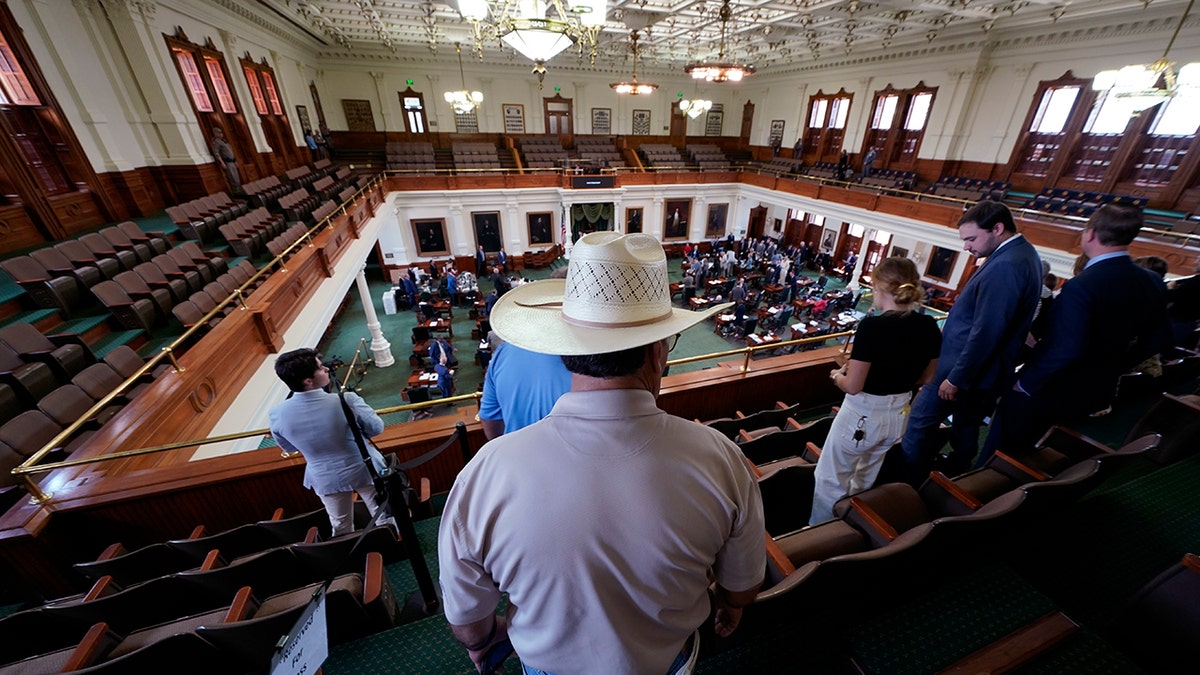 Paxton's attorney Tony Buzbee then asked if a person having an affair means they are a criminal.
"I would not associate that directly," Cary acknowledged.
Cary did describe how the affair affected Paxton's office, noting that staff morale was low. She said employees would get uncomfortable when Angela Paxton would call and ask about her husband's schedule.
"I told General Paxton quite bluntly it wasn't my business who he was sleeping with, but when things bleed over into the office and into the state work, it becomes my business," Cary said.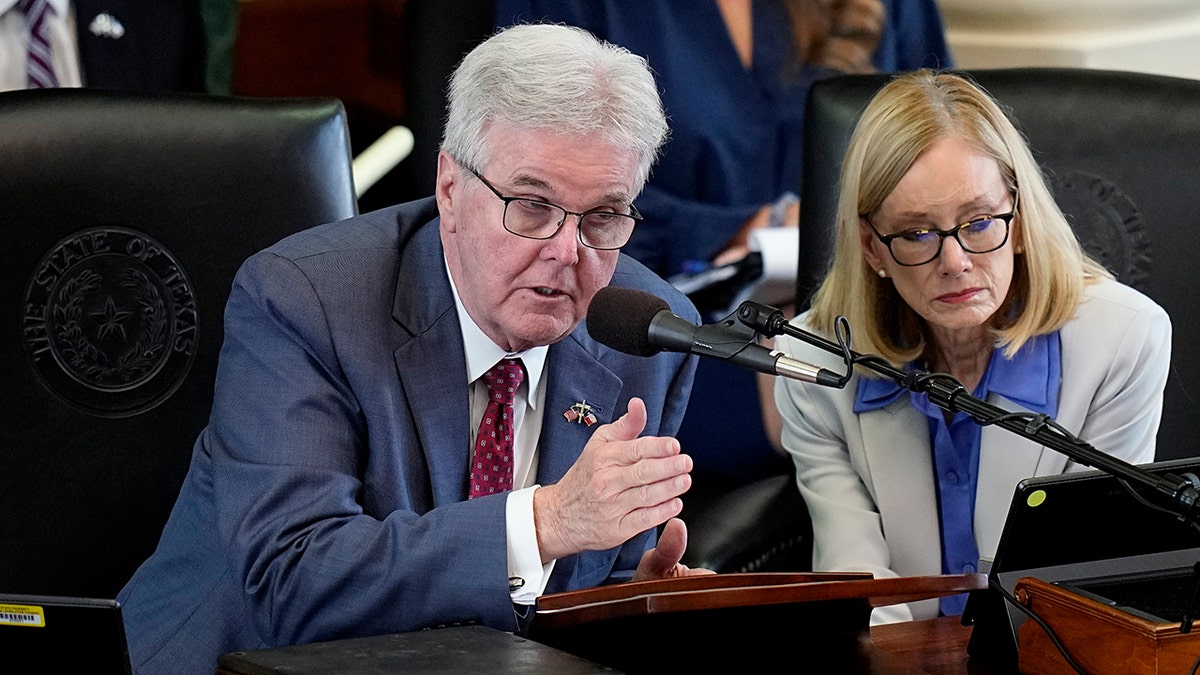 CLICK HERE TO GET THE FOX NEWS APP
Allegations of the affair are linked to one of the 20 articles of impeachment against Paxton, which allege that Paxton abused his power to benefit real estate developer Nate Paul. Paul employed the woman who had the affair with Paxton, and he once contributed $25,000 to Paxton's campaign.
A verdict in the impeachment case could come as soon as this week. A two-thirds majority — or 21 senators — is needed for a conviction. If the 12 Democrats all vote against Paxton, at least nine Republicans would have to vote against him as well.
Fox News' Danielle Wallace and The Associated Press contributed to this report.