World
China deploys over 40 planes to Taiwan Strait, is massing forces at coastal military bases, Taiwan warns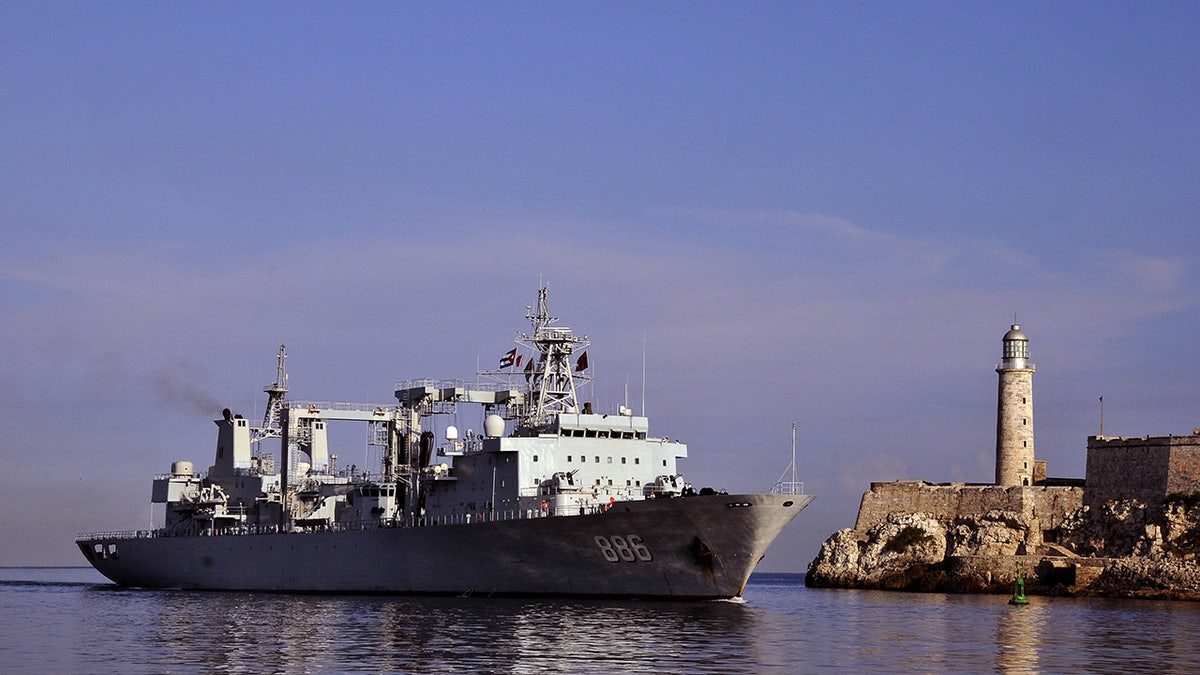 China is continuously massing forces at its coastal military bases facing Taiwan, the self-governing island warned Tuesday.
Taiwan said it is bolstering its own defenses in response. The island's Defense Ministry issued a report on the expansion of Chinese airfields and military activity on Taiwan's doorstep, saying China has begun probing Taiwan's territory on a near-daily basis.
"This year, the Chinese Communist Party has aggressively expanded its armaments and continued to build various types of fighter jets and drones," Maj. Gen. Huang Wen-Chi said of the report. "The information we have received is that all important military bases along the coast … are being continuously updated."
The Chinese military also sent nearly two dozen warplanes on a sortie near Taiwan's territory Tuesday morning. The Defense Ministry reported that 22 Chinese warplanes and 20 warships entered the Taiwan Strait and that 13 of the aircraft crossed the median line, which has historically served as a demarcation line for military activity.
CHINA, RUSSIA SEND NAVAL WARSHIPS NEAR ALASKA, TRIGGERING FORCEFUL US RESPONSE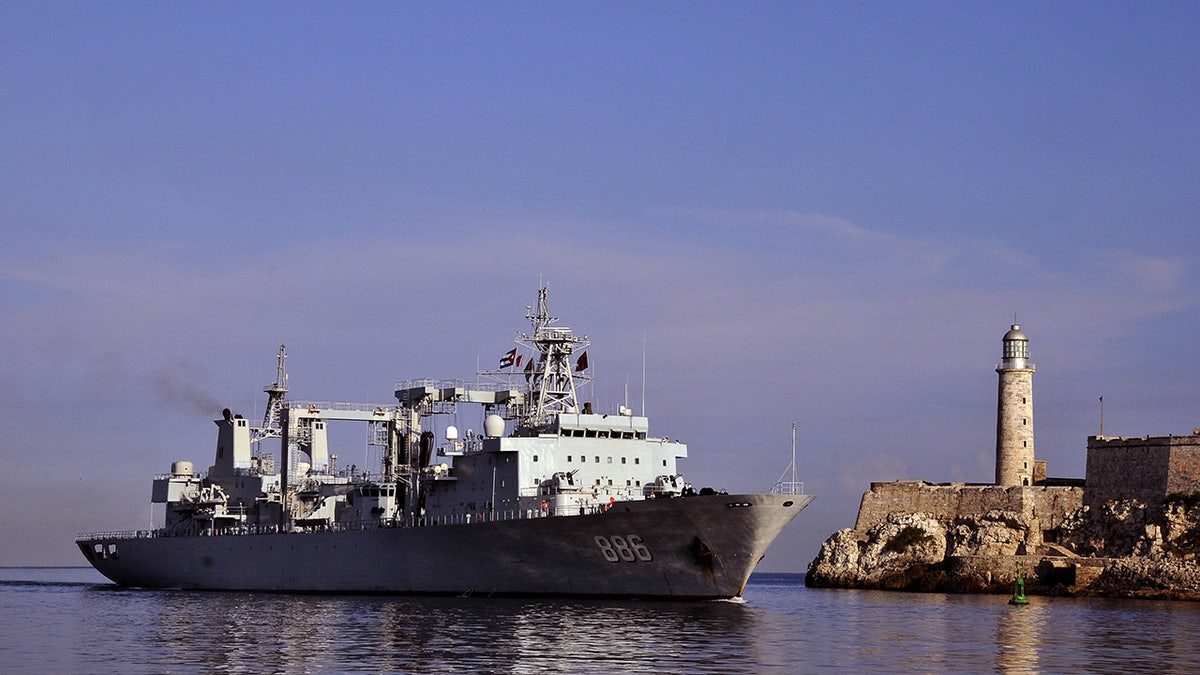 China has long threatened to take over Taiwan by force if necessary, and it has grown increasingly aggressive toward the island in recent years.
BIDEN ADMIN PULLS GRANT FOR ENERGY FIRM WITH CHINESE TIES IN STUNNING REVERSAL
On Monday, China deployed one of its three aircraft carriers, the Shandong, to the Taiwan strait. The carrier group sailed within 70 miles of the island and conducted various drills.
Displays of military power around Taiwan have become a regular strategy for China, often resorting to the practice when a Taiwanese official has an undesirable meeting with the U.S.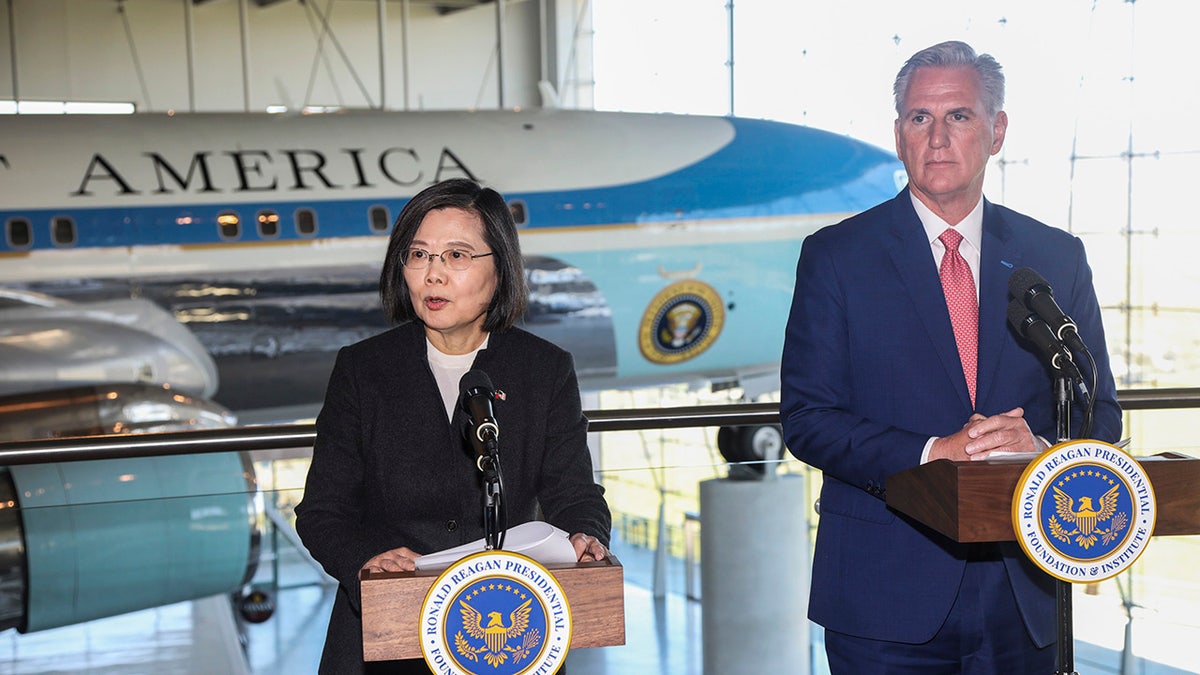 Former House Speaker Nancy Pelosi, D-Calif., outraged China last year when she visited Taiwan, becoming the first speaker to do so in 25 years. House Speaker Kevin McCarthy also met with Taiwan's President Tsai Ing-Wen earlier this year in California.
'ALARMING EVIDENCE' LINKS CHINA'S COMMUNIST PARTY TO AMERICAN K-12 SCHOOLS, ANTI-INDOCTRINATION GROUP CLAIMS
China responded to both incidents with weeks of extensive military drills surrounding Taiwan in an apparent simulation of an invasion.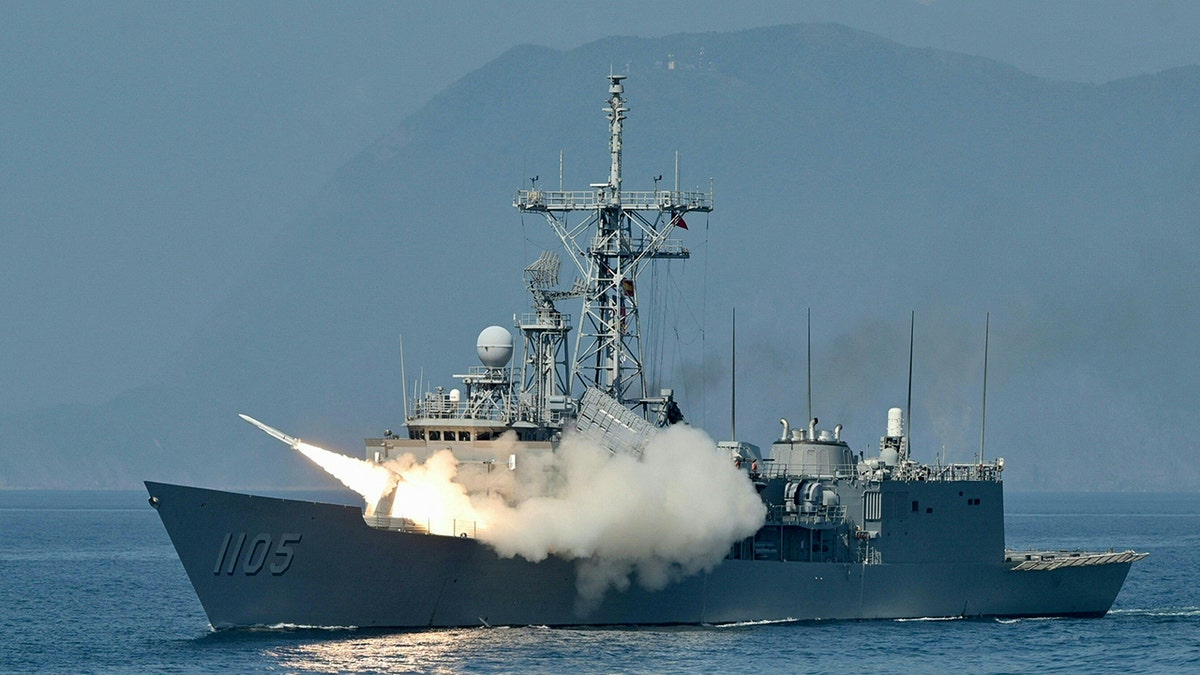 CLICK HERE TO GET THE FOX NEWS APP
Taiwan split from mainland China in 1949, when democratic forces fled to the island after losing a civil war to the Chinese Communist Party. The CCP has been pushing for reunification ever since, though Taiwan enjoys support from the U.S. and other Western countries.
The Associated Press contributed to this report.