World
New Mexico Gov. Grisham swipes at fellow Democrat who called her gun carry ban unconstitutional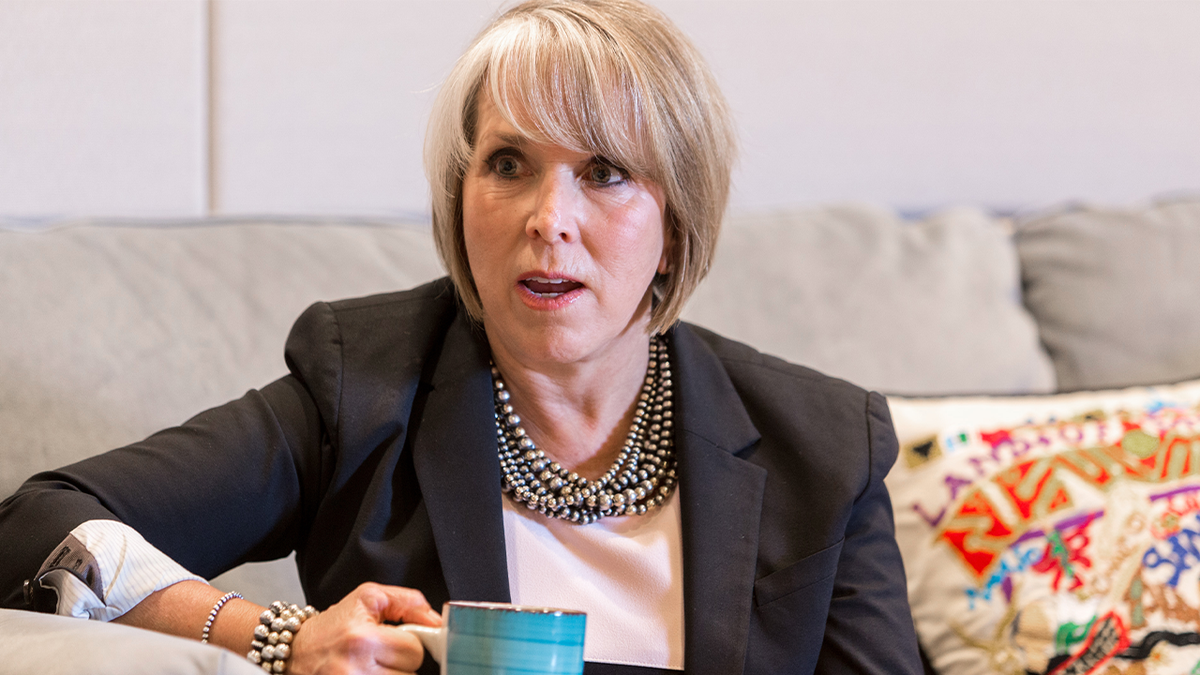 The Democrat governor of New Mexico swiped at a California House member of her own party who called her gun carry ban unconstitutional.
In the wake of her constitutionally controversial order, Democrat New Mexico Governor Michelle Lujan Grisham sparked rebukes from both sides of the aisle and GOP impeachment calls.
Grisham issued an emergency health order this weekend banning the concealed and open carry of firearms in Albuquerque for at least 30 days.
One Democrat who took aim at Grisham was California Rep. Ted Lieu, who tweeted that, while he supports "gun safety laws," the "order from the Governor of New Mexico violates the U.S. Constitution."
LIBERALS TURN ON NEW MEXICO GOVERNOR OVER GUN SUSPENSION: 'VIOLATES THE US CONSTITUTION'
"No state in the union can suspend the federal Constitution," Lieu wrote. "There is no such thing as a state public health emergency exception to the U.S. Constitution."
In response to Lieu's tweet, Grisham unleashed a sassy retort claiming that the "conceal (sic) and open carry are state laws" that she has "jurisdiction over."
"If you're really interested in helping curb gun violence, I'd welcome you to join our next police academy class," Grisham tweeted.
Grisham also included a link to a New Mexico police academy application.
Fox News Digital reached out to Lieu's office for a response to Grisham's tweet but did not receive a comment.
Grisham's response drew the governor more criticism.
Lujan Grisham's press secretary Caroline Sweeney told Fox News Digital on Sunday that the order "does not suspend the Constitution but instead state laws over which the governor has jurisdiction" when asked about Lieu's post. 
"The governor is looking for proactive partners who will bring solutions to the table – not naysayers who have no real answers to the gun violence epidemic we are faced with," Sweeney continued. "She was elected to serve the people of New Mexico, and not a day goes by that she doesn't hear from a constituent asking for more to be done to curb this horrific violence. If Ted Lieu is so interested in addressing this issue, we invite him to join our next police academy class in January."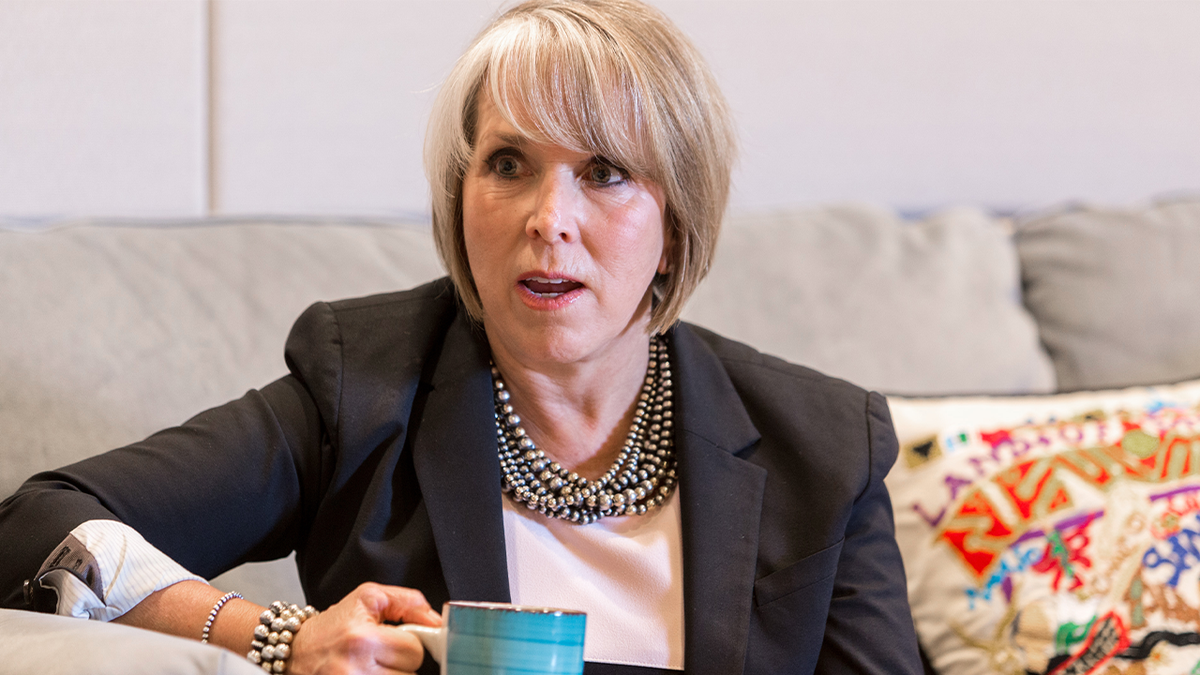 Liberal gun control activist David Hogg responded to Lieu's tweet, saying that he "agreed" that the order violates the Constitution and followed up that Grisham's reasoning for the temporary ban does not hold water.
"I support gun safety but there is no such thing as a state public health emergency exception to the U.S. Constitution," Hogg posted on X, formerly known as Twitter. 
CLICK HERE TO GET THE FOX NEWS APP
Hogg appeared to follow up in another post saying "one of the things I appreciate most about the Democratic Party is we are not in a cult," and members hold different views on issues such as gun control.
Fox News Digital's Emma Colton contributed reporting.