World
Man convicted in Massachusetts for a 1985 murder gets new trial due to new DNA evidence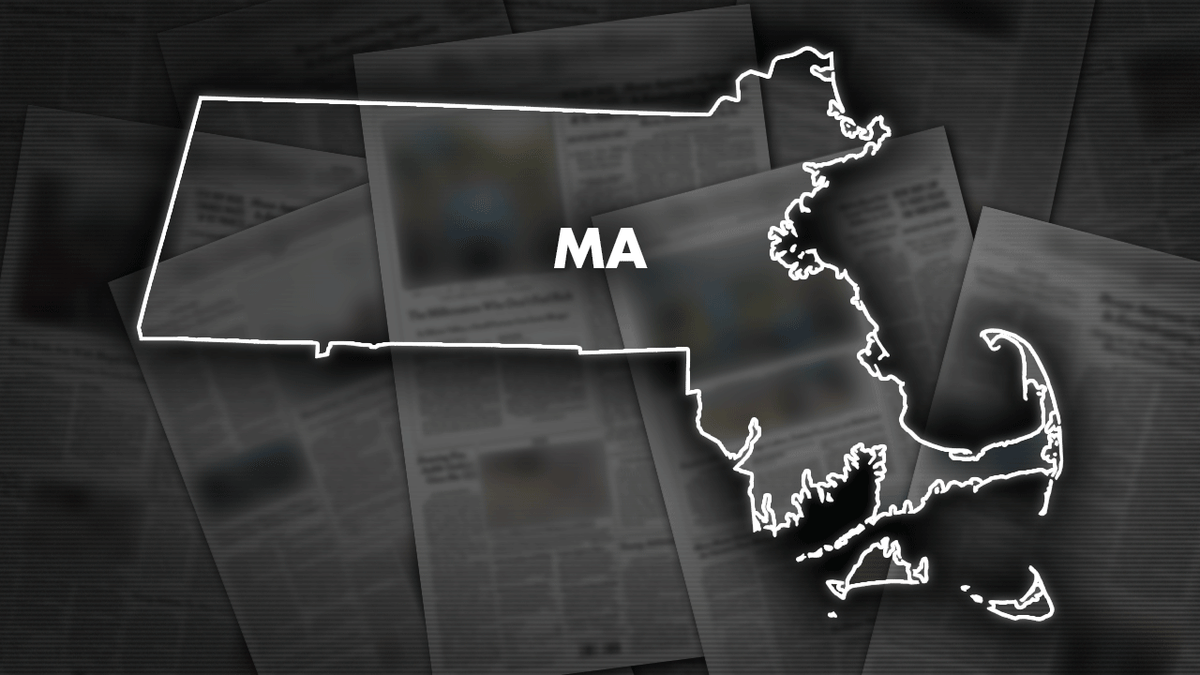 A Massachusetts judge granted a new trial to a man who was found guilty of murder in 1993 after new DNA evidence called the conviction into question.
Thomas Rosa was convicted of the 1985 killing of 18-year-old Gwendolyn Taylor. Rosa, who has always maintained his innocence, was tried three times for the killing.
Suffolk Superior Court Justice Michael Ricciuti issued an order Wednesday that vacates Rosa's conviction and opens the possibility of a new trial. Ricciuti wrote that new DNA evidence "casts doubt regarding the reliability of the eyewitness testimony" in the case.
IDAHO STUDENT MURDERS: KOHBERGERS LEGAL TEAM ASKS JUDGE TO BAN CAMERAS FROM COURTROOM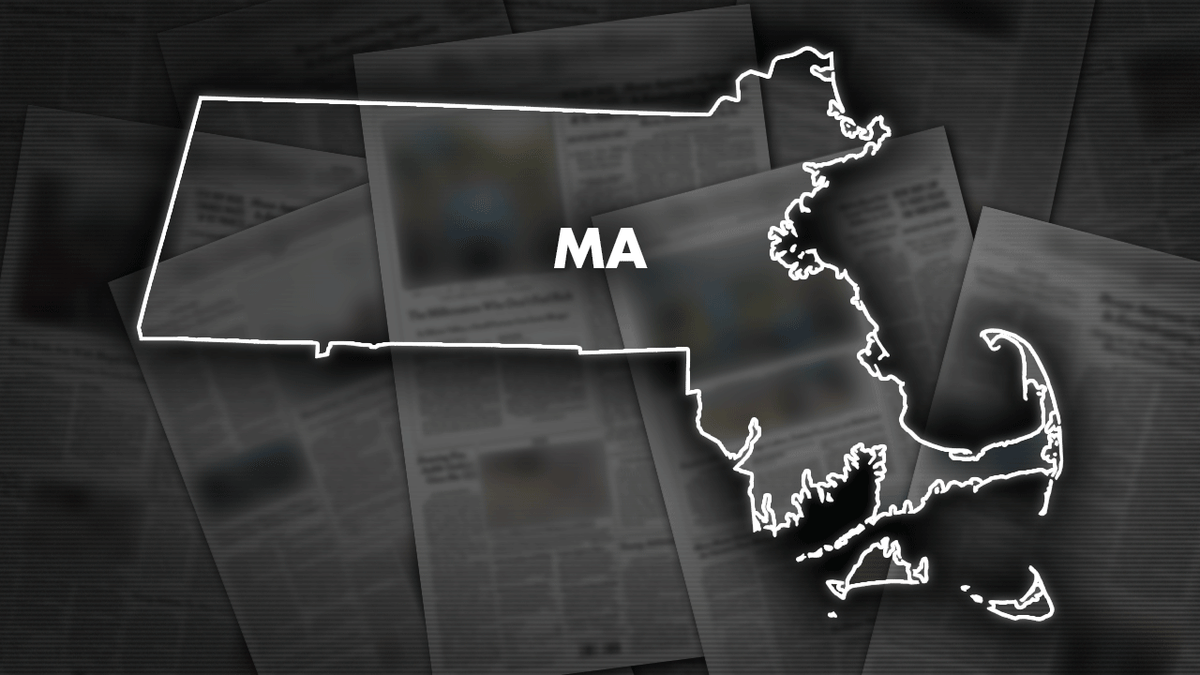 CLICK HERE TO GET THE FOX NEWS APP
The New England Innocence Project and the Boston College Innocence Program said they will hold a news conference about the case on Monday in front of Suffolk Superior Court in Boston in which they will call for prosecutors to drop the charges. The groups said the district attorney should "end this almost forty-year nightmare, rather than try him again for a fourth time."
District Attorney Kevin Hayden's office is " reviewing the ruling and will announce our decision at a future date," spokesman James Borghesani told the Boston Globe.