World
Kamala Harris stumbles on question about abortion limits: 'She doesn't answer'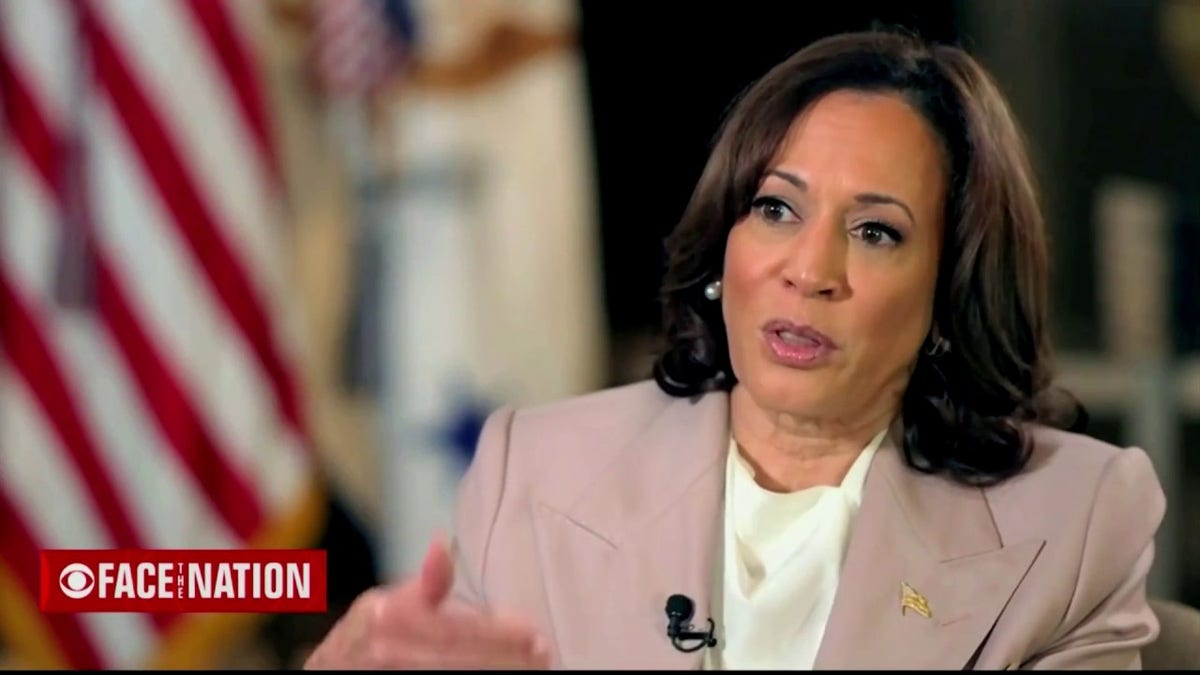 Social media users were frustrated with Vice President Kamala Harris after she refused to answer when she believed there should be limits on abortion during an interview on Sunday.
Speaking with "Face the Nation" moderator Margaret Brennan, Harris was asked about her thoughts on a federal law to codify abortion rights. While the vice president insisted a majority of Americans were in support, she was less emphatic about limits.
"What is it that you believe? I mean, what week of pregnancy should abortion access be cut off?" Brennan asked.
"We need to restore the protections of Roe v. Wade," Harris began. "We're not trying to do something new—"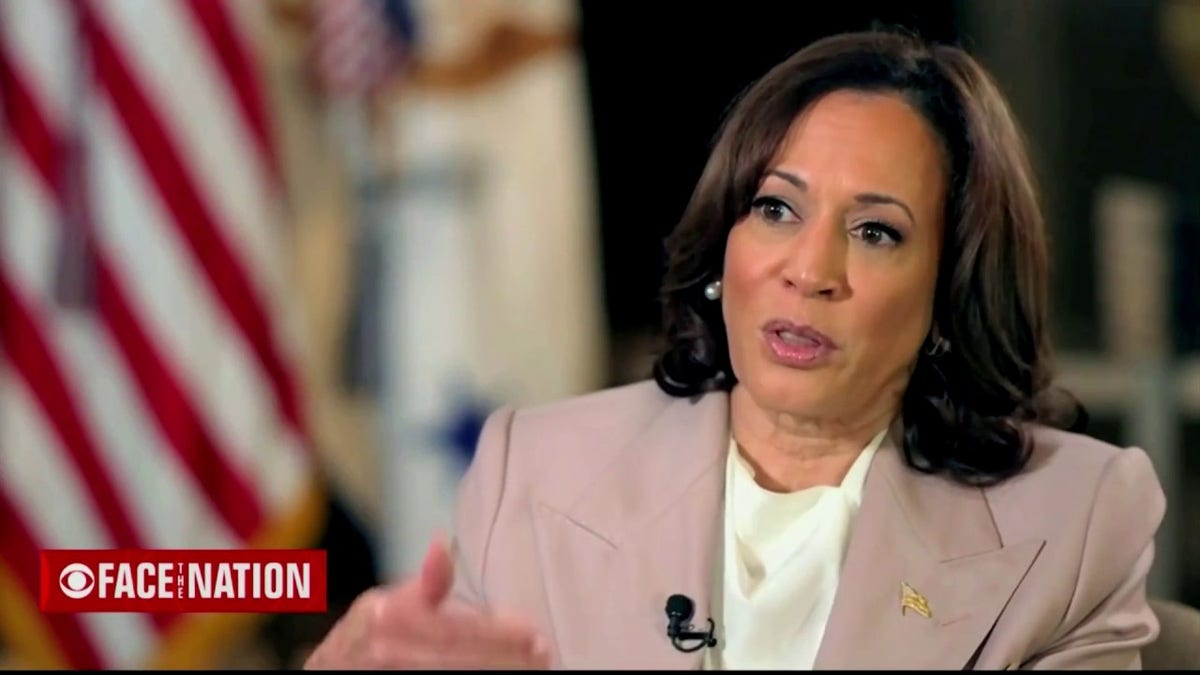 WASHINGTON POST COLUMNIST CALLS OUT FACT-CHECKERS OVER CLAIM DEMOCRATS DON'T SUPPORT ABORTION UP UNTIL BIRTH 
Brennan interrupted, "Well, that was nebulous, because it was about viability, which could be anywhere between 20 to 24 weeks—"
"No, no, no, no, no. Let me be very clear," Harris pushed back.
"That's, that was in the Women's Health Protection Act that the White House also endorsed—" Brennan explained.
Harris concluded, "Let me be very clear. From day one, the president has been clear, I have been clear. We need to put back the protections that are in Roe v. Wade into law. Since the Supreme Court took it, Congress has the power and ability to pass legislation to put those protections back in law and Joe Biden will sign that bill. So, that is what we want."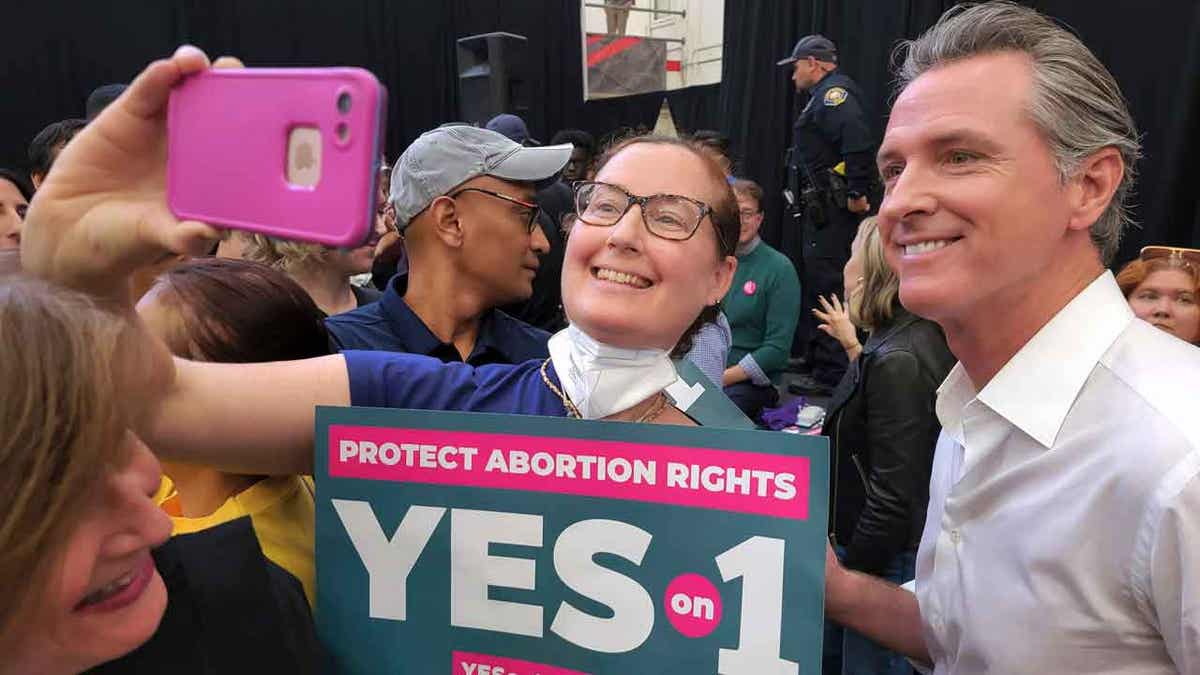 Harris' efforts were noticed by X users who questioned why she refused to give a definitive answer.
"Harris is directly asked at what point does she support abortion, up until what week of pregnancy. She doesn't answer," The Spectator contributing editor Stephen Miller remarked.
"She aligns with Virginia's extremist progressive candidates — 40 weeks," Glenn Youngkin deputy communications director Rob Damschen concluded.
Former Maryland Lt. Governor candidate Gordana Schifanelli wrote, "For some bizarre reason Kamala Harris is repeating herself 5 times and not answering the question. And no, my state a Maryland does not have any 'cut off' date for abortion."
The Post Millennial editor-in-chief Libby Emmons asked, "So…. when does she support abortion up until?"
"'We need to restore Roe' literally just means abortion with zero restrictions/limits. Kamala knows it, you know it, we all know it," former Ohio GOP employee Lizzie Marbach argued.
PSAKI REPEATS CLAIM THAT DEMS DON'T SUPPORT ABORTION UNTIL BIRTH: 'ENTIRELY MISLEADING' 
Brennan continually asked, noting that Republicans have accused Democrats of supporting abortion up until the moment of birth. Though Harris called the accusation "ridiculous" and a "mischaracterization of the point," she repeatedly avoided conceding when there should be limits on abortions.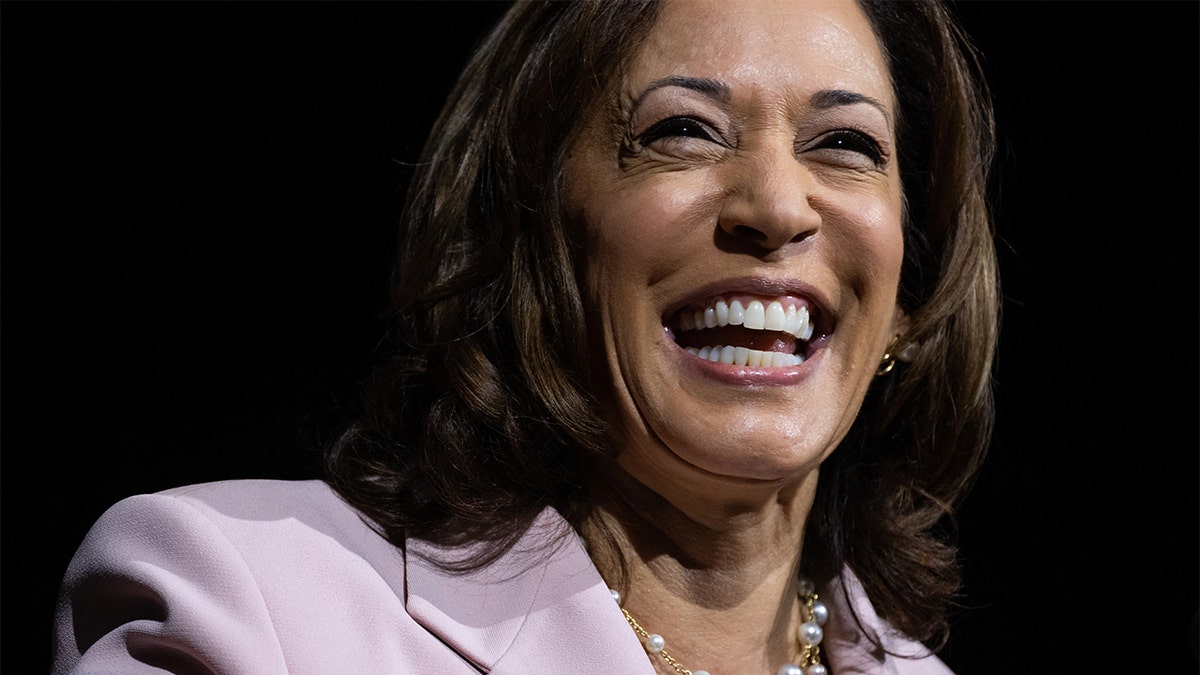 "But does it need to be specific in terms of defining where that guarantee goes up to and where it does not, at which week of pregnancy?" Brennan asked.
"We need to put back in place the protections of Roe v. Wade," Harris said.
Later on, Brennan pressed harder, asking whether she needed "to be more precise" regarding abortion rights.
CLICK HERE TO GET THE FOX NEWS APP
"I am being precise," Harris insisted. "We need to put into law the protections of Roe v. Wade. And that is about going back to where we were before the Dobbs decision."
GOP presidential hopeful Nikki Haley may have been pleased at the line of questioning. At the first Republican primary debate last month, she challenged the media specifically to nail down the Biden-Harris position on what limits, if any, they supported on abortion.
For more Culture, Media, Education, Opinion, and channel coverage, visit foxnews.com/media.