Travel
Captain America star Chris Evans marries actress Alba Baptista in at-home ceremony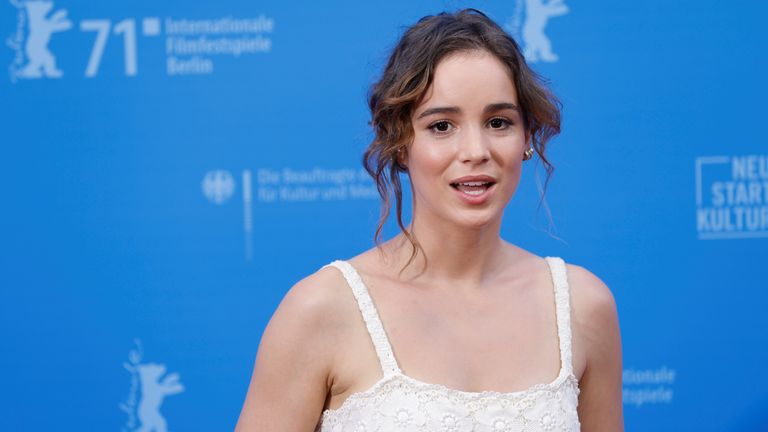 Captain America star Chris Evans has married the actress Alba Baptista in a ceremony at their home in Massachusetts, according to reports in the US.
Evans, 42, and Baptista, 26, married in an intimate ceremony on Saturday, Page Six reports.
An insider told the celebrity news site the wedding was "locked down tight" as guests signed NDAs and phones were forfeited.
The guest list reportedly included some of Evans' co-stars from the Marvel franchise, including Robert Downey Jr, Chris Hemsworth and Jeremy Renner.
The Avengers star and the Luso-Brazilian actress, who stars in the Netflix series Warrior Nun, first sparked romance rumours in November when reports emerged they had been dating for "over a year".
"They are in love and Chris has never been happier," the insider told People.
"His family and friends all adore her."
Evans, who also starred in Knives Out, left a flirty comment on Baptista's Instagram post around the time news broke of their relationship.
Read more:
Elon Musk reveals third child with Grimes
TV newsreader reveals dementia diagnosis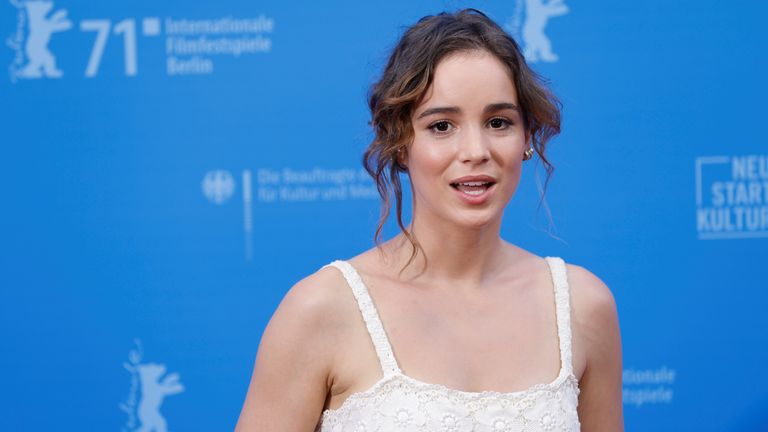 The actor later shared photos of himself with Baptista on his Instagram account.
While the couple have been private about their relationship, Evans said last November that he wanted to get married.
He told People: "That's absolutely something I want – wife, kids, building a family.
"When you read about most of the best artists, whether it's actors, painters, writers, most of them [admit] it wasn't the work they made [that they are most proud of], it was about the relationships, the families they created, the love they found, the love they shared."