Tech
Amid multilateralism challenges, Singapore will do its best to make friends with like-minded partners: PM Lee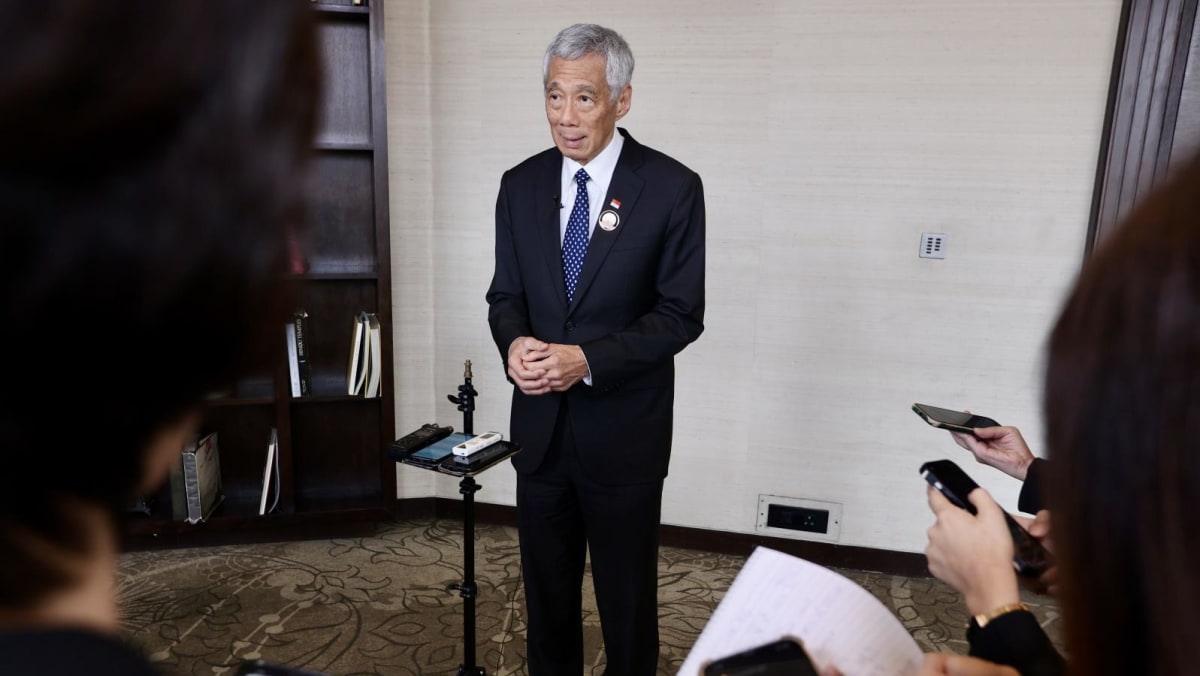 Apart from Mr Sunak, Mr Lee also met other leaders on the summit's sidelines, such as European Commission President Ursula von der Leyen, World Trade Organization director-general Ngozi Okonjo-Iweala and United Arab Emirates President Sheikh Mohamed Bin Zayed Al Nahyan.
Beyond expressions of interest in cooperating with Singapore on specific projects, the bilateral meetings also provided the opportunity to exchange views on global developments.
"(It's) understanding their perspectives on our region and they wanting our perspective on what's happening in the world … how we see relations with China, how we see the tensions affecting Southeast Asia and therefore, how we can maintain our relationship with the other countries in this environment," Mr Lee said.
"I think that these are very valuable contacts."
G20 COMMUNIQUE "COMPREHENSIVE"
The annual summit of the G20 economies saw attendees including United States President Joe Biden, German Chancellor Olaf Scholz, French President Emmanuel Macron and Japanese Prime Minister Fumio Kishida.
Russian President Vladimir Putin and Chinese President Xi Jinping did not attend the two-day event, with Foreign Minister Sergei Lavrov and Premier Li Qiang leading the two countries' delegations respectively.
Asked how significant the absence of the Russian and Chinese leaders was for discussions on key global issues, Mr Lee said: "I do not know the reasons why President Xi was not able to come or President Putin, but obviously it would have been better if they were here.
"Nevertheless, the discussions … proceeded."
India, which holds the G20 rotating presidency this year, announced that a joint declaration was reached on the first day of the weekend summit.
This early agreement came as a surprise amid deep divisions within the bloc over the war in Ukraine. Western nations earlier pushed for strong condemnation of Russia in the declaration, while other countries demanded a focus on broader economic issues.
The consensus declaration avoided condemnation of Russia for the war in Ukraine, but highlighted the human suffering the conflict had caused and called on all states not to use force to grab territory.