World
Philippine ministers propose cut in rice tariffs to curb retail prices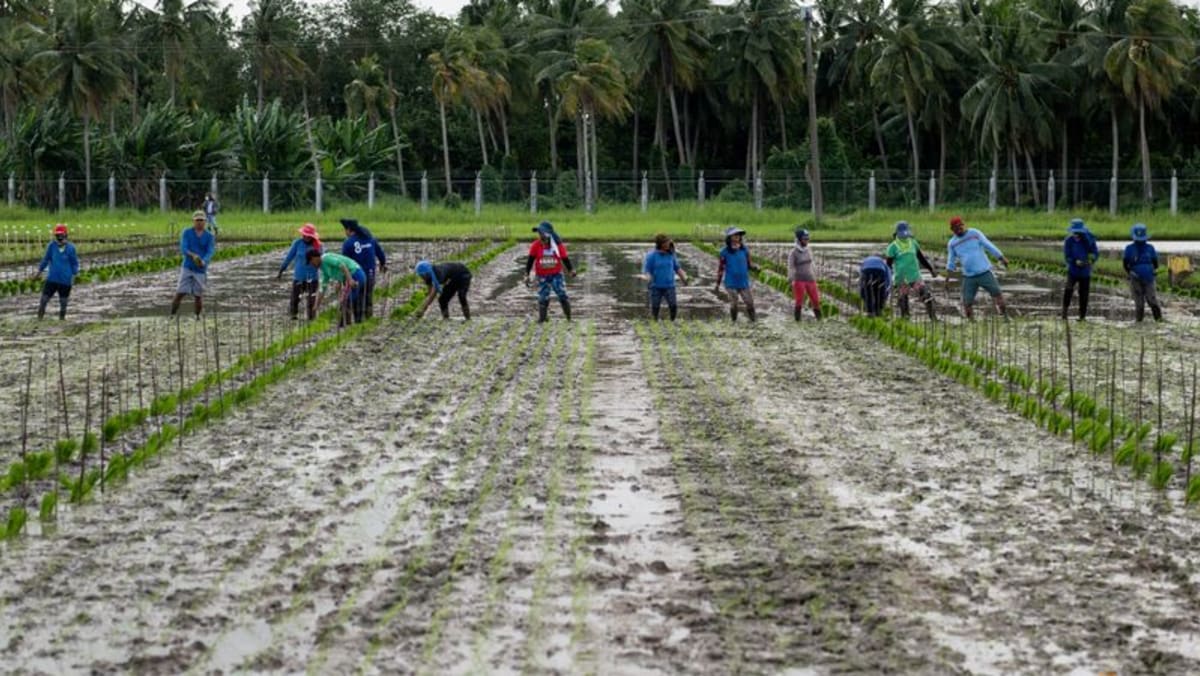 MANILA : The Philippines' finance ministry has recommended a series of measures, including a cut in tariffs on imported rice, to curb surging retail prices that are fuelling inflation, its secretary said.
The ministries of finance and economic planning are proposing a reduction in the 35 per cent rice import tariff rates to between zero and 10 per cent, Finance Secretary Benjamin Diokno told reporters.
Under a modified scheme introduced in 2021, tariffs on rice imported from outside Southeast Asia fell to 35 per cent – in line with the rate for suppliers from inside the region, including Vietnam – from a previous range of 40 per cent-50 per cent.
The ministries are also encouraging timely imports of rice by the private sector and fast tracking shipment clearance for qualified importers, Diokno said.
In August, the Philippines' farm ministry recommended additional rice imports of about 500,000 metric tons (MT), for arrival between November and January next year, to cover potential crop losses from El Nino, a naturally occurring weather pattern that is expected to bring dry weather conditions.
The Philippines, one of the world's biggest rice importers, last week put price ceilings on rice to protect consumers.
Philippine rice inflation hit 4.2 per cent in July, the highest since 2019. The country's inflation rate unexpectedly quickened for the first time in seven months to 5.3 per cent in August, due largely to an uptick in food and transport costs.
Prices of both milled and unmilled rice will stabilise as farmers start to harvest their main season crop this September and October, the presidential office said on Sunday.
Around five million metric tons of unmilled rice will be harvested this month and the next, allowing the country to hit its target of 20 million metric tons for the year barring strong typhoons, the presidential office said, citing farm ministry data.