World
Indiana woman allegedly hides drugs in private parts, fakes heart attack when police grow suspicious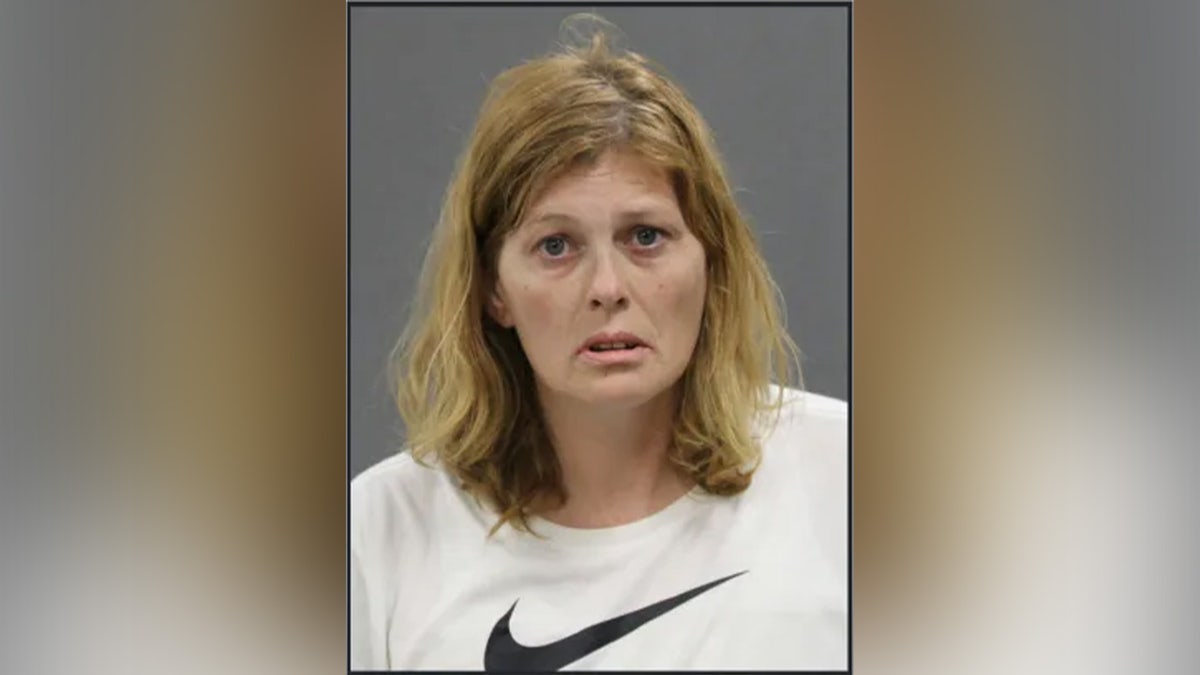 An Indiana woman has been arrested after allegedly faking a heart attack and hiding an "avocado-size plastic sandwich bag" full of illegal drugs in her private parts.
Wayne County Sheriff's Department said that Deputy Ryan Riggs along with Deputy Aaron Crawford and Deputy Matt Wright pulled over 41-year-old Amanda Smith on Monday, September 4.
Police said that during the investigation the officers suspected drug activity and K9 Copper searched the vehicle and indicated to officers a presence of narcotics.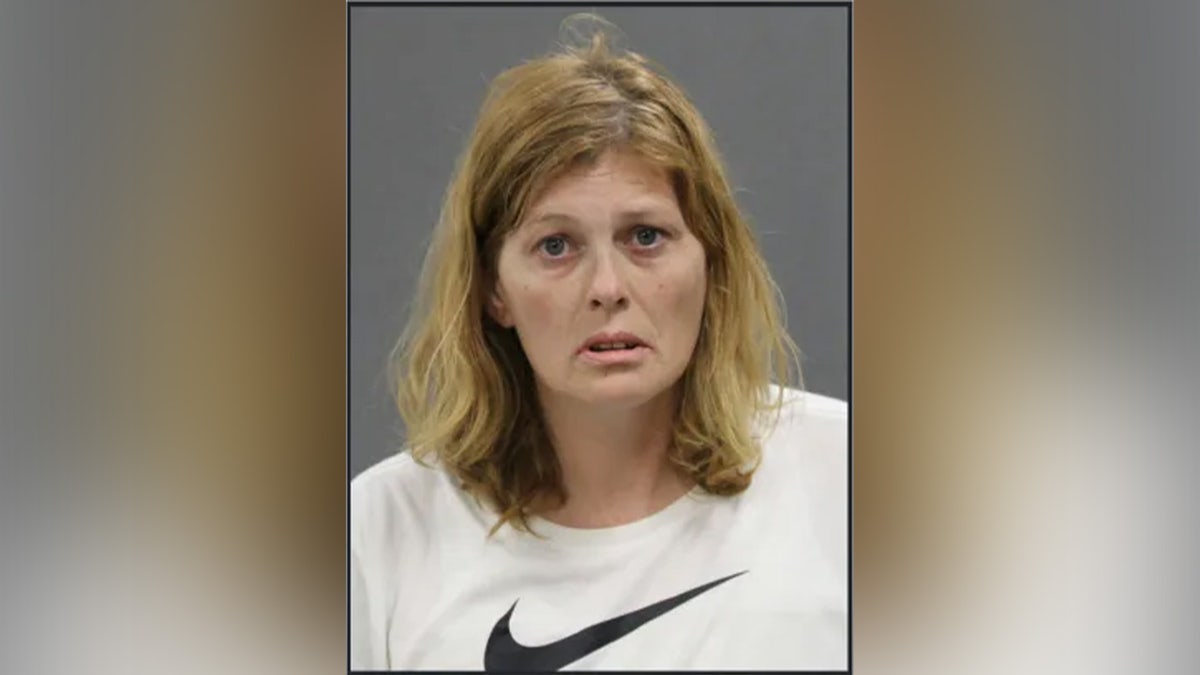 According to court documents, reviewed by FOX 59 Indianapolis, Smith promptly faked a heart attack and forbade Richmond EMS from running electronic tests or evaluating her condition.
Authorities took Smith to a local hospital, where she continued to refuse care or to remove her clothes.
After the suspect insisted on going to the bathroom by herself, FOX 59 said that law enforcement believed that Smith was engaged in an effort to conceal drugs from them while attempting to find a way to get rid of the evidence.
INDIANA MAN, WHO KILLED EX-GIRLFRIEND AND HER GRANDMOTHER, SENTENCED TO 110 YEARS IN PRISON
The 41-year-old suspect allegedly told law enforcement that she had a little bit of fentanyl hidden in her underwear. Documents say that allegedly nurses spotted a plastic sandwich bag concealed within her privates.
Wayne County Jail performed a body scam that showed an "abnormality in her pelvic area," court document said. 
Smith continued to deny that she was hiding anything.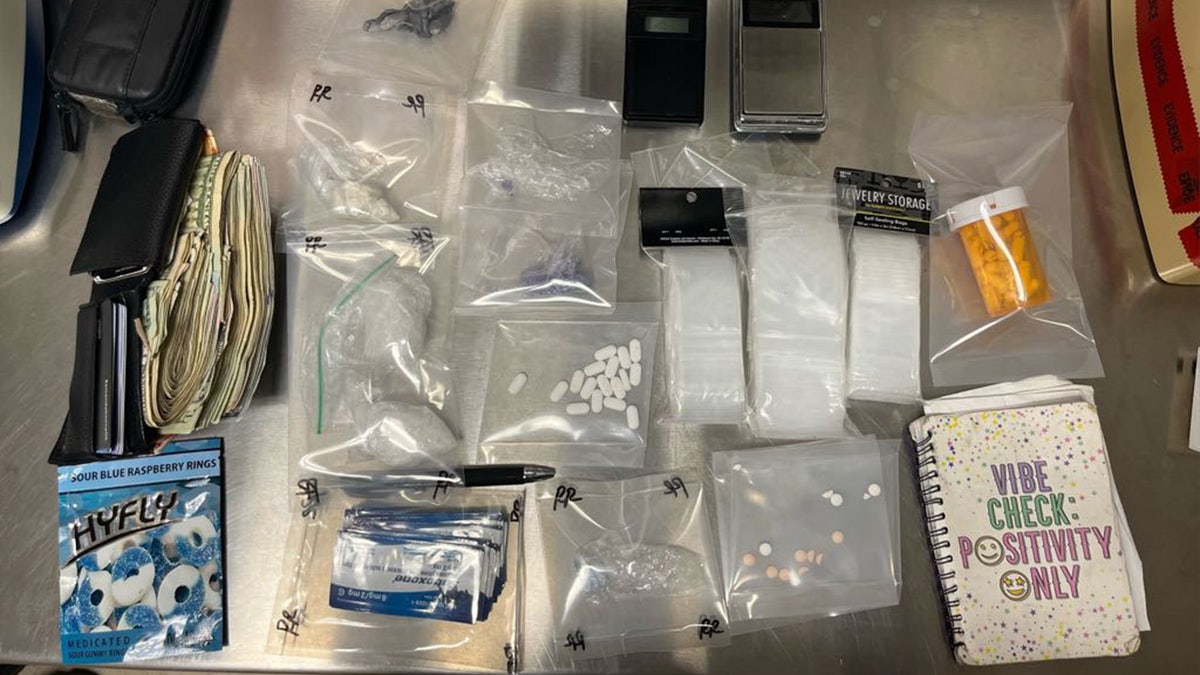 Eventually, Smith admitted to concealing drugs inside her privates and removed an "avocado-size plastic sandwich bag," documents said.
Upon testing the illegal drugs, police found 38.9 grams of methamphetamine, 10.4 grams of crack cocaine and 9.2 grams of fentanyl. A search of Smith's vehicle unveiled even more illicit substances including Gabapentin, Naloxone and buprenorphine, court documents said. A notebook, also found in her car, contained names, weights, dollar amounts and drug types, police said.
CLICK HERE TO GET THE FOX NEWS APP
Smith was arrested and charged with dealing methamphetamine, a Level 2 felony; dealing in a narcotic drug, a Level 2 felony; dealing in cocaine, a Level 3 felony, and dealing in a controlled substance, a Level 6 felony.