World
Ex-Yankees great David Wells, Keith Olbermann spar over Bud Light slight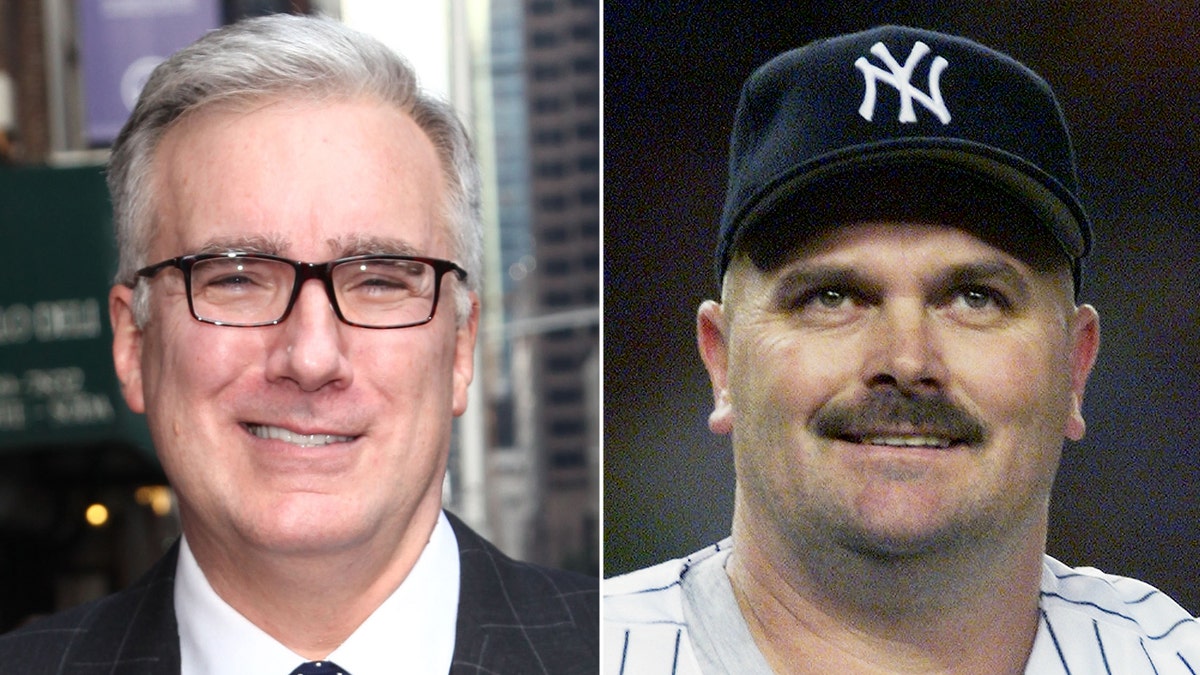 Former New York Yankees star David Wells snapped back at former ESPN and MSNBC host Keith Olbermann on social media after the pitcher said he wouldn't drink Bud Light again.
Wells, who covered up the Nike logo on his jersey for Old Timers' Day, said he felt that Bud Light and companies alike tried too much to get into the political sphere. Bud Light, specifically, came under fire for its partnership with transgender influencer Dylan Mulvaney.
CLICK HERE FOR MORE SPORTS COVERAGE ON FOXNEWS.COM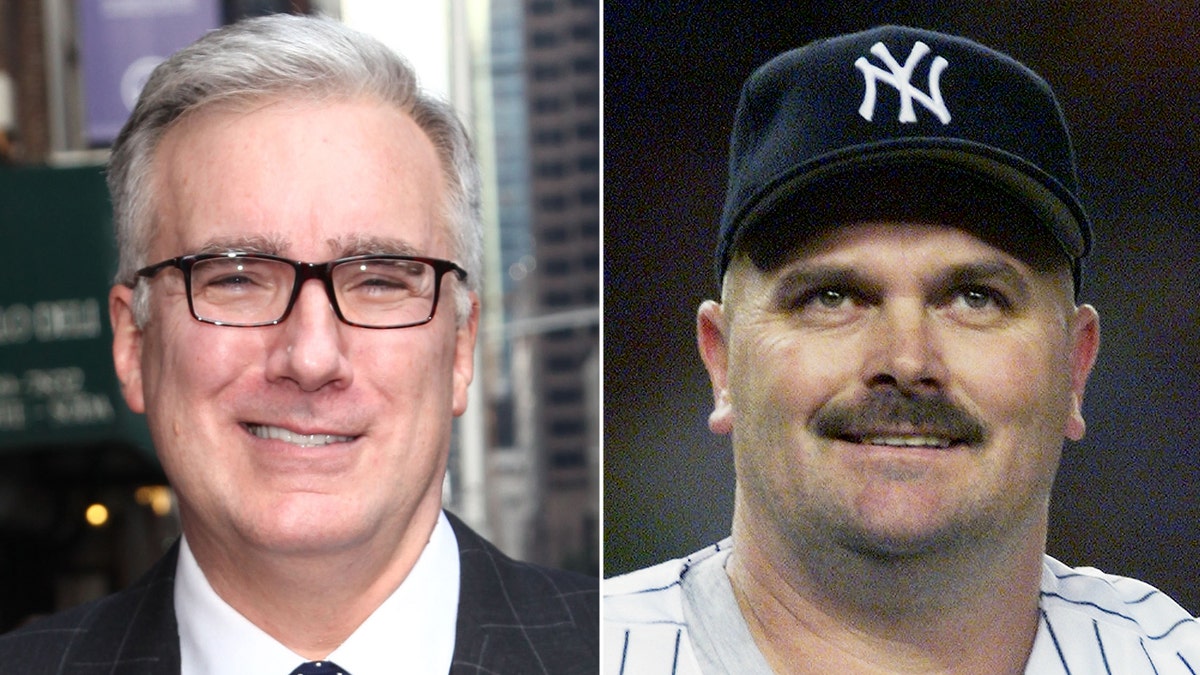 Olbermann screenshot a passage about Wells' dislike for Bud Light.
"Bulls—t," Olbermann wrote on X, the company formerly known as Twitter. "(David Wells) would drink wood alcohol. Another f—ing fraud."
Wells responded to Olbermann's slight.
"Keith shut the f— up," Wells wrote on X. "Just because you never played the game and all you did was work for espn and talk s–t on all of us players because you have a degree in journalism makes you an expert on putting Athletes down. And thats if you even have a degree. Stick to your politics."
Wells weighed in on the Yankees' season, placing blame on the players.
"I don't care how much money you're making, send a message to him, and let him go sit down [to Triple-A] and think about it," he said.
BREWERS SHORTSTOP DOESN'T HOLD BACK EXCITEMENT AFTER MEETING CHILDHOOD HERO DEREK JETER
Wells recalled a time when former Yankees catcher Jorge Posada slammed him against a pillar in the team's clubhouse after he had pitched poorly in a game.
"He slammed me against the pillar and got in my face, but I respected it," Wells said. "He was like, 'You gave up.' And that pissed me off, because I never gave up, you just get your ass kicked once in a while. But to me, that's what you don't see anymore. You don't see the guys getting in each other's face. And it's not a personal thing. You're here to win, and that's what they try to do, and I think from seeing my perspective, looking in, they don't have that kind of camaraderie anymore."
The Yankees currently sit in last place in the American League East division with a 70-71 record.
The Yankees were playing well in May and early June and had a record well above .500, but the team began to decline after that point. A toe injury to reigning American League MVP Aaron Judge likely factored into New York's drop-off. Judge returned to the lineup last month after a lengthy absence.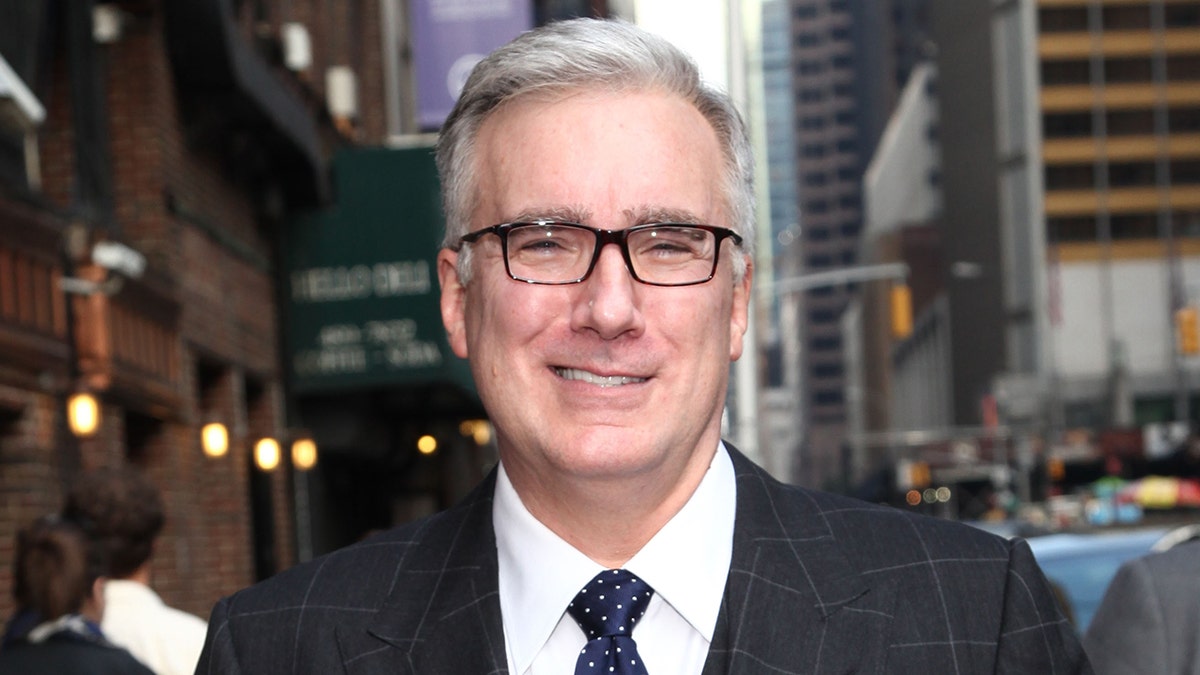 CLICK HERE TO GET THE FOX NEWS APP
The Yankees could soon see their streak of 30 consecutive winning seasons come to an end. The team's postseason chances are also on life support.
Fox News' Chantz Martin contributed to this report.