Business
Afghanistan's drug trade is booming two years after US withdrawal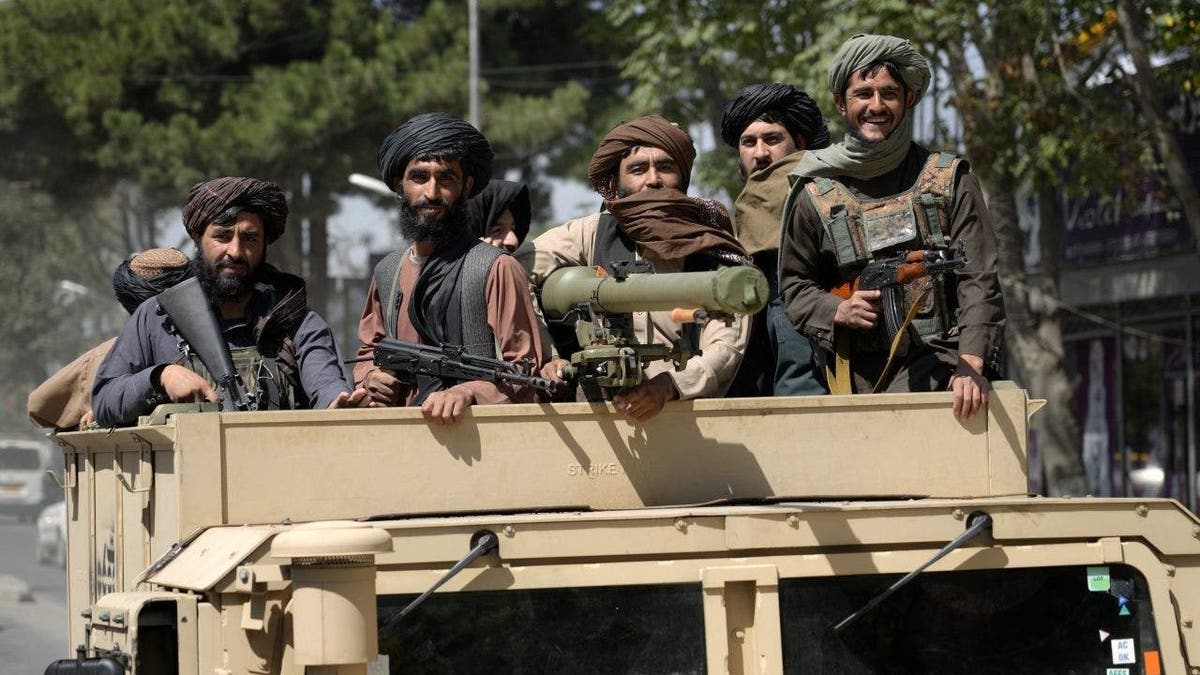 Afghanistan's drug trade  is booming just two years after the U.S. military withdrew from the country, with opium sales tripling in 2022 alone.
A new report from the United Nations' Office on Drugs and Crimes says the Taliban's efforts to crack down on the drug trade in the country have had little impact, both on the opium production and the burgeoning meth industry.
Opium cultivation spiked 32% in the first year after Taliban forces took control of the country, with sales rising from $425 million in 2021 to $1.4 billion in 2022.
Meanwhile, a spokesman for the Taliban's interior ministry insisted that the industry will be crippled within four years.
BIDEN'S TREATMENT OF GOLD STAR FAMILIES UNDER RENEWED SCRUTINY: 'TOTAL DISREGARD'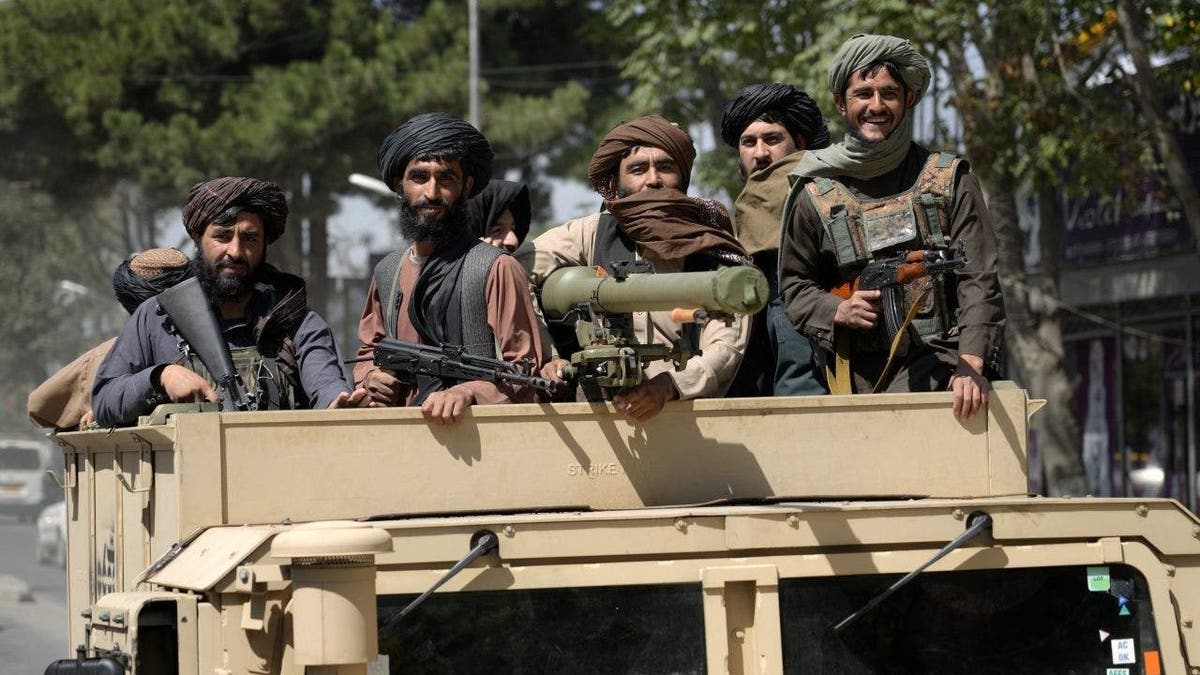 "We cannot claim 100% that it is finished because people can still do these activities in secret. It is not possible to bring it to zero in such a short time," said spokesman Abdul Mateen Qani. "But we have a four-year strategic plan that narcotics in general and meth in particular will be finished."
The persistence of opium farming mirrors the growth in meth production that was taking place as the U.S. carried out its withdrawal. Annual meth seizures within Afghanistan spiked from just 220 pounds in 2019 to 6,000 pounds in 2021, according to the report.
Experts says there are several reasons Afghans would turn to making meth rather than drugs like heroin or cocaine, which are also common in the country.
BIDEN ADMIN ROILED BY CRISES ON AFGHANISTAN, BORDER, INFLATION, COVID — BUT HEADS YET TO ROLL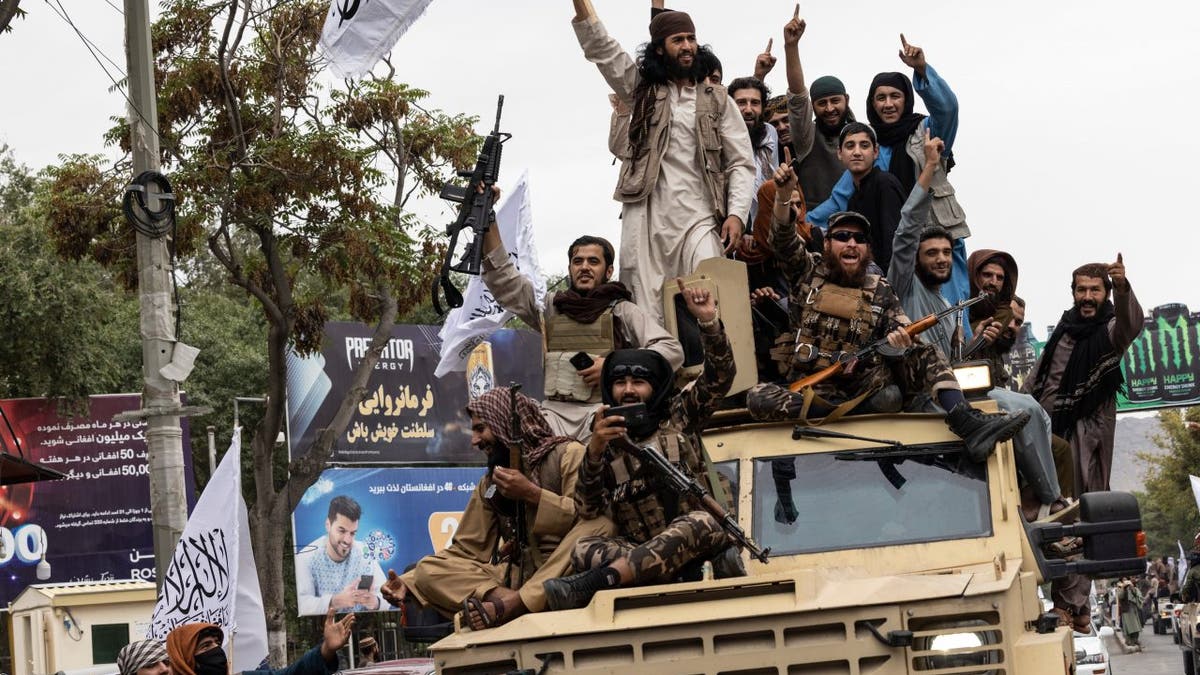 "You don't need to wait for something to grow," said Angela Me, chief of the UNODC's Research and Trend Analysis Branch. "You don't need land. You just need the cooks and the know-how. Meth labs are mobile, they're hidden. Afghanistan also has the ephedra plant, which is not found in the biggest meth-producing countries: Myanmar and Mexico. It's legal in Afghanistan and it grows everywhere, but you need a lot of it."
US GENERAL SAYS COUNTER-TERRORISM EFFORTS ARE 'MORE DIFFICULT' AFTER BIDEN'S AFGHANISTAN WITHDRAWAL
While the Taliban has carried out a nominal crackdown on drug traffickers, aimed mostly at the heroin trade, the campaign has had little impact.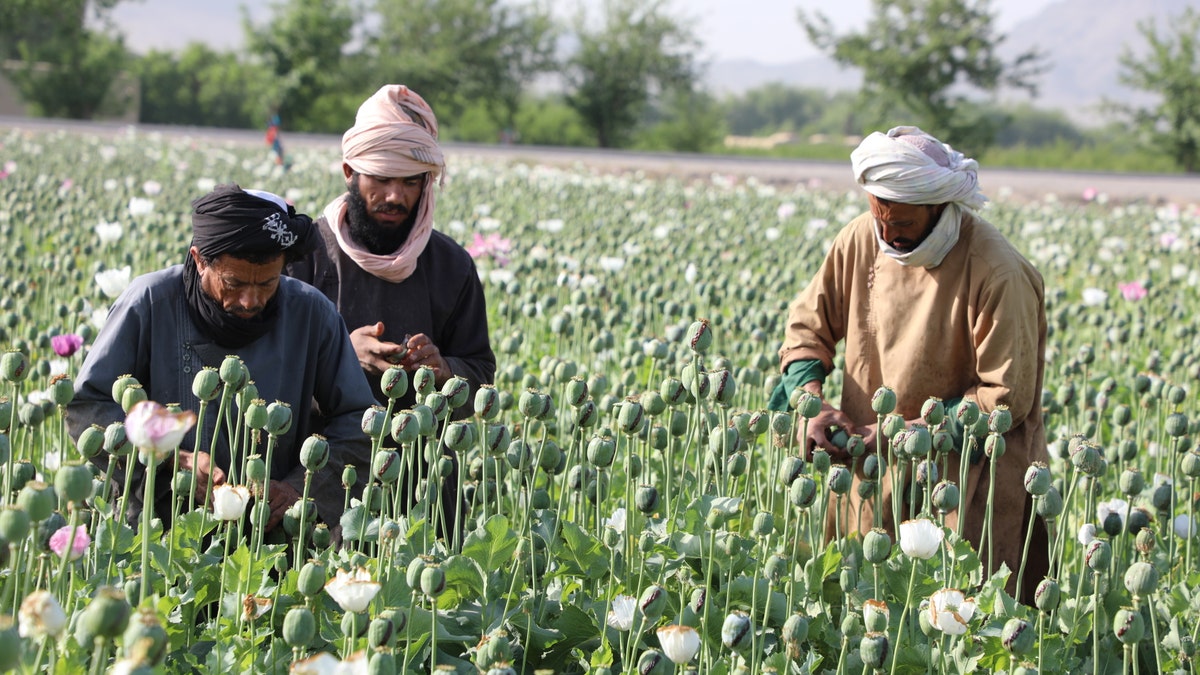 CLICK HERE TO GET THE FOX NEWS APP
Afghan-made meth has been found being sold in Africa and Europe, and drug addiction remains a major problem in the country. One Afghan health official said some 20,000 people are currently hospitalized in the country for drug addiction.
The U.N. report comes roughly a week after the two-year anniversary of President Biden'smilitary withdrawal from the country in August 2021.
The Associated Press contributed to this report.